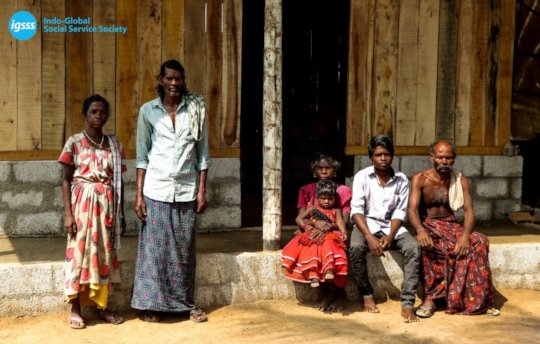 Dear Patrons,
We thank you for your generous support for our campaign, "Urgent SOS For Flood affected People - Kerala".
Ever since the devastating deluge occurred in Kerala, life came to stand still. An emergency response team of IGSSS were proactively present in the areas where initially help didn't reach due to poor connectivity. The tribal communities in Wayanad, Alleppey and Idukki districts are the most affected and yet were secluded from any relief materials and necessary help. With your support, our team identified the most suffered families and helped them with the basic necessary items ( Non food items kit).
We are also working to provide long term rehabilitation and livelihood opportunities to the marginalized families. In our rehabilitation work, we have built transitional shelters, constructed clean wells, and provided community water filters.
Your support is helping us to bring a certain amount of normalcy in the lives of people in Kerala after the deluge.
With Gratitude,
Indo – Global Social Service Society