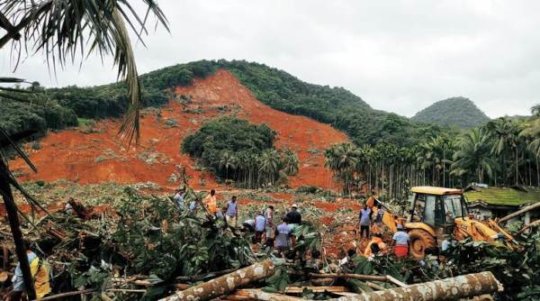 Dear Patrons,
We thank you for your generous support for our campaign, "Urgent SOS For Flood affected People – Kerala".
As the life was returning to normalcy in, people of Kerala are again facing the fury of nature in the form of raging floods during this year's monsoon season.
As on August 12, 2019, the rains have claimed 76 lives in Kerala so far. According to government data, 58 people are missing and about 2, 50,000 people have been shifted to 1,639 relief camps. With close to 50 people still missing, fear of rising in death toll looms large.
IGSSS's team is closely watching the situation and working with local government to extend helping hand to the most marginalized. Rescue operations are on and people are braving the hardships with courage.
Your timely support can help the people of Kerala to overcome this difficult time. Request you to spread the word and help us mobilize the much needed funds to support the flood victims.
With Gratitude,
Indo – Global Social Service Society