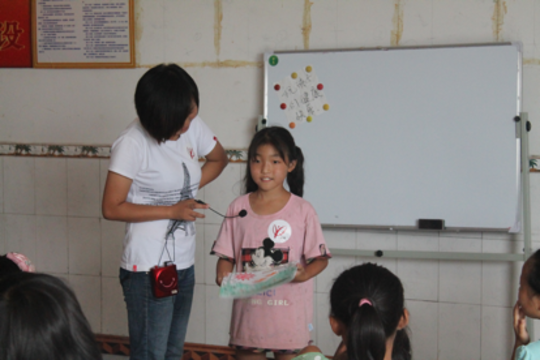 The magnitude 7.0 earthquake that struck Ya'an prefecture in central China in April devastated homes, infrastructure, and water systems in three impoverished counties. Over 200 people were killed and more than 2 million were in need of relief. Your support made all the difference, thank you. This project has been fully-funded and we are glad to report that the Mercy Corps' emergency response team and our partners used your donation to provide lifesaving aid to survivors, including water, food, and hygiene kits, and to establish programs for long-term recovery that are helping these communities flourish.
Our signature Comfort for Kids program (C4K) was critical to helping children recover from the trauma. Children who are not properly supported after traumatic events are at risk for lifelong consequences, which can undermine their place as productive members in their communities. Because of you, approximately 6,000 children processed their trauma through creative, art-based workbook activities. They experienced improvements in their academic performance, concentration, independence, and participation in civil society.
Meet 7-year old Gou, who saw her home collapse in the middle of the night. After the quake, she had horrible nightmares, experienced emotional problems, and would disrupt class. After two months of using her C4K workbook, her nightmares diminished, she became happier, and was one of the most active classroom participants. She says: "In the pictures I drew of the panda and the sun," she said, "I can feel the lovely warmth."
We also delivered basic supplies, including furniture, books, technology, toys, and art supplies, to help the children return to learning and playing. To promote safety in this earthquake-prone area, we trained staff on early education techniques, classroom management, emergency preparedness and evacuation plans, and first aid. Xubin, a teacher, comments: "My colleagues have also expressed to me that in helping their students face the difficulties of dealing with this loss, they too have worked through a great deal of their own trauma. I feel that our teacher and students grow up spiritually and their student-teacher relationship is strengthened."
We couldn't have done this work without you. Thank you for donating to help the earthquake survivors in China. The communities of Ya'an prefecture are now on their way to long-term recovery.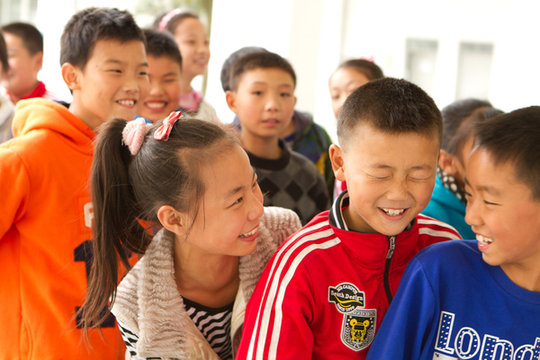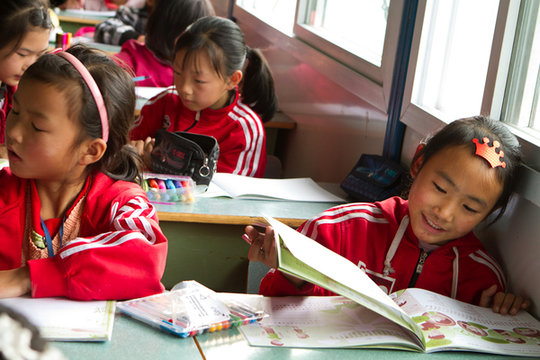 Links: