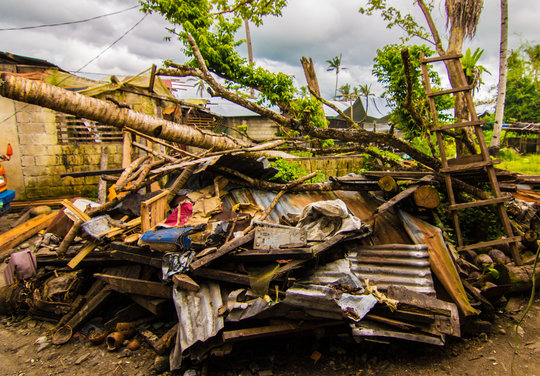 In the six months since the devastating storm tore through the Philippines, your generosity has helped more than 140,000 people survive the chaos of disaster and begin putting their lives back together.
Thanks to you, families in the hardest-hit areas received:
• Food, clean water and hygiene supplies immediately after the storm
• Safe spaces for their children to recover from trauma
• Tools, materials and financial assistance to help survivors rebuild homes and businesses
Today, because of your support, children are sleeping under new roofs. Fishermen are repairing their boats. Parents are reopening their family businesses.
We know recovery from a disaster of this scale takes time. In the aftermath of a crisis there is an opportunity to build back better. That's why, with your support, we're working to improve access to clean water and mobile banking in underserved Filipino communities. We're focused on ensuring thousands of vulnerable families have what they need to rebuild now and meet their needs for years to come. See photos
The courage and determination of the Filipino people to move forward is extraordinary. And your kindness in their moment of greatest need is a source of great hope for the future. As Anna says, our work would not be possible without you.
Daghang salamat. Thank you.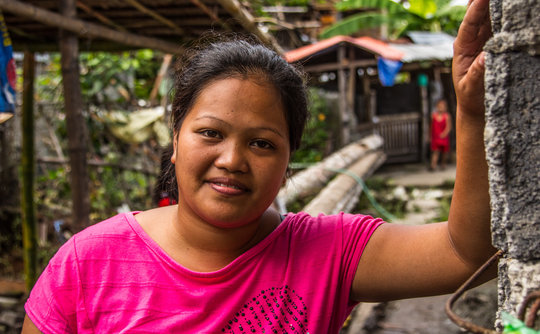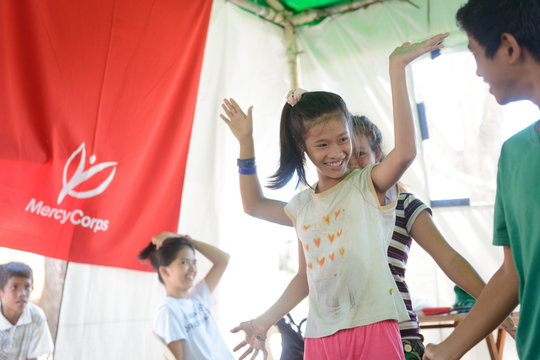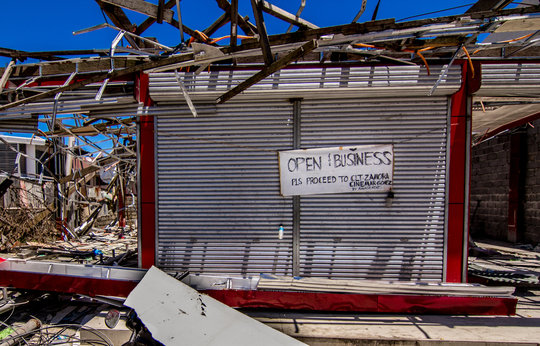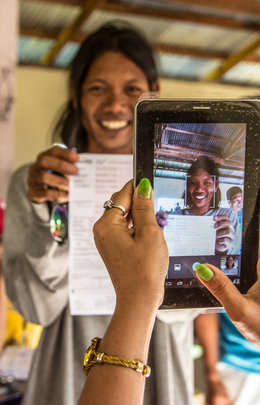 Links: