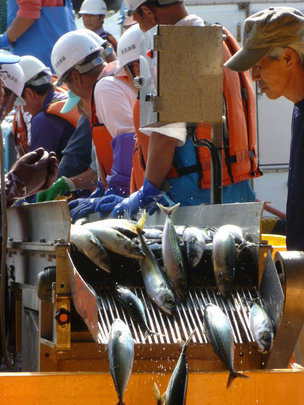 More than six months since the massive quake struck Japan, Mercy Corps, with help from Peace Winds, continues to bring relief to people in need while also continuing efforts that include economic recovery and trauma support. Our projects because of your donations have helped 148,000 people who live in the four towns where we are working: Ofunato, Rikuzentakata, Kesennuma and Minamisanriku.
We are helping families that our moving out of shelters into temporary housing provided by the Japanese government by providing bedding and kitchen items. Watch a video of Mercy Corp distributing supplies here. We have also helped more than 6,000 survivors by distributing vouchers that they can use to purchase supplies they need from local merchants. And since transportation remains a challenge we are helping merchants bring their goods to customers via mobile shops and we are providing people access to stores by running a bus program.
We are also working with fishing associations and chambers of commerce to help vital industries recover. For example, we helped a fish market in Ofunato resume operations by providing much needed equipment like a scales, forklifts, and fish tanks. The market now sells many types of fish including bonito a high demand fish in Japan. We are also helping fishing associations in Minamisanriku purchase essential equipment to restart the production of wakame, a seaweed staple of the Japanese diet. The processing of the seaweed will create jobs for local women who traditionally do this work.
Mercy Corps is also working to help children and adults deal with the emotional effects of the large disaster. Comfort for Kids is an innovative program that delivers training, books, and pamphlets to parents and teachers designed to help children recover from trauma. To see a copy of the Comfort for Kids workbook in Japanese click here.
Arts and Sports Caravan, a program led by a Japanese art therapist, helps Mercy Corps build and strengthen communities by providing children with fun, creative activities that allow them to express their feelings. It also gives parents an informal opportunity to talk over tea and cookies and speak with trained staff.
Moving Forward, a partnership with Peace Winds and Nike, uses sports to help young people recover physically and mentally from trauma that they have suffered.
Thank you so much for your continued support, without it none of these projects would be possible.
____________________________
To support more projects like this, we recommend that you donate on October 19th. Here is why:
Starting at 12:01 am EDT on October 19th/9:01 pm PDT on October 18th, GlobalGiving is matching all donations at 30% up to $1,000 per donor per project. GlobalGiving has $100,000 available in matching funds. Matching will last until funds run out or 11:59 pm EDT/ 8:59 pm PDT (whichever comes first). Get your donation in early, as funds are known to run out.
Donations made on
www.globalgiving.co.uk
or any GlobalGiving corporate sites (including Nike, Global Action Atlas, etc) are NOT eligible for matching. But often gifts made through the corporate sites are matched by the employer, so don't feel left out – you can still donate!
Feel free to support this or other Mercy Corps projects, including: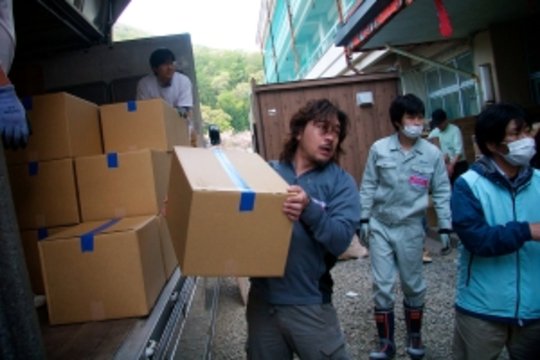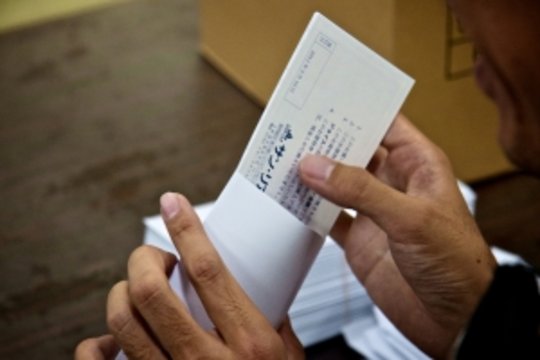 Links: