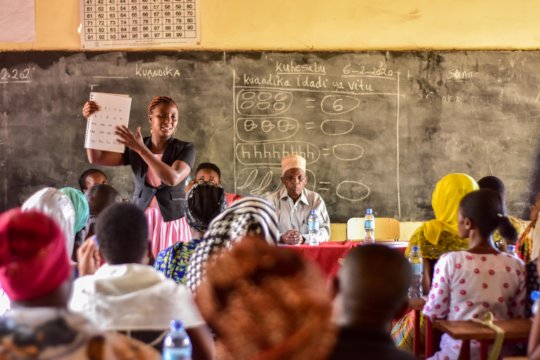 The 2020 school year has been tough for children in Tanzania just like everywhere else. Our students were out of school for 3.5 months due to COVID-19. Research shows that short-term educational losses can have disproportionate effects on lower-income children such as the ones we teach at Toa Nafasi. Many of these students also suffer from learning difficulties and the time away from class will most certainly produce setbacks in progress.
Now, we are back in school and our tutors are doing everything they can to help our students catch up. Although the school closures interrupted our typical testing and tutoring schedule, we have since been able to identify all the students who need our support, whether it be medical, psychosocial, or remedial tutoring via our unique pullout program. We continue to work with the parents and caregivers, educating them on Toa's work, the different learning styles children may have, and how they can help support their educational success.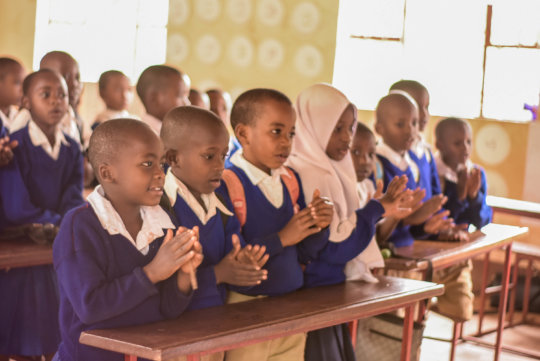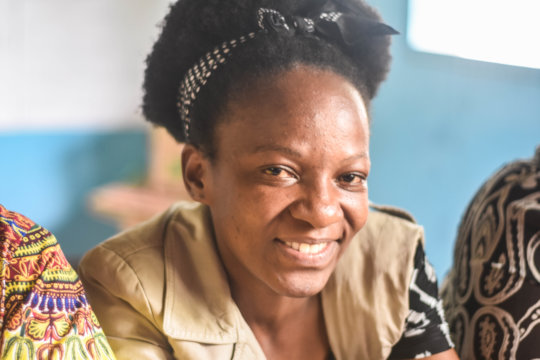 Every Friday, we have training workshops for all of our 30 Tanzanian tutors. The fully female tutoring staff learn about issues ranging from child psychology to Tanzania child policy to creating teaching aids. Last week, we caught up with one of our tutors, Rose from Jitegemee Primary School, to ask about her experience working with Toa and tutoring vulnerable learners.
"I love working at Toa Nafasi because I love children," she said.
"I was so excited to help 'slow learners' and to see them changing to become good students. The first time I started my job I was so happy because I managed to teach one child who was very lost in school and she didn't know how to hold a pencil. I taught her patiently until she managed to hold a pencil and eventually became a good student.
I feel successful in my work. I have managed to teach a lot of struggling students and they have become good at school. Also I have become very confident; I am capable of standing in front of the congregation at church and speaking.
My life was hard before starting a job. Since I joined Toa Nafasi, I have managed to pay my bills and even help my parents and pay for my child's school fees. Also my perspective towards life has changed a lot. I know that through being close to children who have learning difficulties and motivating them, I am helping children to be confident and to love studying."
Way to go Rose! Toa Nafasi is so proud of the work you do with these children and the success you have achieved in your professional life!!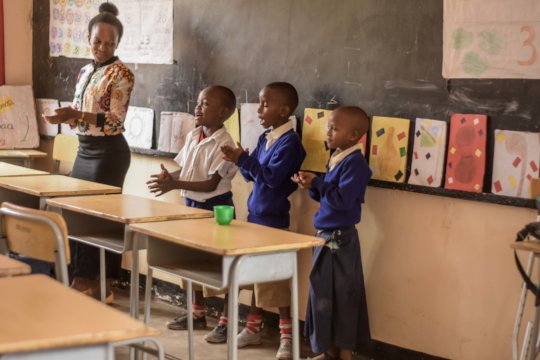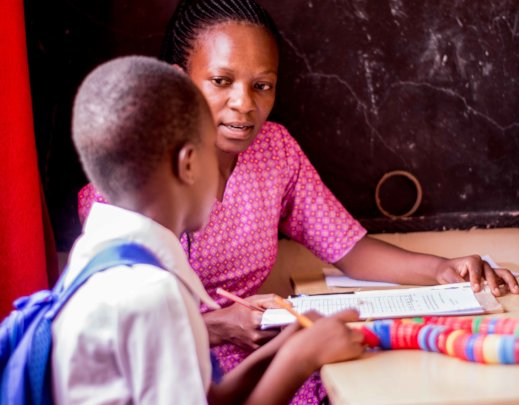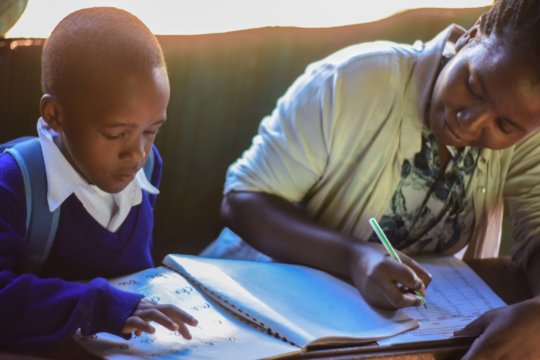 It has been another busy period for The Toa Nafasi Project. Schools are back in session after three months of closures due to COVID-19. Every year, we observe each new Grade One student for social behaviors, adaptive abilities, and motor skills. The students also take a test for literacy, numeracy, and cognitive skills. This year has been no different except for the unexpected break! Our tutors were able to complete testing in July and we found that 59% of the children are what we term "typically developed" and classified as Tier 1. They will likely need no extra support from our tutors to succeed in school. On the other hand, 41% of pupils could use some extra support from Toa (Tiers 2 and 3) and we will provide this assistance to them through in-school tutoring and medical/psychosocial referrals.
However, it must be acknowledged that 2020 is a year like no other. Like other countries, Tanzania closed all schools for a lengthy period of time, from March 16th to June 29th, and this interruption is likely to have some significant consequences. Although children are back in the classroom now, research shows that disruptions in school continuity can cause long-term harm to educational achievement. Thus, we are moving ahead with our regularly scheduled second assessment (six months after the first) in a small sampling of children to demonstrate this theory and will most likely continue working with the 2020 students well into 2021 due to what we assume will be an unfavorable outcome of the second assessment. We are committed to helping our students get through this difficult time and succeed in the future.
Another part of our work includes helping parents to become partners in their children's education. Most parents and caregivers do not know about learning differences, so we are proud to have partnered with Tai Tanzania to produce a short video for families to watch and learn from. Aside from being informative, it is also moving and a pleasure to watch. You don't even need to know Swahili to know what is going on! We think the message will really resonate with parents who perhaps did not understand their child's different learning style or disability. Toa is so excited to have been able to collaborate with a fellow Tanzanian NGO on this beautiful project.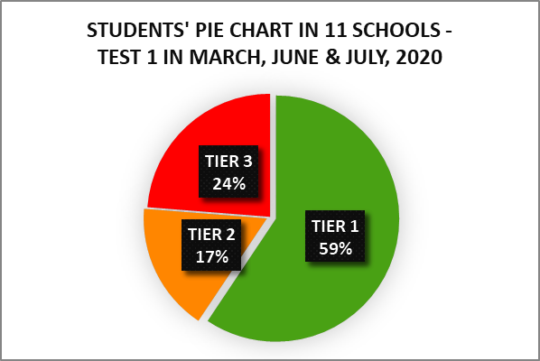 Links:
WARNING: Javascript is currently disabled or is not available in your browser. GlobalGiving makes extensive use of Javascript and will not function properly with Javascript disabled.
Please enable Javascript
and refresh this page.