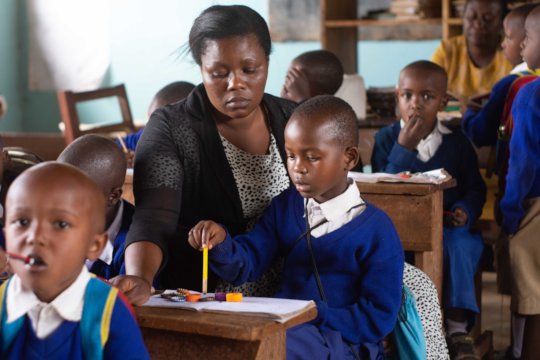 Here at Toa Nafasi, we have been working hard to support our hundreds of students in our pull-out tutor program. Our students are making great progress. The tutors are busy preparing to administer test 2 in order to compare the results from the beginning of the year and see their progress to date. We can't wait to see their learning after a consistent year in school without any COVID-19 related closings.
At the same time, the COVID-19 pandemic continues to impact life in Tanzania just like the rest of the world. Sadly, we must share we lost one of our beloved tutors, Rose Assay, who was head tutor at Magereza Primary School. Please read our post honoring her life and contributions to Toa. Each of our tutors is important to the team and Rose Assey was extremely special.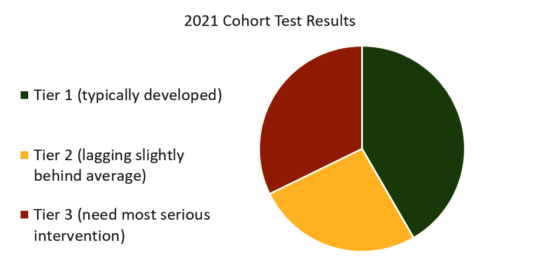 The school year in Moshi started off strong in January and we have been busy throughout the last quarter.
Initial Testing and Evaluation of 2021 Cohort
In the months of February and March, Toa tutors observed and tested all 1,052 Standard One students in each of our 11 partner schools. These tests help us determine who needs extra support from Toa tutors in order to progress satisfactorily with their education. We categorize students into three tiers:
Tier 1 (Developing and progressing as expected): 438 students
Tier 2 (Lagging slightly behind peers): 275 students
Tier 3 (Require the most serious intervention): 339 students
With this information, we will spend the rest of the school year supporting the 614 students in tiers 1 and 2 in order to help them reach their full potential. Our support will include pull-out tutoring, referral to special services, and medical referrals.
Final testing and Evaluation of 2020 Cohort
Once the last year's cohort enters Standard Two, Toa tutors always complete a third and final round of testing to determine the progress our students made as well as whether any students need further support. Out of 355 students tested from the 2020 cohort, there were 7 tier two and 18 tier three students. This is an amazing accomplishment. We are so proud of our students for their hard work and our tutors for their unending support!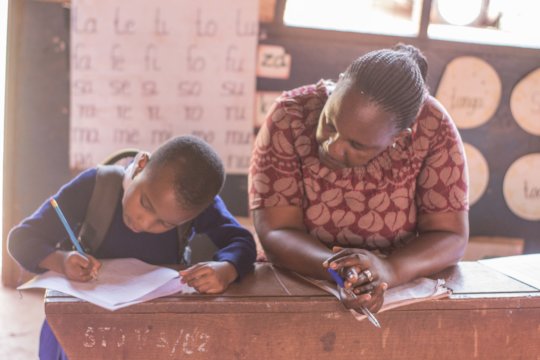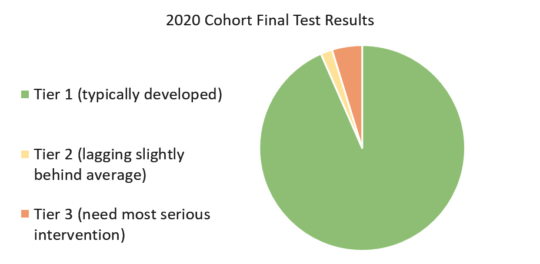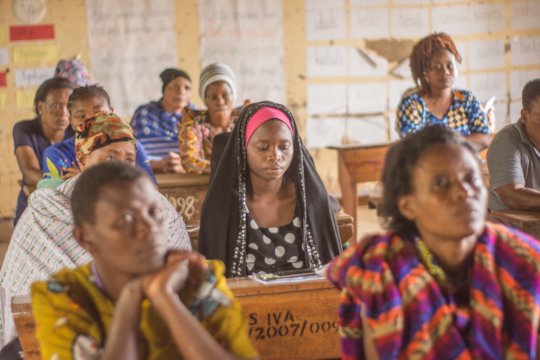 School started in-person in Tanzania in January and our tutors have been busy identifying the new Standard One students who may need extra support from Toa as the year continues. We are currently in the process of individually testing each of the new students to determine which students will benefit from our pull-out program for personalized tutoring. We are assessing about 1200 kids from 11 schools this year.
Once we start our tutoring program for this year, we are excited to start our new snack program where all of our tutoring sessions will start with a snack to feed every student we support.
Meanwhile, we finished final testing for last year's cohort, who are now in Standard Two. We want to measure their progress to ensure they will thrive in the regular classroom without Toa's special support.
Toa knows that learning does not only happen at school so an important component of our programming is partnering with and engaging parents. All 11 partner schools held parent meetings with parents, Toa staff, and school teachers. Parents are our partners in learning!
One of Toa's main values is partnerships and investment in our partner public schools. In this spirit, Toa provided training for the teachers at two of our primary schools about child sexual abuse. We know teachers empowered with this knowledge will increase their own confidence as well as empowering their students.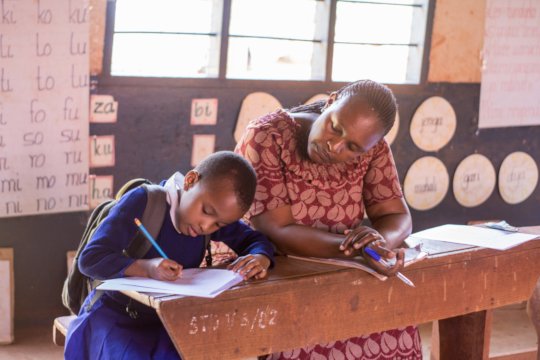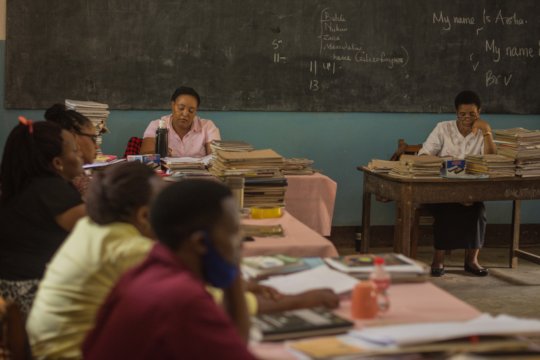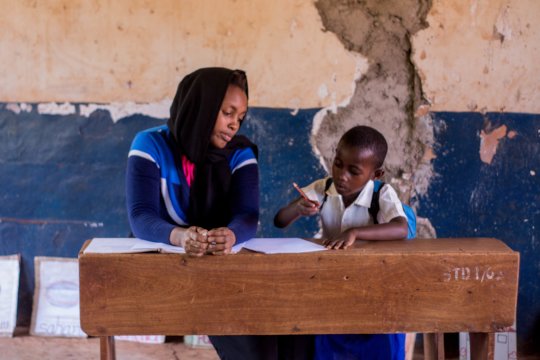 WARNING: Javascript is currently disabled or is not available in your browser. GlobalGiving makes extensive use of Javascript and will not function properly with Javascript disabled.
Please enable Javascript
and refresh this page.