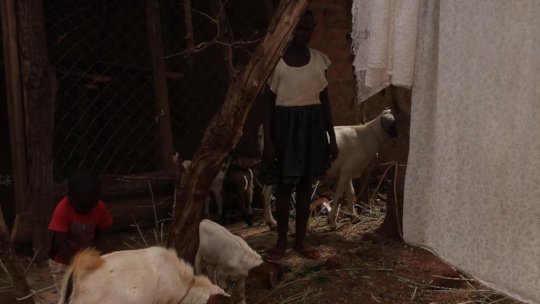 Summary

Due to rampant HIV/AIDS death rates, orphans in Uganda constitute to 29% of the total population of 33,000,000. They live under abject poverty with no social safety nets and they require support.
This quarterly activity and status report on "support 320 orphans with goat's project in Uganda". The overall purpose of the project remains contribution to improved household income of OVC households to enable them secure Medical treatment, scholastic materials and other basic needs. The project is implemented in the districts of Kibuku, Budaka and Pallisa and it is reliant on financial support from donors and the Community under the GlobalGiving platform. KADO is grateful to all donors and the community for the support given that has enabled the achievement of these quarterly results and outputs.

Current Status

KADO is building the capacity of Orphans and other vulnerable children and their households in goats' management through trainings, goats breeding, provision of advisory services, treatment and dissemination of he- goats to the targeted 320 OVCs. Despite the above effort, many orphans and vulnerable children still live miserable livelihoods. A total of 290 OVCs still don't have-goats and the number of OVCs that demand he goats is increasing and overwhelming.

The rate of breeding is very low due to limited breeder-goats and this has hampered the project to attain the expected results.

There are 290 OVCs that study without uniform, school meals and at times lack scholastic materials due to limited household income of the caregivers and guardians.

In the quarter (September to December 2018 to Febuary, 2019), KADO managed to plan and implement the following activities:-
Procured one goat and given to one OVC.
Secured funds to procure 6 she-goats and will be distributed to 6 OVCs in April 2019
20 OVCs were visited during monitoring and evaluation visits.
18 he-goats were treated and given care by the trained veterinary officer.

3.0 Challenges
High cost of quality he- goats: The organization relies majorly on donor funds and each donor has priority areas for the funds donated.
Low project cash inflow: KADO has got limited donor funding for the project and the communities where the project is located.
Overwhelming number of OVCs that demand goats
High community expectations

Recommendations

KADO kindly requests all well-wishers to be part of KADO and give a helping hand to this project for the socio-economic welfare of the OVCs in Kibuku, Pallisa and Budaka districts.

Success Story
This is a success story of shalom aged 12 years, daughter of the Namudukulo. Namudukulo is HIV positive and the husband divorced her five years ago. Namudukulo lacks income generation activity, lacks land including a house. Sharon was cited working as a house girl at the age of 11 years in teddy's home in kagumu subcounty. The project officer KADO visited Teddy to inquire about Sharon. In a meeting with teddy, she disclosed that that Sharon help her in her domestic work and he is paid food and Ush 20,000 to the mother every month. Teddy was requested to allow Sharon to go to school such that she can do domestic work after schooling. Teddy accepted and taken shalom to school. She is currently in primary five and KADO provided Teddy a she goat for rearing to support Sharon. This is a true story of what happens to our OVCs in Uganda, particularly in rural communities.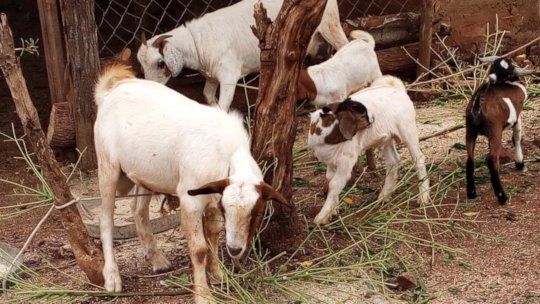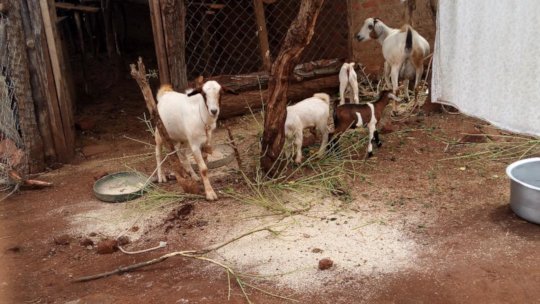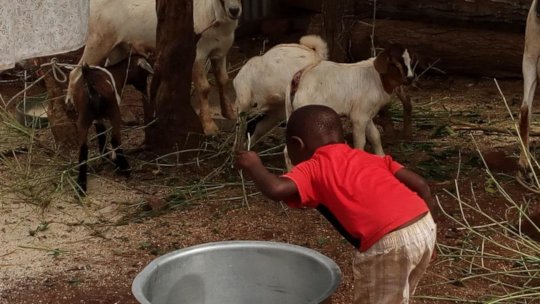 Links: