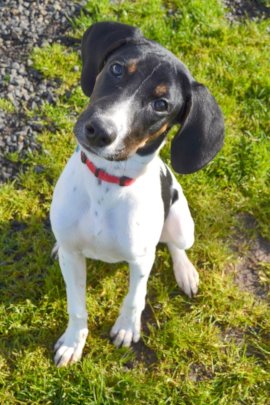 We are very happy to announce that through our adoptions, 804 pets found forever homes in 2018. This is an increase of 226 dogs and cats over last year. Our staff did an awesome job matching animals with forever families.
Our resolution for 2019........to beat that number!
Your generous donations make it possible for these animals to find homes. We can't thank YOU and the community enough for supporting the Newberg Animal Shelter.
We are now proud owners of the shelter building and property, thanks to our supporters and a matching campaign sponsored by the Ken Austin Fund at the Oregon Community Foundation. We have accomplished many goals in 2018 and now onto 2019 and meeting new goals.
Don't forget your best friend when making your new year's resolutions. Take a moment and think about what you've been wanting to do for your pet and 'do-it'. Do the ID-tags need updating? Are you up-to-date on all vaccines or does your dog need a good grooming? Do you want to spend more time with your best friend? You had lots of time with friends and family over the holidays and now its time to enjoy some relaxation with your cat or dog and unstress.
Happy New Year and thank you for your continued support.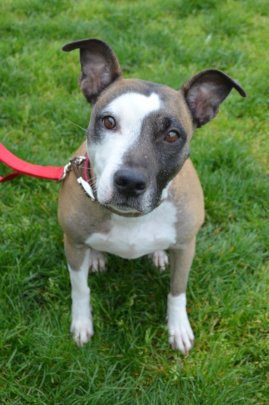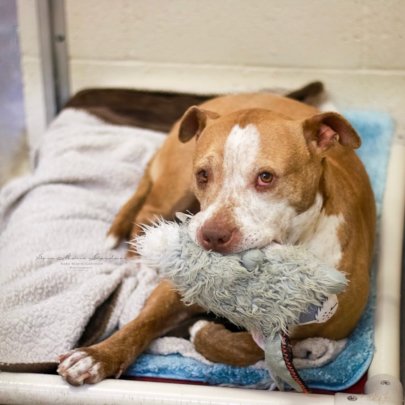 Any day now, Newberg Animal Shelter Friends will be the proud owner of the animal shelter building and property. The community came together and supported our ownership. The Austin Family, through the Oregon Community Foundation, offered a matching fund campaign to "Buy the Building". Without this support, we would be turning away strays, no longer rehoming animals, no longer bottle feeding baby kittens, cleaning out the building, hanging out the 'closed' sign. That would be hard to swallow.
Last October, we got the news the City of Newberg was planning to put the Animal Shelter up for sale. That was hard to grasp. After years of fundraising to build the shelter (for the City of Newberg, Animal Control Department) and then have it 'sold', took NASF by total surprise. We have been working diligently for the past year to complete this transaction.
We are very anxious to close the transaction, unleashing NASF, giving us operational freedom. Along with new ownership there's MORE responsibiliies: more expectations, more goals, more accountability, more animals, more staff and more volunteers.
And we need you MORE than ever! Through GlobalGiving, we've appreciated your donations in the past. We have had recurring donors cancel their pledge, we are truly sorry for this. As we've been diligent with our building purchase, some responsibilities lost momentum. We are truly sorry if we haven't been attentive to all donors, at all levels.

We have revamped our GlobalGiving options with new operational needs (rather than construction needs). We have been going through growing pains, which is a good sign. We hope you will take a new look at our organization.

"Animal Care" is our most important value and we believe our donors trust us to keep that value thriving.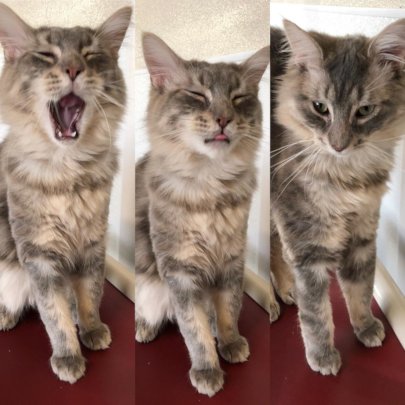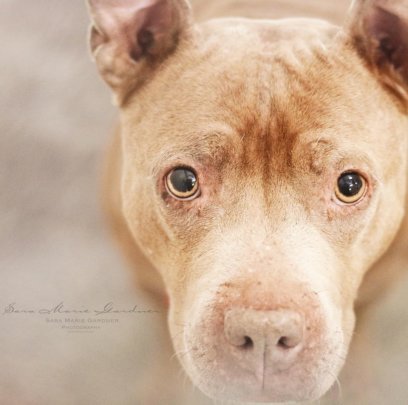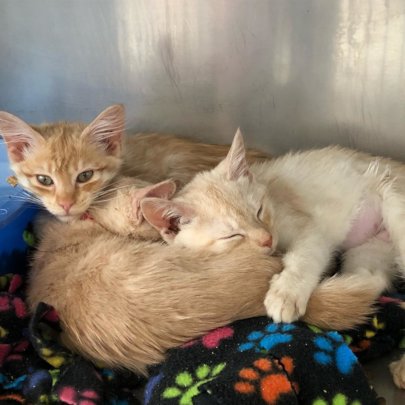 Links: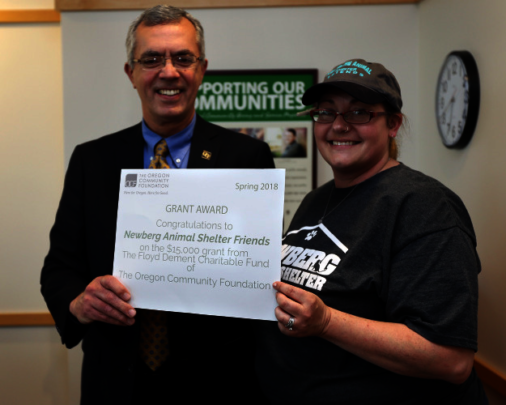 Our dogs are enjoying a little doggie pool time and the sail shades in the dog runs! Trying to keep cool, while waiting a new forever home.
At our June board meeting, Angel Aquiar Jr., Oregon Community Foundation Northern Willamette Valley leadership council board member, presented Sarah Williams-Jarred, our shelter manager, with a grant from the Floyd Dement Charitable Fund. This funding will help us with our donor management program. See photo.
Summer brings many fun events:
The is July 26 through 29th (the the last weekend in July). This year we are having a vendor booth and a float in the parade. Stop by and see us!

At Sherwood Movies in the Park, August 17th, NASF will be there to serve-up popcorn and treats for movie-goers.
It's not too late to donate to the Buy the Building matching campaign. We are thrilled that Newberg businessman and A-dec founder Ken Austin and his family, through a fund set up with the Oregon Community Foundation, will match every dollar raised! There's a donate button on our website for this campaign. Buying the building and land will secure our future.
We are very grateful to our community for supporting our local animal shelter!
Thank you for your donations!
WARNING: Javascript is currently disabled or is not available in your browser. GlobalGiving makes extensive use of Javascript and will not function properly with Javascript disabled.
Please enable Javascript
and refresh this page.