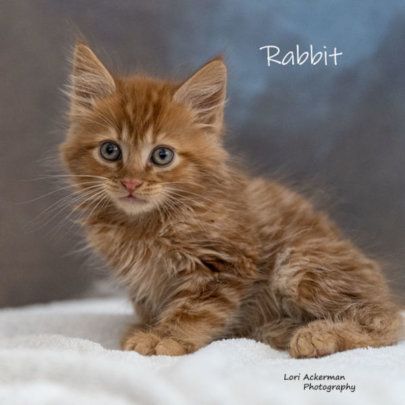 It's been a long couple of years and the shelter has been "open by appointment" during our Covid crisis. We are gearing up for business as usual, within the next few weeks.
This is a busy time of year for all shelters, it's time for puppies and kittens. We have over 100 kittens at foster homes. Some of the kittens are bottle fed, while some are fortunate to have their mama's taking care of their needs.
We appreciate the response we receive from our Facebook postings about specific animal needs. We've received help with food and medical care for all of our kittens. We couldn't do this without your support.
One of our current projects is designing and creating an outdoor Meet-n-Greet safe area for adoptable dogs to meet potential adopters and any dogs currently in their family. This project is important to the shelter animals because new introductions can be successful if done properly.
We have many challenges during the course of the year and we appreciate our donors and community for following us on our journey and lending aid whenever we're in need.

We'll continue to keep you posted on our growth and progress.
Thank you for your many donations!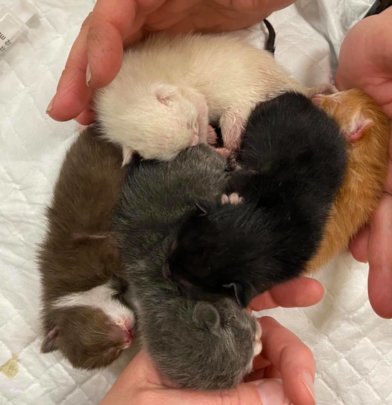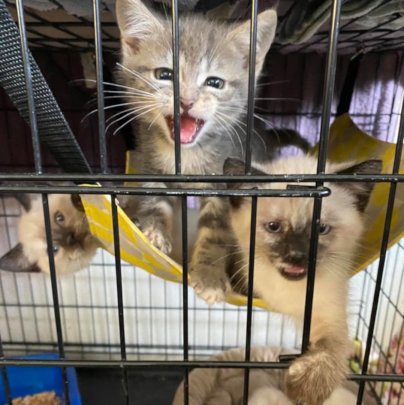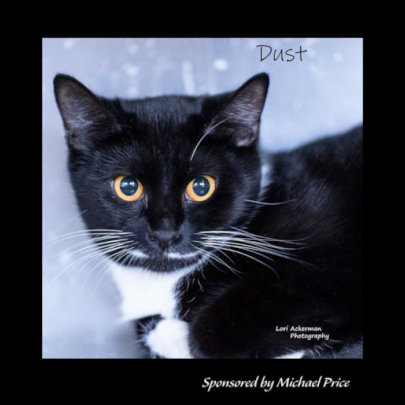 We hope you are enjoying some spring weather!
At the Newberg Animal Shelter we are inspired at this time of year to deep clean indoors and outside yards. We look forward to visitors coming to the shelter to meet new companions.
We are very thankful we have citizens to help with our sprucing-up the yards, while staff and trained volunteers are working with the animals. We hope to create an outdoor meet-n-greet area this spring where visitors can meet with pets safely and comfortably. Dog's need their best paw forward when getting introduced to their new potential family.
Thanks to your support, we are growing, learning and thriving as a no-kill animal shelter. More animals are finding forever homes because of you.
Thank you!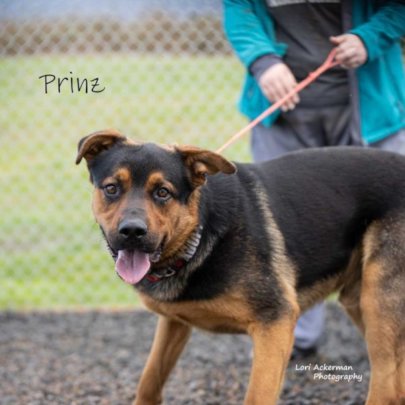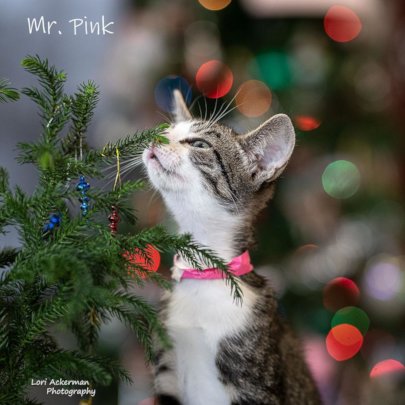 As this year comes to a close we are reflecting on the good things that happened this year.
We've adopted almost 800 dogs and cats to forever homes (even with being closed for a few months). We may not have reached this year's goals, but that doesn't mean we were not successful.
We have been able to give medical attention, loving care and find homes for the animals that have come to us.
We provided lodging for many of the animals from evacuees during the recent Oregon fires. We are a small shelter, but managed to house 18 dogs and 39 cats and kittens. Our staff and volunteers worked additional hours to provide for their care. Many of these animals where at the shelter for over a month before returning to their owners. We are very proud of our staff and volunteers for their hard work.

We could not have provided for these animals if it wasn't for the dedication and commitment of our donors and volunteers. Thank you all!
We hope you have a safe, happy holiday this year.
We appreciate your continued support.
WARNING: Javascript is currently disabled or is not available in your browser. GlobalGiving makes extensive use of Javascript and will not function properly with Javascript disabled.
Please enable Javascript
and refresh this page.