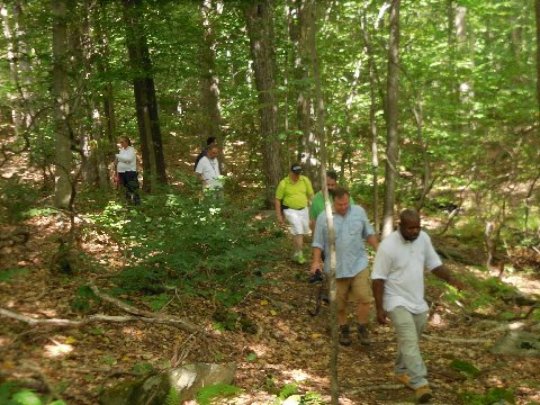 "We started the Access Nature programs about three years ago as a pilot project. Initially we ran about six programs serving about 100 participants as a start. The response to our programs has been overwhelmingly positive. The participants gain so much. In addition to the more known benefits of exercise and nature, including reduced depression and anxiety and increase in well being, we have found these programs stimulate creative thinking, the desire for more information and greater self-esteem.

Working with organizations that serve the disabled and disadvantaged, we provide a naturalist or guide, transportation if needed, refreshments or lunch, the appropriate venue near their organization, and follow up with staff to develop ongoing outdoor nature programs for their group. All this is totally free.

What we discovered is that the need and desire for these programs is almost endless. The success we've had and the need we've identified have caused us to embark on a three year expansion. We hope to be able to serve over 800 participants in the next three years. The need is there and the results are clear. We are 1/3 of the way to our financial goal for our three- year plan. We have witnessed the need and the rewards of this program. With the help of the Global Giving community, we hope to fulfill our wish to be able to offer it to a greater constituency."
Bonnie Robins, Director Access Nature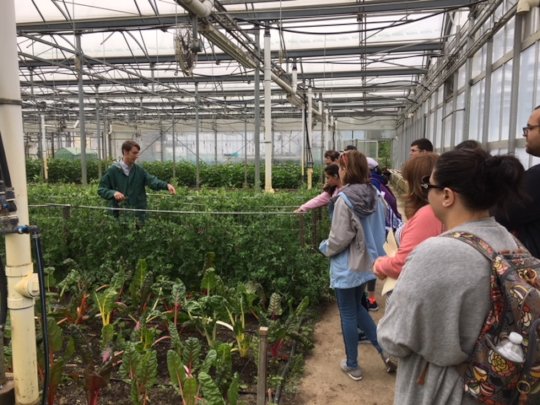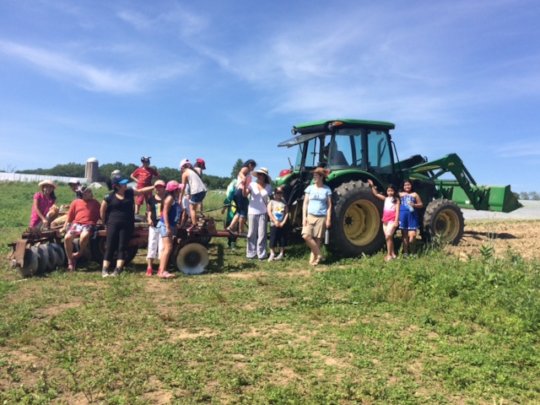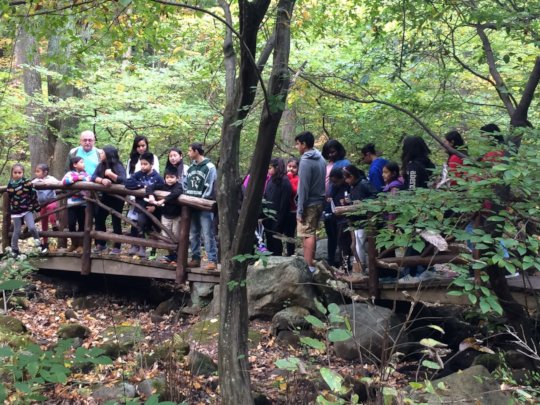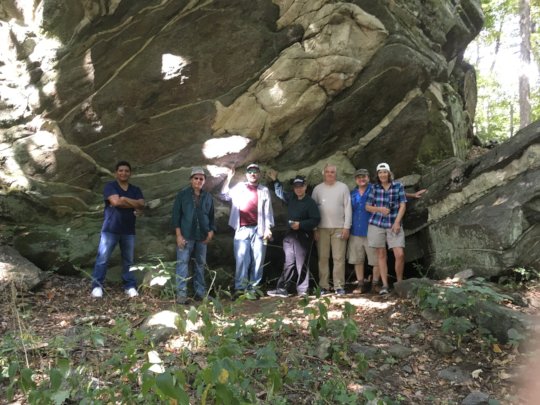 "Hi Bonnie. I just wanted to extend a big thank you for organizing yesterday's trip to the Mianus Park for our clients. Everyone enjoyed the nature ... and the Q and A with Chris and Jennifer from Animal Embassy who helped to make this a fun, educational and informative day. We would be grateful if you could extend our appreciation to them. We look forward to our next walk!
Thank you again from your friends at Pathways." Florence M. Griffin,
Executive Director, Pathways, Inc. Pathways is located in Greenwhich Conn and provides a caring path to mental health.
" It's all true. Access Nature opens the hearts and minds of its guests as they become fully engaged in the experience of exploring nature", Gigi Gutherie, LLT Outdoor Coordinator, May 2018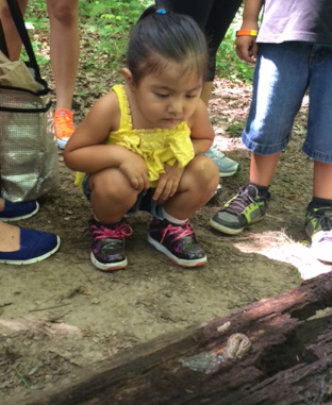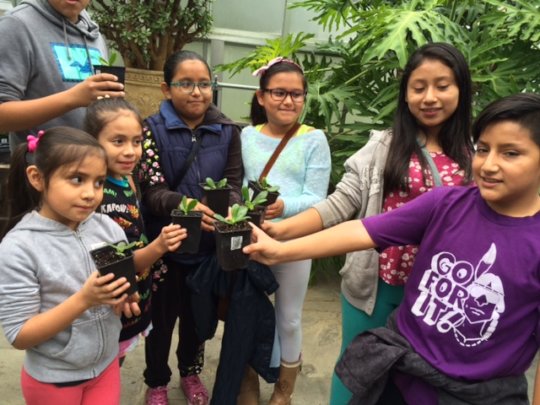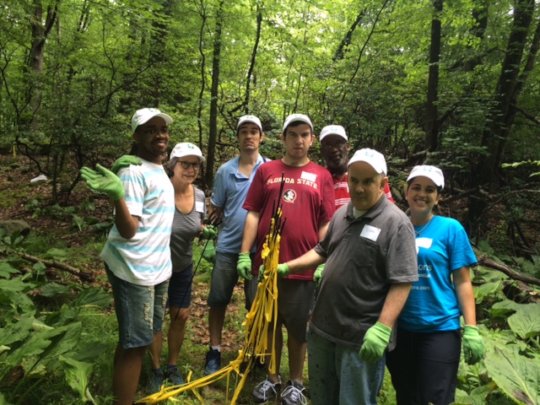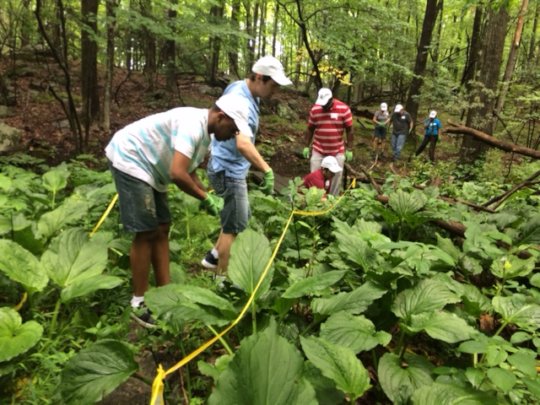 "I have supervised the Access Nature program collaboration between the intellectually challenged adults and the John Jay High School Senior Interns several times and have been very moved by the experience. The disabled adults find great inspiration and joy in working with the teenagers, who guide and help them in a work project; and the students learn so much about the power of compassion and the spirit of the disabled. Often, we have pizza after the project is done, and I find the students sitting with their 'protégés' rather than with their piers, which says to me, "Mission Accomplished'!" Bobbe Stultz, Co-Director/LLT
WARNING: Javascript is currently disabled or is not available in your browser. GlobalGiving makes extensive use of Javascript and will not function properly with Javascript disabled.
Please enable Javascript
and refresh this page.