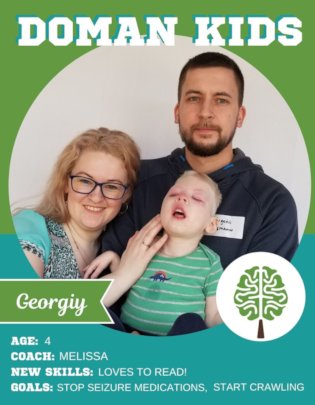 Hi Friends! 


Thank you so much for your generous donations to Run, Spencer, Run! Due to COVID - 19 the run has been postponed to October 4th! 
Due to the postponement, we decided to increase our goal to $15,000 and we are so close to reaching it! Please consider sharing this with your friends and family so that we can reach our goal by the summertime. 

Many families who have children with special needs, are in financial need. They have numerous bills: medical, food, miscellaneous, for their child's care. Getting specialized groceries for their children's health is extremely costly. They need help covering their costs so their child can reach wellness by getting a personalized Doman Method™ Program.
Thank you for your continued support! We are so grateful to have you on our team.

Warm regards,
Doman International Team! 
P.S. Attached are the kids we are running for!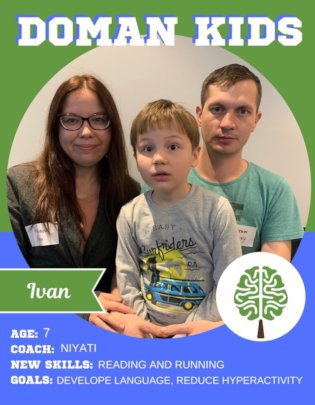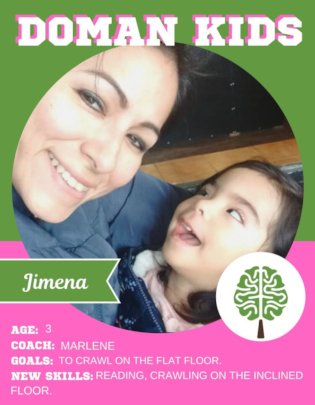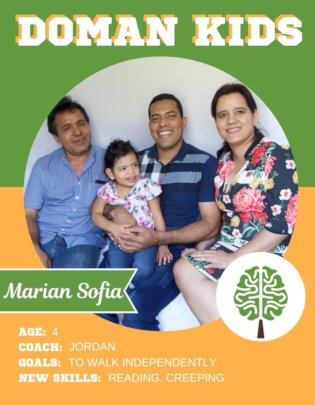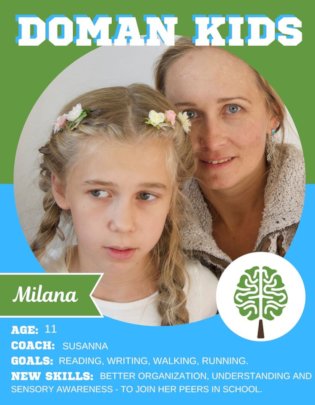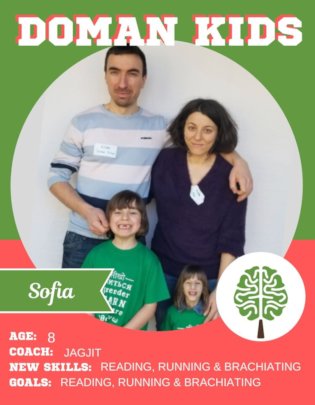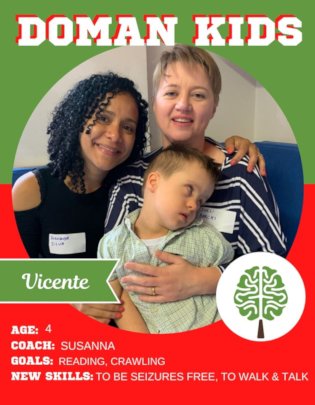 Dear friend,
Since we have started this fund to help the parents worldwide, we were able to give scholarships to children to have programs that could change their lives. One of them is Nikolay.
When he began the Doman Program he couldn't move or read or do much of anything. Now, he is walking and learning how to talk. He has gone from immobility to walking. Nikolay and his parents have worked so hard to make this possible, and we are honored to be on his journey.
He is just one of the many children who can have life-changing programs once given a scholarship. These scholarships are not just for them to develop their abilities but it gives them a chance also to live a more productive life.
Parents who fill out the questionnaire are the ones who can only receive the funds and we will let the donors know that their donations are going to children who truly need it.

To help us reach our goal please spread the Global Giving link to your friends and family!
Please click the link below to see Nikolay's journey.
Links: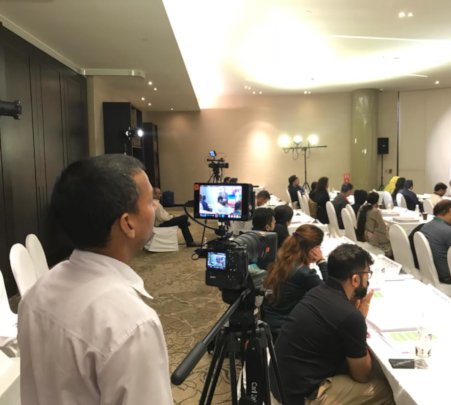 Dear Friends!
We want to thank you from the bottom of our hearts for your generous donations to make this amazing project possible. We far surpassed our original fundraising goal, and it's all thanks to you.
We are really excited to announce that the Doman Method Course was successfully filmed and is currently being edited for online use. We are hoping to launch it in April in English, with translations also being made available in Italian, Spanish, Russian and Serbian. Can you believe how fast this is all moving? We are so excited and grateful that you have helped us make a big difference in the world.
We are also having the lecture series filmed later in 2019, which should be available soon after. Our overall goal is to have all our content online in English, Italian, Spanish, Russian and Serbian by the end of 2019.
As the end of the year approaches we are beginning our annual year-end campaign to raise scholarship funds for parents who need it desperately. We hope you will consider joining us in the effort as well. Small and large donations can change the life of a child with special needs.
CLICK HERE to donate to this amazing effort!
Thank you again for your generous gift!
Warm regards,
Morgan Doman
WARNING: Javascript is currently disabled or is not available in your browser. GlobalGiving makes extensive use of Javascript and will not function properly with Javascript disabled.
Please enable Javascript
and refresh this page.