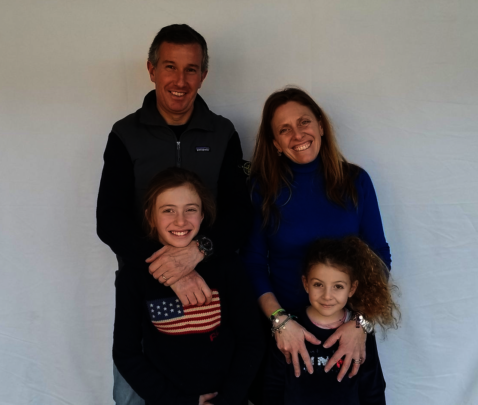 Hi Folks!
We are so excited to announce our fall fundraiser is off to a great start! Families that have children with special needs face really tough situations but when you add the financial distress to already tough situation, the burden can be too much to handle.
We implore you to share this fundraiser with your friends and family so that we can spread good wishes and love to all these wonderful families.
Consider that if you ask 10 people to donate $100, you could make a HUGE difference for these families.
As we move into the season of giving, there is no better feeling than knowing your donation is going to HELP people who are working so hard every day to help their children live a better and healthier life.
If you want to see who is getting your donation, go to our Kid Wins page to see all the amazing results!
Thank you for always having our backs, your support means the world to us.
With love,
Morgan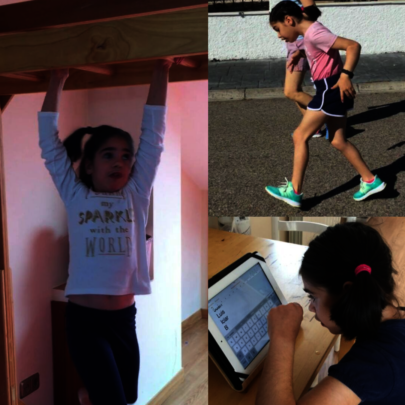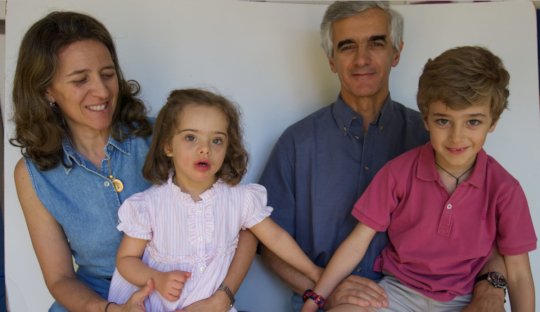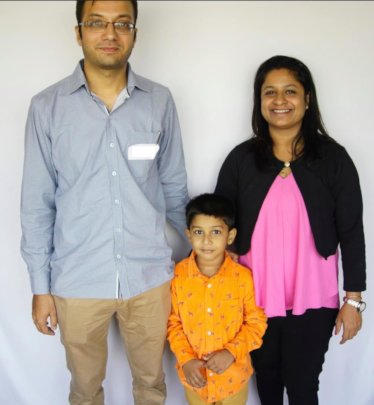 Links:
Many children need relief to be able to have access to our life-changing information and programs. We need your help to continue the love of this cause!
Please share this fundraiser with your friends and families!
We need all the help we can get for these kids!
Here is an amazing story of a little girl who started to read on our program:
Ainhoa is 10 years old. Her mother realized by 8 months of age that her development was delayed. At a young age, her mom used the Doman Method physical programs to help her learn how to crawl, creep and walk. Ainhoa thrived in her physical ability and excelled in activities like dance and gymnastics, doing complicated gymnastics routines with choreography.
When Ainhoa went to school, she had great difficulty learning to read. Teachers tried teaching her from 1st to 4th grade with no results. Teachers said her dyslexia was "hopeless." In January, she came to Doman International for her first visit and soon afterward began a Doman Method reading program. Five months later, she not only can read words and sentences, but she has also started to read her first books...
Dear friend,
Since we have started this fund to help the parents worldwide, we were able to give scholarships to children to have programs that could change their lives. One of them is Nikolay.
When he began the Doman Program he couldn't move or read or do much of anything. Now, he is walking and learning how to talk. He has gone from immobility to walking. Nikolay and his parents have worked so hard to make this possible, and we are honored to be on his journey.
He is just one of the many children who can have life-changing programs once given a scholarship. These scholarships are not just for them to develop their abilities but it gives them a chance also to live a more productive life.
Parents who fill out the questionnaire are the ones who can only receive the funds and we will let the donors know that their donations are going to children who truly need it.

To help us reach our goal please spread the GlobalGiving link to your friends and family!
Please click the link below to see Nikolay's Journey.
Links:
WARNING: Javascript is currently disabled or is not available in your browser. GlobalGiving makes extensive use of Javascript and will not function properly with Javascript disabled.
Please enable Javascript
and refresh this page.