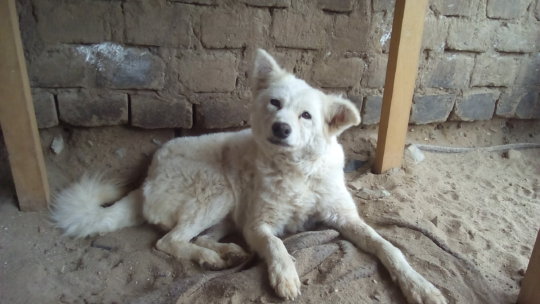 Greetings,

A heartfelt and happy update sent from gray and rainy Portland, Oregon. During this time of year we are primarily working with our partners on the ground to make sure that the dogs in the various shelters in Huanchaco are well cared for during the holidays and beyond.
This December we helped Ursula who runs Huanchaco Al Rescate to purchase food, medicine and some toys and treats for the dogs currently awaiting adoption at her rudimentary shelter. The donations of supporters like you all helped these dogs have much happier and healthier holiday season than they typically would.
Another piece of news we want to share with you all is that Lola, the spirited beagle with a broken leg that one of our volunteers worked tirelessly to bring the United States, arrived safely here this fall and enjoyed a wonderful Christmas with her new family.
Longtime supporters might well remember that the dog who started this whole thing was also named Lola. :)
Both of these lovely ladies had their own lives improved through the Perros Project and went on to improve the lives of other dogs through their stories.
Finally, the key members of the US team – Dr. Brenda, Natalie, Kim, Courtney, and myself will be meeting via conference call in late January to chart out a five-year plan for the organization. We are very excited to discuss the various ways in which the Perros Project might expand its efforts and even better utilize the funds we receive from Global Giving.
More on that soon....

Thank you for all your amazing and wonderful support!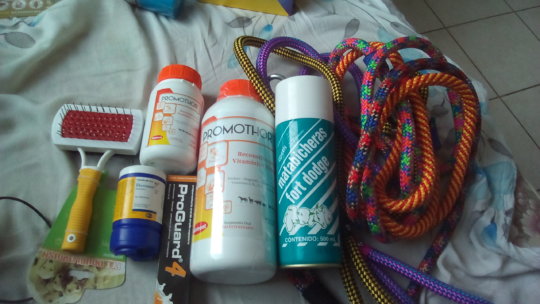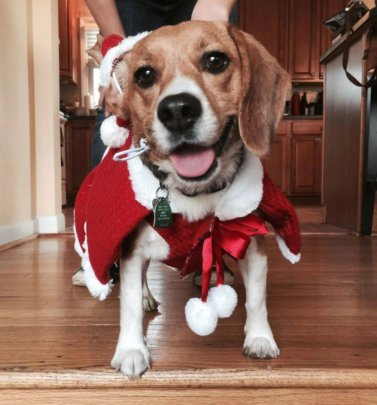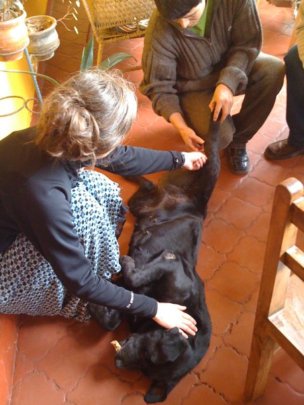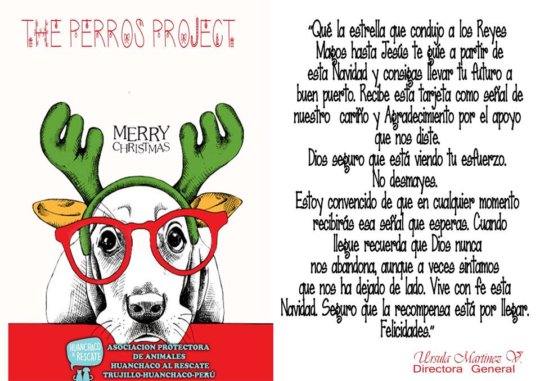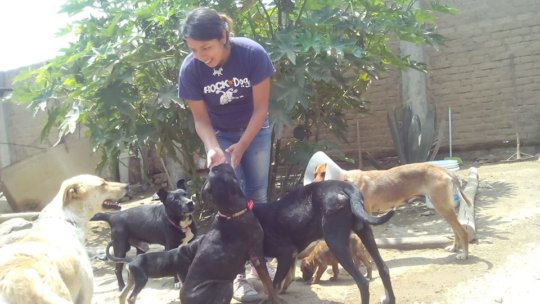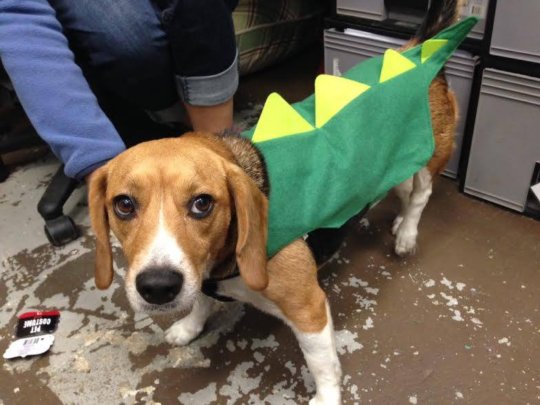 Hello all,
We've been back from Peru for several months now but we're still working with out partners on the ground. This update, we wanted to highlight the story of one dog whose life was radically changed by the Perros Project.
During our 2015 clinic, two volunteers, Marnie and Sue, met a sweet little beagle with a hurt leg. Here's the story of what happened....
"One morning before the clinic started, we went to a local store to get coffee and we saw sweet Lola limp by. We immediately approached her and upon closer inspection not only did she have a bad limp but her skin was in rough shape and her teeth were almost completely worn down from scratching her skin. We were able to find her caretaker and he gave us permission to spay her at the clinic and have our team take a look at her leg. Once we realized the surgery was far more invasive than what the local vets could do - we wanted to work with our contacts on the ground in Huanchaco to get her healthy and fly her back to the states for surgery and eventual adoption.

It took the efforts of several people, the kind generosity of some Global Giving donors, many friends, and another great nonprofit, Homeward Trails, but eventually we were able to get Lola healthy enough to fly and prepare all of the necessary paperwork and vaccines to get her into the United States. One of the Perros Project's partners, Ursula, brought Lima from Huanchaco to Trujillo, where she flew on to Lima. One of us met her in Lima and then flew with her back to Washington DC.


Holly Gill, one of the surgeons at the Perros Project's 2015 clinic donated Lola's entire surgery to amputate her leg. After a good recovery, a childhood friend and her husband adopted Lola, making her a part of their family. These days Lola is enjoying her new life, her new caretakers, and her other animal companions."
In other news, we're gearing up for another campaign with our Peruvian partner organization, Huanchaco El Rescate, to do a 'Christmas at the Shelter' event. Please keep an eye out for that in our next update.
As always, we are grateful and appreciative of all of your support.
Best,
Matt & Courtney (and Lola too!)
The Perros Project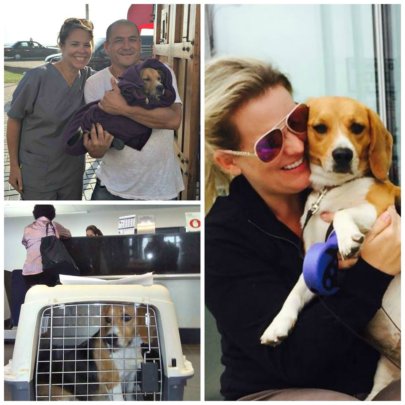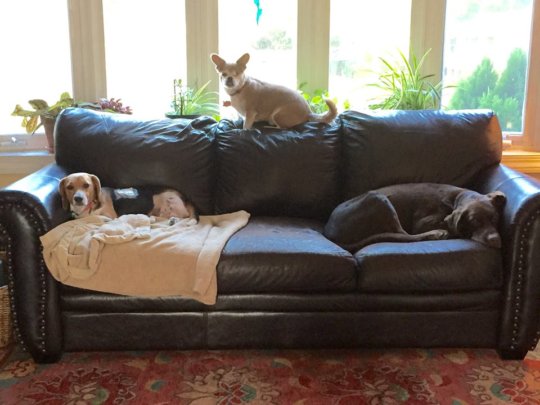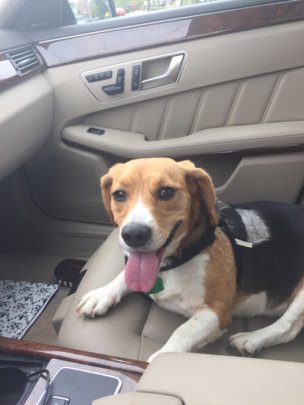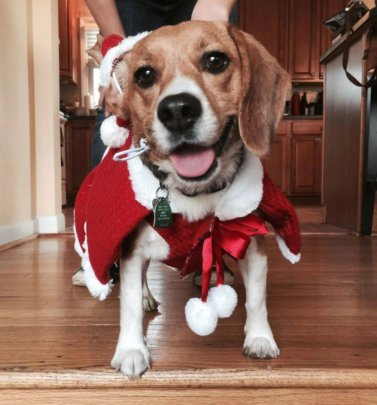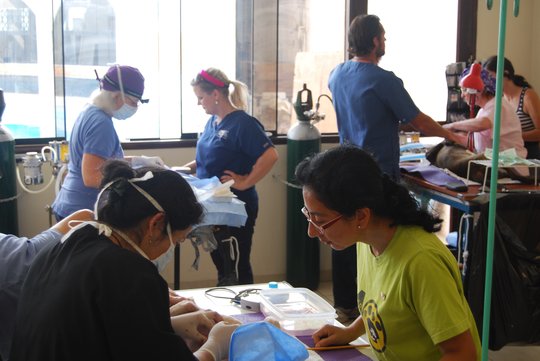 Thank you!
We're back from Peru and proud to report that we've had the most successful clinic to date.
Peru by the numbers..
108, sterilizations performed.
2, the number of anesthesia machines we were finally able to get and use.
10, the number dogs neutered through non-surgerical Zeuterin
640, number of clinic hours logged by our volunteer team while in Huanchaco
3, the number of Peruvian animal groups working with us: Amigo Fiel, Huanchaco El Rescate, and ARCA
16, the total number of our volunteer team that went to Peru
3, the numbers of vet students from Montreal who added our clinic to their travel itinerary
1, the number of days of rest given to the team. The first time we've ever been able to do that!
1, the number of Global Giving staff that was able to do an onsite visit to this year's clinic.
1, the number of PeaceCorps volunteer that used their weekend to volunteer with us.
49, the number of first-time donors to the Perros Project in the month of June .
And now some firsts...
The first time we were able to perform surgeries with gas anesthesia.
The first time we were able to offer the whole clinic in Huanchaco.
The first time we were able to give the team a day-off and still do over 100 surgeries.
The first time we were able to receive a letter of endorsement from the local municipality.
The first time we were able to work with more than one community partner.
There's so much more to tell but for now we'll share some photos that help tell the results.
Chances that we will do this again, and aim to do it even better in 2017... 100%.
As always, if you ever have any questions about the project, our work, or other ways to help - please feel free to reach out to us at perrosproject@gmail.com.
Thank you again for all your support this past year.

In gratitude,

Matt & Courtney

PS, do expect some fun news from us in the coming year with some new aspects of our project. :)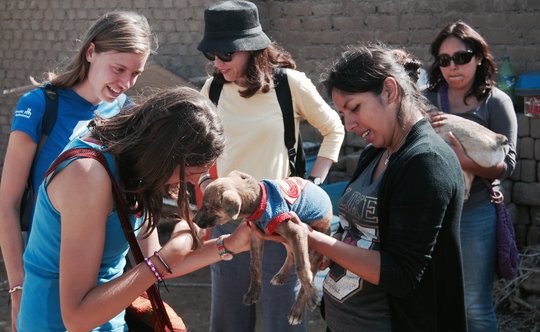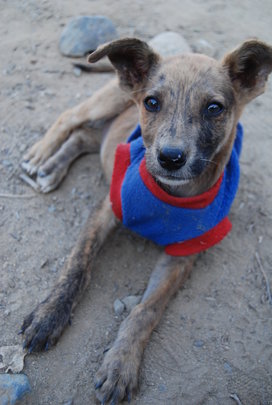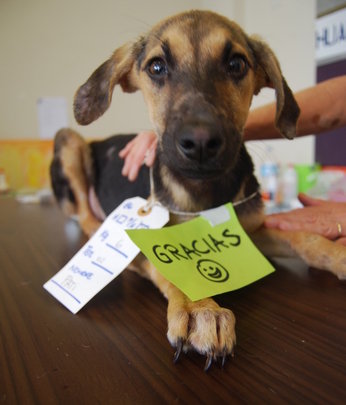 WARNING: Javascript is currently disabled or is not available in your browser. GlobalGiving makes extensive use of Javascript and will not function properly with Javascript disabled.
Please enable Javascript
and refresh this page.