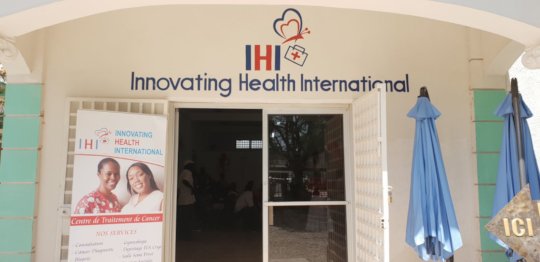 What We Do
Innovating Health International is a nonprofit that partly services Haitian women that are suffering from breast and cervical cancer. The majority of women in Haiti don't have access or the resources to proper health care, which is detrimental to the society as a whole. This means that a lot of their illnesses go unreported or they get diagnosed when it is too late at an advanced stage.
Over the years, we have been able to provide cancer treatment for free and/or at a much lower price. We want to continue this initiative and help Haitian women in the most need. Your generous contributions through our GlobalGiving have made this possible for so many women and we thank you immensely.
Your Impact
Since starting our campaign "Help Breast Cancer Patients Receive Chemotherapy" with GlobalGiving, we were able to accept and treat so many more new -breast cancer patients. On a daily basis, we give chemotherapy to 14-16 breast cancer patients everyday, from Monday to Friday. Since joining in June of 2018, we were able to continue to provide treatment and care for 94 breast cancer patients in total. That is amazing work and growth considering the small amount of time but we could not have done it without your generous contribution. These numbers are the immediate result of your donations and we thank you for that.
Patient Story
Claire-Molie is a 49 year old mother of 3 who is also one of our breast cancer patients. She used to be an esthetician but could not continue to work due to her illness. After experiencing symptoms of breast cancer and being part of a traumatic car accident, she decided to take her health seriously and get a consultation. She exhausted all of her funds in doctor's consultations, exams, tests, etc and could not afford chemotherapy or surgery once she was diagnosed with breast cancer. She was able to have a mastectomy and receive chemotherapy free of charge through our Breast Cancer Program that is supported through generous donors like you. In Haiti, Claire-Molie is an exception and not the norm. She recently finished her treatment and has been an active member of our support group. The majority of Haitian women with breast cancer are not able to get treatment. Your participation in our GlobalGiving Campaign has help Claire-Molie and so many more patients. She is just one example of the multitude of breast cancer patients that are receiving treatment because of you!
Innovating Health International is continuing to work everyday for our patients to be able to receive treatment within their means. Your support over the past couple of months has given the push to continue and serve our breast cancer patients to the best of our ability. You are directly impacting their lives for the better and we are extremely grateful.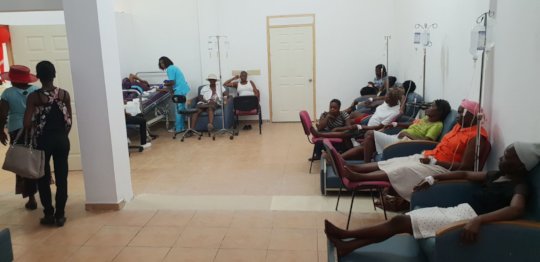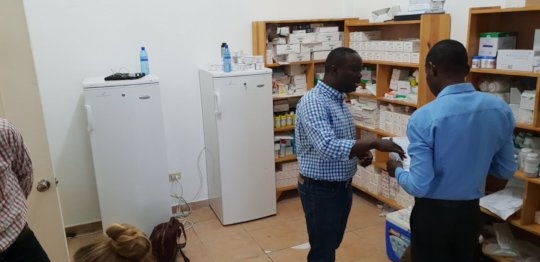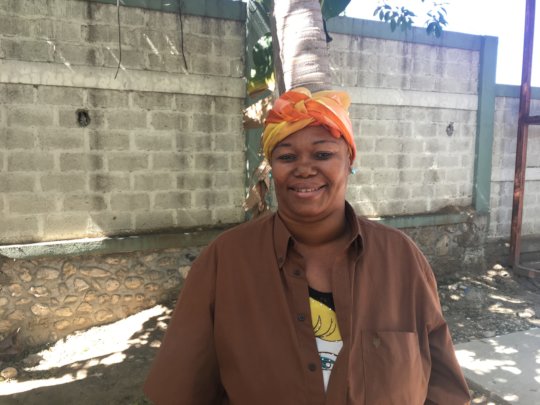 Links:
Attachments: