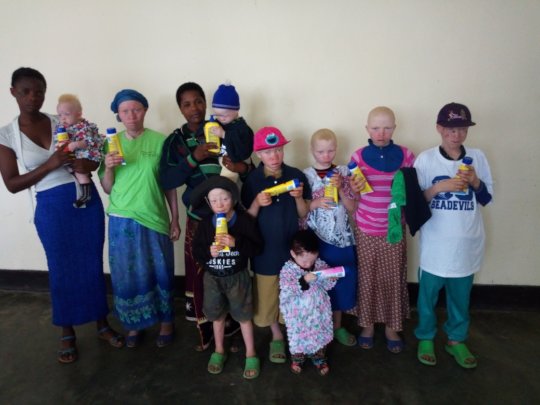 Our project is called" Education and Health care of 81 albinos in rural Rwanda." We are doing more and more improvement to the life of persons with albinism. This is a result of everyone among our donors and partners. During this term; our organization has carried out a number of activities which aim to improve life of persons with albinism, include distribution of skin cancer protection lotion, provision of school materials, home visit, distribution of clothes,payment of surgery operations cost.
About 40 children have received school materials, 2 persons with Skin cancer have been visited by our staff and received medical treatment. We have also carried out 3 awareness campaign on three different sites and participants have been touched and decided to change their behaviors in front of persons with albinism. During this term we have had in our operating area 3 new born with albinism.
IDA Rwanda is thankful to everyone who has been touched by our work and made a donation to our cause; we are still struggling by changing community behavior and trying to alleviate different problems that faced persons with albinism. Your work is highly appreciated.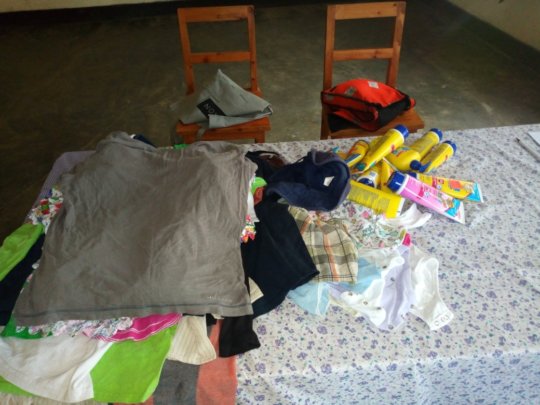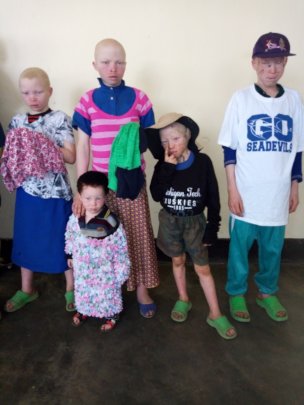 The project launched by IDA RWANDA, is titled:" Education and Health care of 81 albinos in rural Rwanda." Helped by our different donors on Global Giving, we are trying to achieve some of our objectives. Means that more than a half of our targeted children; are now receiving school materials, school fees, skin cancer lotions and other basic needs; which help them to achieve their school journey. 46 children under school age are studying well without any problem by now while other 3 who are suffering skin cancer are receiving medical treatment and they will recover as soon as possible. Now children with albinism are smiling because of your great work. The awareness campaign which carried out by IDA Rwanda at the end of November, has changed behaviors and mindset of the community on persons Living with Albinism especially children and their mother. Integrated Development Action Rwanda is very thankful to everyone who had been touched by miserable life of children living and reacts to our cause; we always appreciate your work, and we promise to work hardly in order to achieve all planned objectives of this project. Be blessed.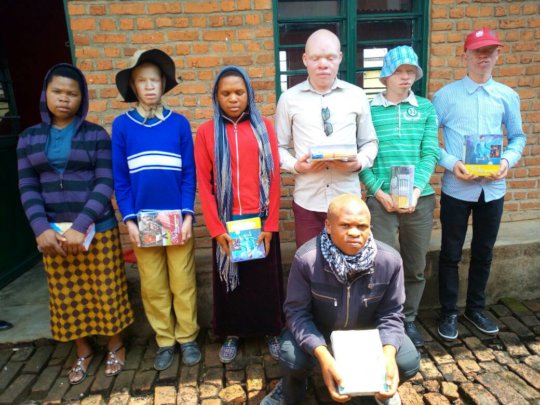 PROGRESS REPORT
Our project is running well according to money raised. We thank for our different donors because all what they are doing, impact positively to our project of "Education and Health care of 81 albinos in rural Rwanda". We are now about raising a seventh of the total cost of our project but more than a quarter of our beneficiaries are being served.
27 people with albinism under school age have received school materials; include bags, notebooks, pens, uniforms, shoes and school fees for some. 2 people had a surgery for skin cancer, and through the raised money they got a good treatment and cure.
Your help is also impacting on behavior change even to persons with albinism and community in general; people with albinism are now happy and have courage of full participation to school because, they are thinking that they will no more miss school materials and fees, they are confident….Community in rural area especially in these three district where we are working, begins to understand the ability of people with albinism while before, they considered them as unable persons.
IDA Rwanda continues to make change on lives of people with albinism, because of you. Thank you for everyone, for your contribution to the success of our project. We always consider your good action to these miserable kids; and young people with albinism.
Thank you once again for your help, we will keep you update to the progress of this project. May God bless you.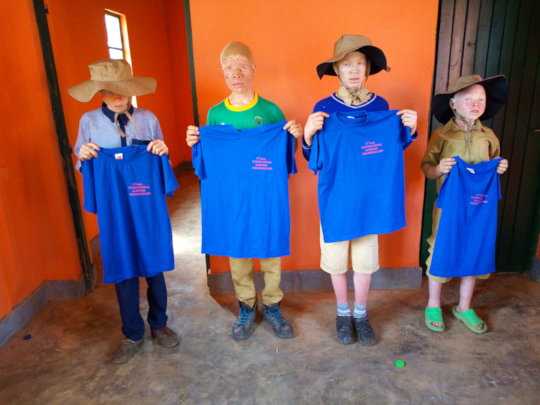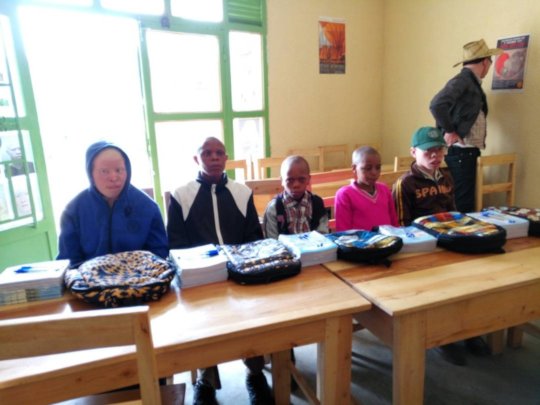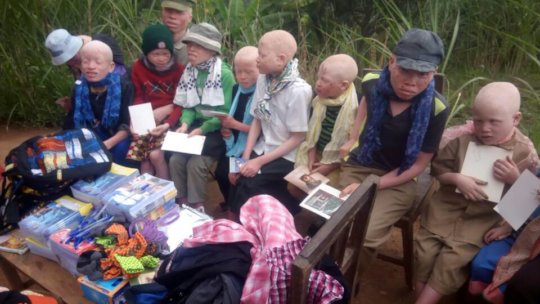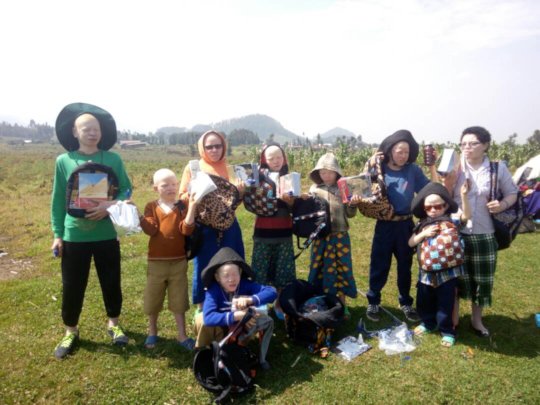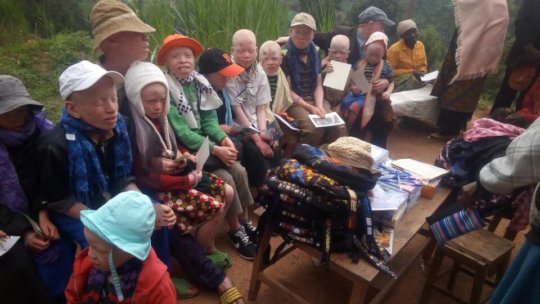 WARNING: Javascript is currently disabled or is not available in your browser. GlobalGiving makes extensive use of Javascript and will not function properly with Javascript disabled.
Please enable Javascript
and refresh this page.