IDA Rwanda and its partners continue doing great things for their project titled Education and Healthcare of 81 albinos in rural Rwanda. During the current quarter we have tried to organize a joint meeting with children and adult with albinism. The purpose of this joint meeting was for educating people with albinism about their rights, how they can treat their skin in order to protect it against cancer. In addition to this, a consultation of the eyes capacity has been done and some of them have received glasses for their eyes. As usually school materials have been distributed to children under school age as well as skin protection creme.
IDA Rwanda team and People with Albinism in Rwanda are very thankful to all who continue to contribute to the improvement of people living with albinism in rural communities of our country
 .  
Thank you
IDA Rwanda Team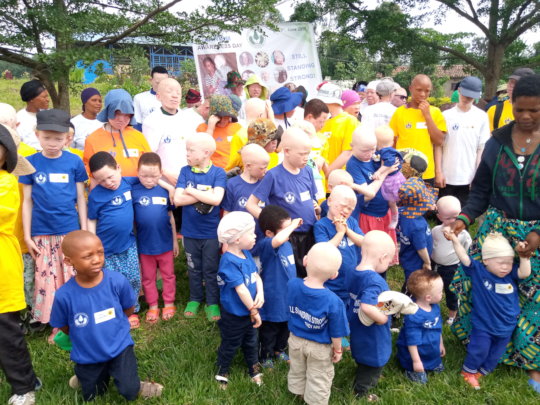 IDA Rwanda with its different partners have done great work during this term; as known this project is titled Education and Health care of 81 albinos in rural Rwanda. In this term we have done many activities which aim to promote livelihood of persons with albinism especially in our operating zone and generally in hole countrywide.
During this period IDA Rwanda has carried out an awareness campaign which joined more than 3000 people on different site; the purpose of this campaign was to fight against stigma and discrimination done to people with albinism. All these people received an education about integration of people with albinism in community as normal persons. It is in this term that we have also celebrated International Albinism awareness day with common theme: "Still standing strong". On this day we joined more than 1500 people to help us celebrated this day and 128 among them were people with albinism; this participation showed us how community begins understanding that people with albinism are human like others. We have also distributed skin protection crème, schools materials and so on as usually.
We are very thankful to everyone who continues to help our cause, once again thank you so much for everything.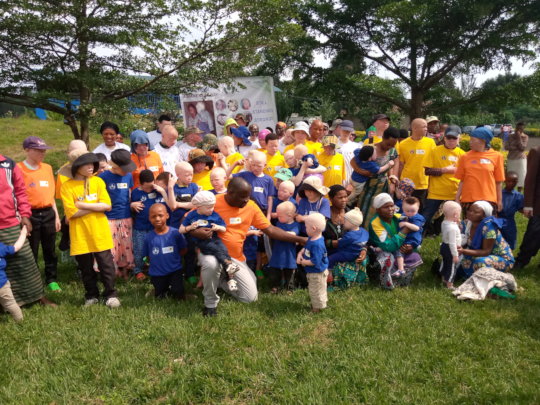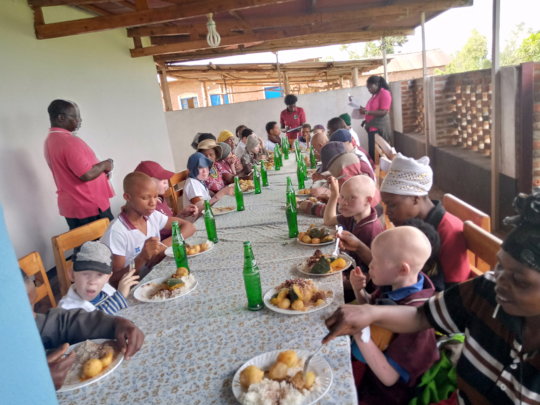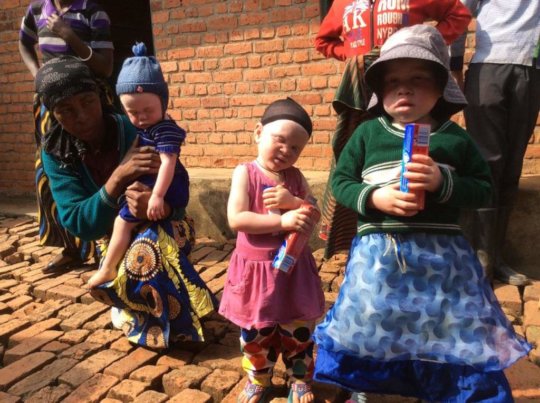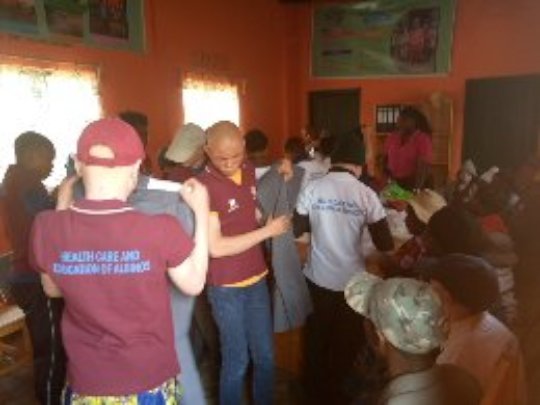 IDA Rwanda helped by GlobalGiving and other different donors to this because we are doing great things in rural Rwanda by promoting education and Healthcare of persons with albinism. Since the beginning of this term we have carried out many activities that improve lives of persons with albinism as school fees payment, school material provision, healthcare accessibility awareness campaigns; in addition to this our Organization hosted Leena El Seed from GlobalGiving at our head office in Ngororero District, Western province of Rwanda.
During this term, we distributed school materials to 28 children with albinism under school age. More than 35 have had skin protection clothes, home visits have been carried out in different districts of western province. We have carried out awareness campaigns in two different districts. During these campaigns we have mobilized more than 260 people in each district and community had a will to know more about albinos, they wanted to know if they are normal or not, and our staff tried to explain everything. In campaign we experience more and more things on how community in general considers people with albinism because community asks many questions about them, and it is our obligation to explain and convince them in order to change their mindset and behaviors.
Our organization continue to work and fight against this discrimination in rural community and we ensure that by your effort, your advice, and everything you do to promote this project, we know it is not easy but we promise to achieve. IDA Rwanda is very thankful to everyone who gave to our project, shared to his/her friends and family members; we recognize every time your work and we are always in a position of responding to every question related to the project and give more clarification. Behavior change is a continuous activity, continue to give and share. Thank you once again.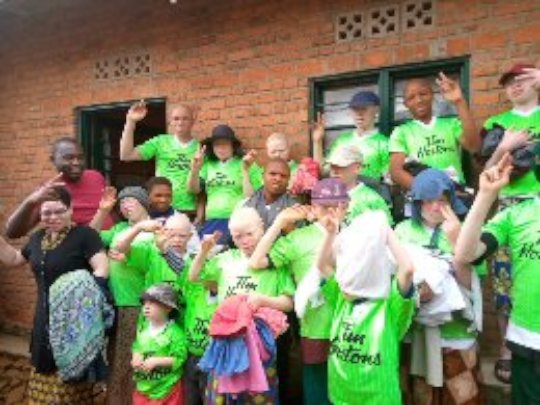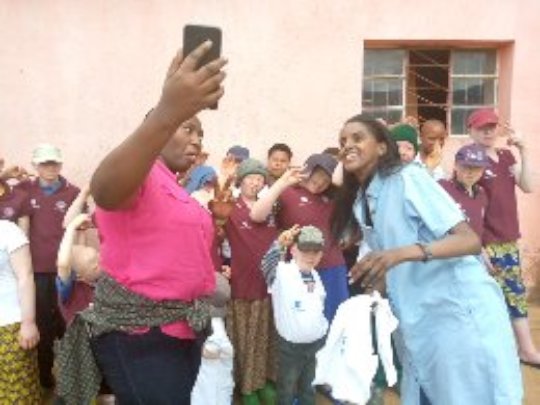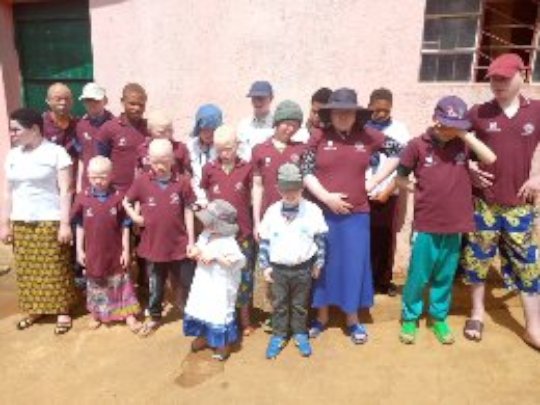 WARNING: Javascript is currently disabled or is not available in your browser. GlobalGiving makes extensive use of Javascript and will not function properly with Javascript disabled.
Please enable Javascript
and refresh this page.