In September 2018, Typhoon Mangkhut devastated several areas in the Philippines, including the squatter area of Lower Rock Quarry in Luzon province. Through support from our donors and the generous contribution from Global Giving, Bernasol Educational Foundation was able to work with Sambayanihan Ministries International, an NGO in the Philippines, to meet the immediate needs of the local people who had been affected by the storm.
Working alongside Sambayanihan's president, Pastor Joel Agpalo Tejedo, we were able to provide local families with food, medication, and hygiene kits immediately after the typhoon left the area devastated. We also set up a feeding program for the local children and trauma counseling services for anyone who had been affected. In January, we took part in a medical mission that provided the typhoon victims with much-needed medical and dental attention. Finally, we have had a hand in rebuilding local homes and roadways.
The people of Lower Rock Quarry continue to recover and heal from Typhoon Mangkhut's impact, both physically and emotionally. They continue to be supported by Pastor Tejedo and his organization. We hope to work with this organization again in the future, but for now we consider our project of aid relief for the typhoon victims to be successfully completed. Thank you to Global Giving and to everyone who helped make this possible!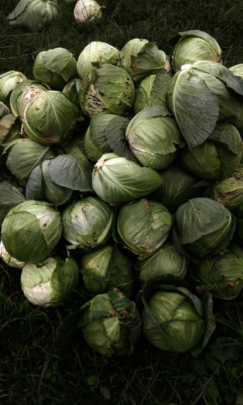 All of our projects in Uganda have been blossoming this spring! In Kashija, our women's co-op is hard at work on their vegetable garden, and they were very proud to be able to provide the vegetables for the wedding of Justus, our Ugandan project manager, at the end of April. The women are also very happy because all of their children's school fees have been paid; these fees are funded partly by the foundation and partly by the women's income that they earn through their vegetable garden, pig farming, and jewelry-making. The children just finished their first semester exams and are excited to continue with their education.
In the village of Rushaga, the women's group has been very busy with a new project: sheep! A few months ago, these women requested sheep to help them fertilize their vegetable garden, and the organization was happy to have been able to raise the funds to provide these animals. Once the women had their sheep, they attended classes to learn best practices for raising and caring for sheep as well as how to most efficiently use the sheep manure to fertilize their garden.
In addition to the sheep project, the women of Rushaga have taken on a leadership role in the community through their avid participation in the community school. Recently, they have been helping prepare a foundation for a children's dormitory that will house the children who come from far away to attend school and must stay in Rushaga during the week. These women are using their prosperity and hope of a bright future to influence other people in their community.
The most exciting news this spring has been the purchase of an Angel Projects Uganda motorcycle! Having this transporation will enable our staff to more effectively serve the women in the communities of Rushaga and Kashija as well as expand the projects to other communities. The motorcycle enables the staff members to continue English classes as well as provide other educational opportunites for the women of the Rubuguri area of Uganda.
A big THANK YOU to all of our donors who have been helping to make these projects possible!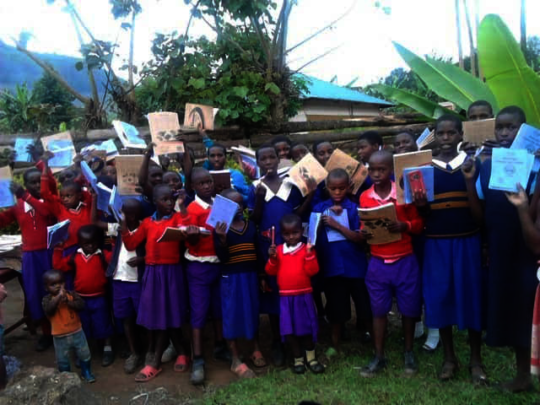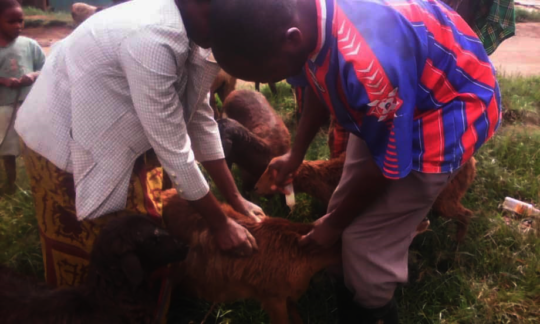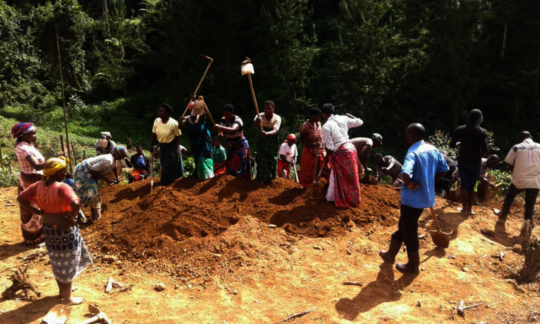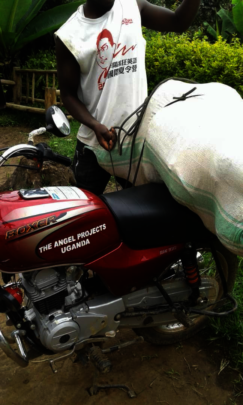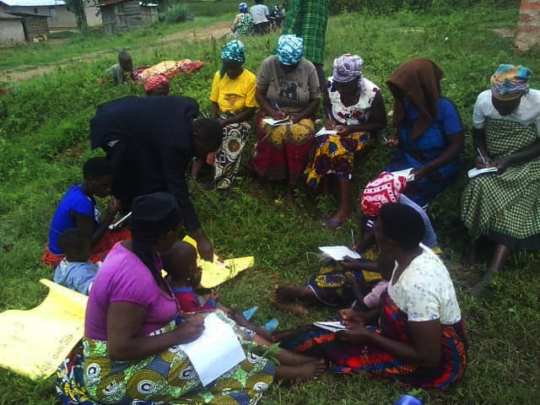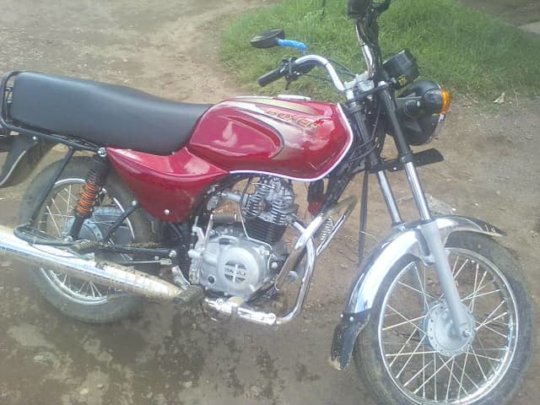 A New Bike!
Great news! We were able to purchase a motorbike which makes reaching our women and children to teach English classes possible each week. We can have much more flexibility with their needs because we no longer rent bikes to reach the furthest areas.
Learning English is essential for these women so that they can communicate with tourists both in the market and in their souvenir shop. In addition, English is the language used in local schools, so learning English will enable these women to help their children with homework, which will lead to a higher level of academic success for the local children. The women have wanted to learn English and are very excited to have The Angel Projects Uganda Team meeting that need with weekly classes.
The other aspect of TAPU's education project is ensuring that all the children of Kashija can attend school. We were once again able to provide school supplies, such as pens and pencils, notebooks, math kits, and backpacks through donations for this past semester and all exam fees and lunch costs were covered.
Thank you to all our supporters, we couldn't do it without your help!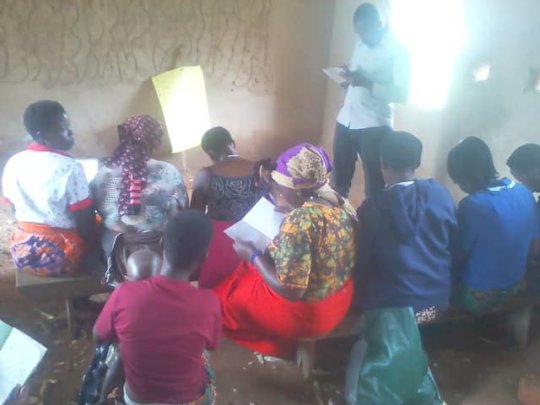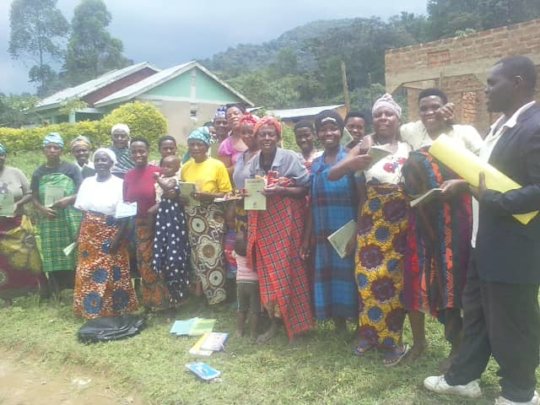 WARNING: Javascript is currently disabled or is not available in your browser. GlobalGiving makes extensive use of Javascript and will not function properly with Javascript disabled.
Please enable Javascript
and refresh this page.