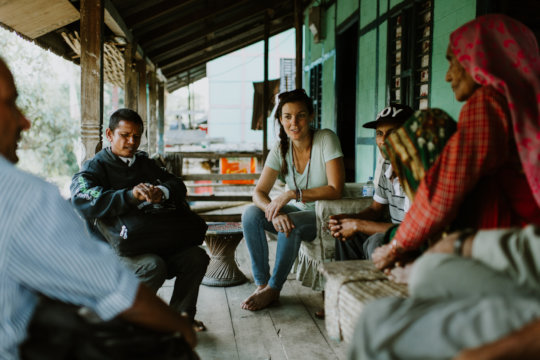 Dear Supporters!
With your help and generosity during our GlobalGiving crowdfunding campaign, we were able to complete Phase I of our Girl's Empowerment Center & Dormitory in Fall 2018, and now we are working to raise the remaining funds to complete Phase II.
The Empowerment Center located in Nuwakot, the #1 child trafficking district of Nepal, addresses the root causes of child orphan and sex trafficking, which are illiteracy and lack of finances. The center, which will be located next to the Secondary School, includes a 55-bed dormitory (so that girls who live over a 2.5-hour trek can attend class), a study room, garden/farm, kitchen, and a Buddhist prayer room. An accompanying leadership program and social entrepreneurial development program will be integrated into their curriculum.
The entire project, which is inclusive of earthquake-resistant construction technology, program management, and a scholarship component will cost USD $75,000.
Global Orphan Prevention's efforts in much of 2019 have been focused on development, meeting with corporate sponsors and planning for our first annual #Passport2Freedom Gala on August 24th, 2019 in Denver Colorado that will help us reach our funding goal and close the gaps. We travel to Nepal to break ground on the Empowerment Center shortly after our signature fundraising event concludes.
Missing Girls Investigation:
During our investigative work in Nepal last Fall, we collected data and photographs of the missing girls and passed them off to our partner rescue organizations who have been working tirelessly in Kathmandu and India to track them down. We've received wonderful news a couple of weeks ago that six girls have been located and are awaiting extraction. Let's pause for a moment of mindfulness that they are successful in their efforts and that these children are reunited with their families!
Our partner organizations continue their collaborative efforts, working with us and eachother:
Your generosity has supported all of this vital work, and we thank you for making the smart choice to donate cash to support us in preventing orphan trafficking and child sex trafficking. We cannot do this without you!
If you would like to receive current updates as they come, please follow us on social media (Facebook, Instagram, LinkedIn), or subscribe to our quarterly newsletter.
With Gratitude,
Katie Hilborn
Founder/CEO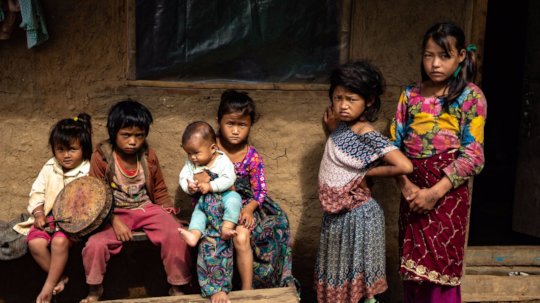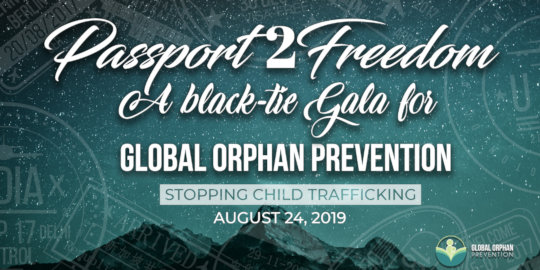 Links: