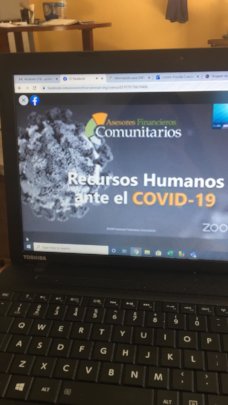 Since the lockdown in Puerto Rico we haven't stop working. From day one, we moved all the operations of AFC to work from home, establish new alliances, look for the nonprofit's needs to move our services to it, coordinate the provision and provide all our services online to keep helping the people that serve the most vulnerable people in our island.
It hasn't been easy, nonetheless we have thrive in times of global pandemic. Thanks to your help, our board members, volunteers, colaborators, and the team we have offered 11 workshops for free to 3,121 participants. In this two months we have offer workshops on how to solve present issues since the pandemic in human resoures, taxes, technologies to work from home, emotional intelligence to strenghten the people that help others, potential risk of lawsuit, Cares Act Credits, and developed a virtual library with 24/7 access to information and the workshops provided.
Also, we have provide technical assistance, to nonprofits with the Payment Protection Program of the Cares Act so they can complete the application of the loan that will condonend and in our regular services related to accounting, compliance and others. To make this possible we have establish new alliances with Associations and experts to help the nonprofit sector in this time.
Undoubtedly, we have thrived thanks to your support and other donors; without it woudn't be possible.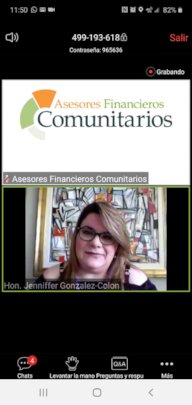 Links: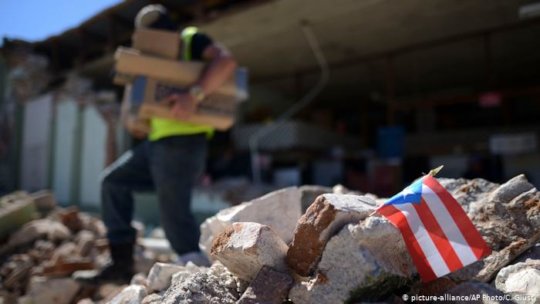 Dear all,
Thanks to your support, we continue serving the NPOs every day. In December we completed the internship AFU with 15 NPOs, where we support non-profit organizations in the areas of accounting, finance and launched the pilot in human resources. During the internship, 12 organizations in the area of accounting and 3 in human resources were supported. The pilot in the area of human resources was a success. Students and mentors developed employee manuals, contractor manuals, organizational policies and even provide workshops for employees to implement them.
After the festivities, in January we began to go through a series of earthquakes on the island, which historically we had not been over 100 years ago. This situation affected many people in the south and central areas of the island and it was the nonprofit organizations that came out to help these people. In response to these incidents we began to post and send emails with information on the supplies that the NPOs were collecting, the volunteers they needed and the updates of the list of needs in these areas, in order to support our organizations.
In order to keep supporting the NPOs, we made an agreement with the Department of Social Work of the Inter-American University of Puerto Rico to offer this Tuesday, Compassion Fatigue: care for the staff that provides services.
As you know, our mission is to provide services that helps the NPOs reach a sound administration and sustainability;that is why we daily do our best to serve those who serve. Donate! Contribute! Join!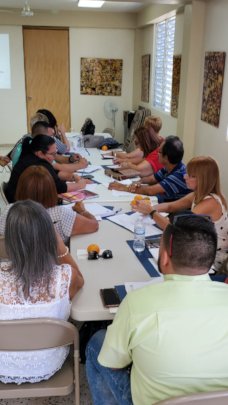 In October 2019 we visited the southern region of the island to offer the Legal and Fiduciary Responsibilities workshop of a Board of Directors in Yauco. It was offered to board members of 5 non-profit organizations from Maricao, Guánica, Ponce and Yauco. The organizations were: IDIIFCO Guanica, Centro de Servicios de Ferran, Centro Madre Dominga, IDIIFCO Yauco and IDIIFCO Maricao. This workshop was offered by Mrs. Agdimerces Rivera and Mrs. Sonia Carrasquillo, thus strengthening the board members of 5 organizations that serve more than 1,000 participants in their respective municipalities. With this workshop we empower organizations to make informed decisions and knowing their responsibilities ensure the provision of services in their region.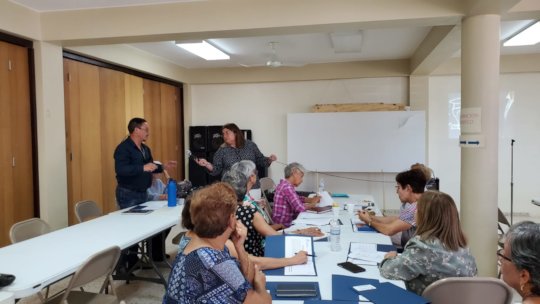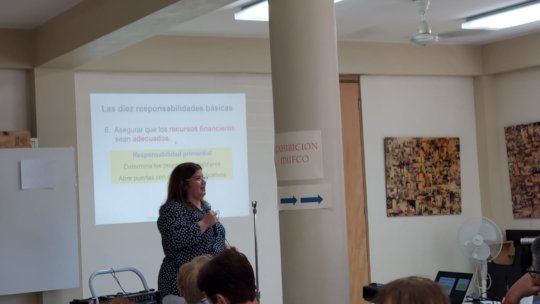 WARNING: Javascript is currently disabled or is not available in your browser. GlobalGiving makes extensive use of Javascript and will not function properly with Javascript disabled.
Please enable Javascript
and refresh this page.