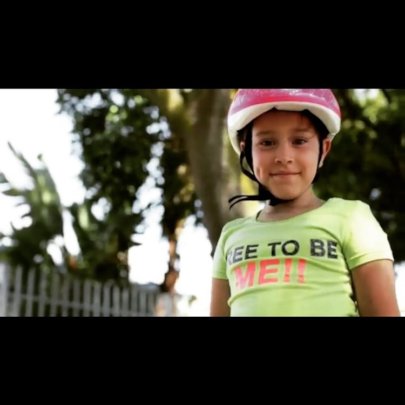 We are pleased to report that we reached our initial goal of $5000 towards our childhood statelessness project.
We have since moved up our goal to $10 000 and we have crossed the $7000 line.
This is fantastic news for children at risk of statelessness. We have been focussing on assisting children in need of care and protection, but we are also providing legal assistance to children who are cared for by their families.
Since the start of the fundraising in June, 76 children have been assisted with access to a nationality.
Eight children are currently undergoing DNA tests to link them to their South African families with our assistance. Once the results are ready they will be able to register as South African citizens. Some of them have been undocumented for years!
Thirteen children are currently being represented in court in order to ensure that they have access to their citizenship.
We will be arguing a matter in court in the next few months which seeks to find discriminatory sections of the Birth Registrations Act unconstitutional. The aim is allow single fathers to register their children to ensure universal birth registration. The outcome should be available before the end of the year,
We are also planning a case which will challenge the constitutionality of requiring DNA test results for the purposes of birth registration. Watch this space!
Your support has made this possible. We thank you from the bottom of our hearts.
If you would like to keep this work going you can always become a monthly donor. This will help us to keep doing the work we do. Follow this link and select donate monthly:
https://www.globalgiving.org/projects/save-50-children-from-statelessness-in-southafrica/?show=recurring
Children are tired of being the future, they want their rights NOW! Let's end childhood statelessness together.
With thanks,
Liesl Muller
Lawyers for Human Rights Statelessness Project