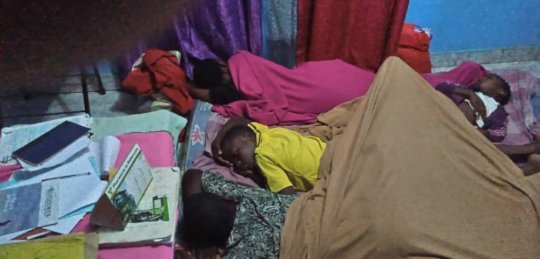 Greetings To Supporters and Donors;
Despite many challenges world-wide which are impacting our projects in the forest of Meta with more than 29 villages in NW/SW Regions of Cameroon, Africa, we have continued to move forward to secure and distribute needed food, medical supplies and other personal items including shelter for families who have been displaced by the on-going war and conflict in the NW/SW Regions of Cameroon. We are humble and grateful for the supplies that have been coming in to support our humanitarian projects.
Without jobs and economic development in this area, the need is great. We continue to pray for light at the end of the tunnel. Our greatest need at this time is to provide support for young mothers, babies without parents and mothers who are expecting children and living under desperate and unhealthy situations in our region. They do not have wellness products available to support prenatal care, new born babies or after care at this time.
Our goal has been to continue our programs using the latest technological skills to stay in constant contact and communication with our supporters, sponsors and displaced families as well as continue our weekly training of staff to include health and wellness classes.
For example, we are working on completing a Memorandum of Understanding between Rotary Club, Yaounde, Cameroon, John Retreat Center Cameroon Association and John Retreat Foundation International, USA. We have plans for a major summit on April 11, 2020 to launch our agreement and projects.
The Memorandum of Understanding is made and entered into by and between the above captioned parties for the purpose of defining and determining its scope as well as establishing the terms and conditions on how the above groups will work in partnership with one another.
As defined, the parties shall work collaboratively to promote and support mutually agreed projects and activities that will cover more than 29 villages and supporting neighborhoods within a mutually agreed upon scope of cooperation despite the ongoing war, coronavirus and other challenges that may arise as we move forward to provide clean water, food, medical supplies and other basic needs for survival in our society.
As a result of the MOU, an advisory board will consider many matters such as overall strategies, marketing, conventions, tours, etc. Requirements and Responsibilities of the advisory board members include but not limited to participating in virtual meetings, advise on project development, finances, marketing and project recognition, give advice, reach out for financial support, giving presentations, making phone calls or emails to prospects or previously giving supporters and encourgaing participation.
The Rotary Club as the partner organization is responsible for the implementation of programs designated by the supporters and sponsors. Club members will serve on the advisory board under the MOU.
Breaking News: Our Main Fund Raiser and Educational Workshop scheduled for April 11,2020 had to be cancelled because our government has ruled that the Coronavirus has impacted our area and we have to reduce activities which has/will create additional hardship for our displaced families who are already suffering from lack of basic humanitarian needs. We are hoping and praying for a solution and support for our displaced families to overcome this additional hardship!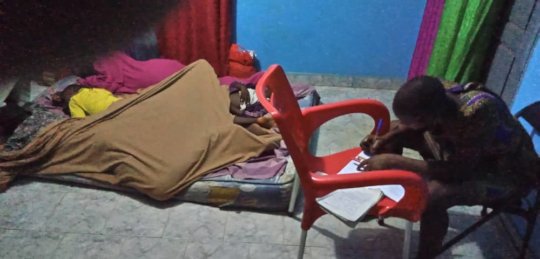 Links: