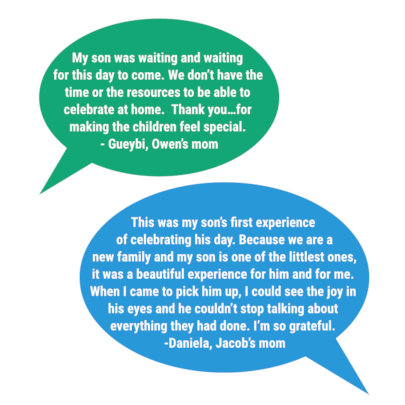 Children's Day, celebrated in Guatemala at the start of October, is always an important occasion at the Acorn Childcare Center. Our staff planned carefully to make sure that it was a day that felt special and made all the children feel loved, appreciated and joyful.
From the moment the children arrived, there was a feeling of excitement in the air. Our teachers explained to the children that this was their day and that everyone was celebrating them! After breakfast, they dressed up in their favorite costumes and had a dance party.
For snack, they had a special treat: ice-cream! Afterwards they enjoyed an interactive puppet show which made them giggle and laugh out loud. They had a specially prepared lunch of roast chicken with french fries — a treat that they loved. Our rest area was converted into a cinema for the afternoon and they curled up all cozy under their blankets and watched a movie together. At the end of the day, each child was given a toy, wrapped up as a gift, to take home.
For children who have had being growing up in the harsh realities of extreme poverty and violence, this day was a joyful celebration that brought laughter, encouragement, and hope. Thank you for your support and for making joyful moments like these possible for our children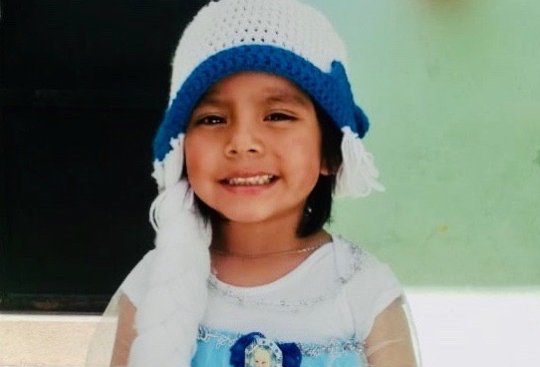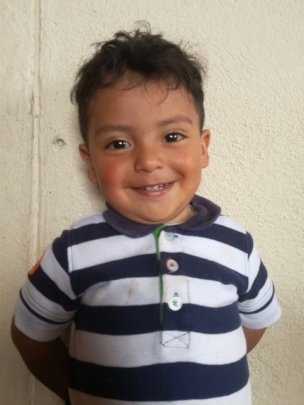 Thank-you to your support!
We have been able to continue to provide loving care and attention for children and families battling extreme poverty. Jacob is a 2 year old boy who recently arrived at the Acorn Childcare Center. Jacob lives with his mother and grandparents. His mother works long hours at a stationery store to be able to provide food and basic essentials for Jacob and for her parents. She had previously paid somebody whatever she could afford to look after Jacob, but he had been very neglected. He wasn't getting enough to eat, and when he broke his arm falling out of a bed, his mother knew she needed to find him a better situation. She heard from a relative that the Acorn Center was a safe and caring place for children. From his very first day, Jacob was really happy to be with children his own age. He really enjoys the nutritious meals at the Center and is growing stronger. He plays very well with the other children and has learned to share and to be considerate of others. Having Jacob at the Center is an enormous source of encouragement to his mother and she is so grateful. Jacob now has a safe place to play and learn and grow, and they have a caring community of support around them.
Thank-you so much for your part in providing that for them.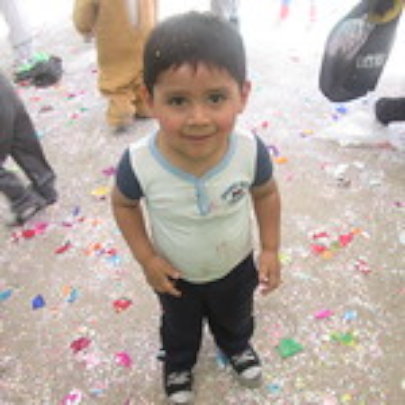 Dear Friends,
As always, we are so grateful for your continued support of the Acorn Childcare Center in Quetzaltenango, Guatemala. On behalf of the children, parents, staff and board of directors, we are incredibly grateful for your continued financial support and trust in the work that we do.
The chldren of the Acorn Childcare Center are receiving a high quality early childhood education. We are truly breaking the cycle of poverty and violence, one child at a time.
Check out the beautiful photos of:
Children celebrating their mothers for Mother's Day, Birthdays, and dressing up in costumes for a children's day celebration
Playing with puzzles and learning about the different types of transportation
Eating nutritous meals and learning about the importance of eating fruits and vegetables.
We hope you enjoy seeing these amazing children learning and growing with the love and support of great teachers and staff to help change the cycle of violence.
With love,
Rachael, Zoe, Barrie, Omar, Cara and Collette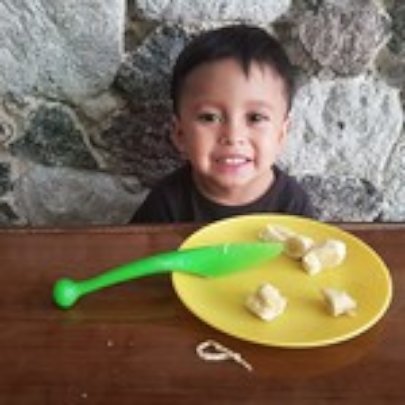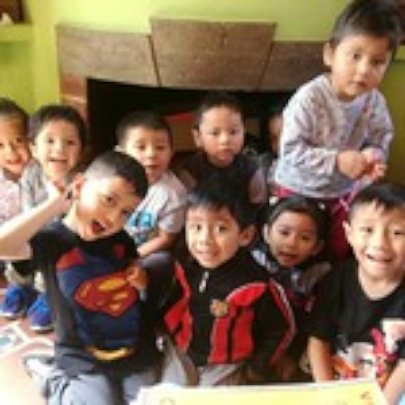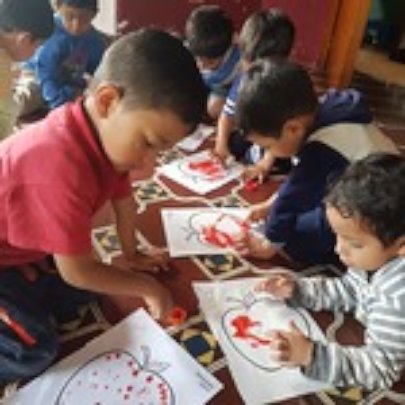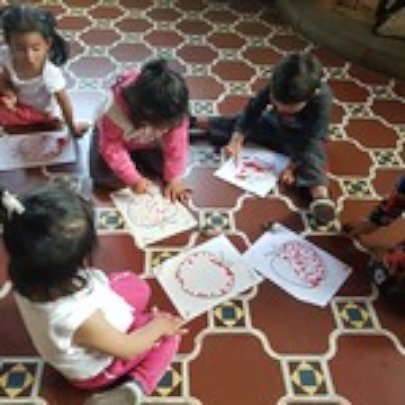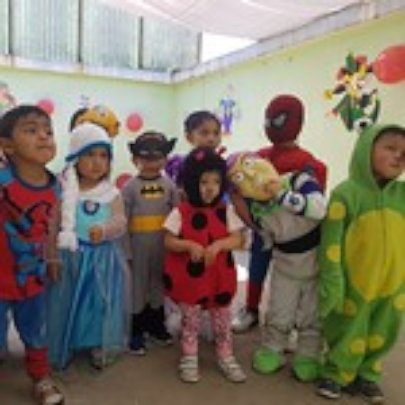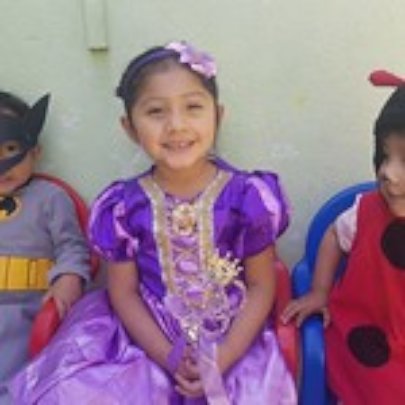 WARNING: Javascript is currently disabled or is not available in your browser. GlobalGiving makes extensive use of Javascript and will not function properly with Javascript disabled.
Please enable Javascript
and refresh this page.