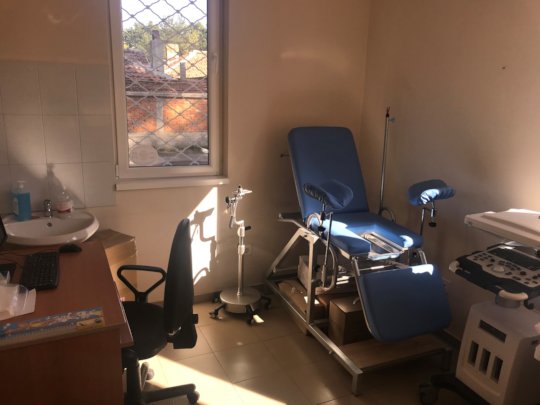 Dear Donor,
We have great news to share! We are in the final stretch to officially opening the long anticipated Medical Center in Sofia! After months of negotiations and inspections, we received news from the Bulgarian Health Inspectorate that they have granted our center a license. This means that we can soon begin providing free access to prenatal care to disadvantaged women and children!
Thanks to your generous support we have raised an additional $566.38 that will help us obtain the last pieces of critical equipment. Since our last report in July we purchased an autoclave, a medical bed, a gynecological examination lamp, children's height meter, a hospital bed, 3 medical waste bins and a stainless-steel medical cart. We now only need to purchase some outstanding medical instruments in order to complete the process and begin examinations!
Another piece of good news is that since August parents can turn to a qualified pediatrician for the physical, mental and emotional care of their infants, children and teenagers.
Thank you again for backing our cause to reduce infant and child mortality in Bulgaria's capital and to offer long-term change among the most vulnerable!
Best,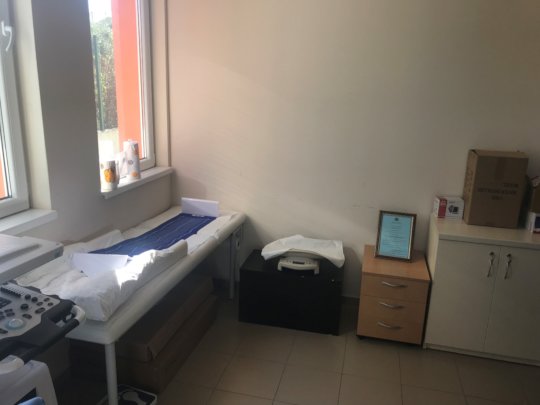 Links: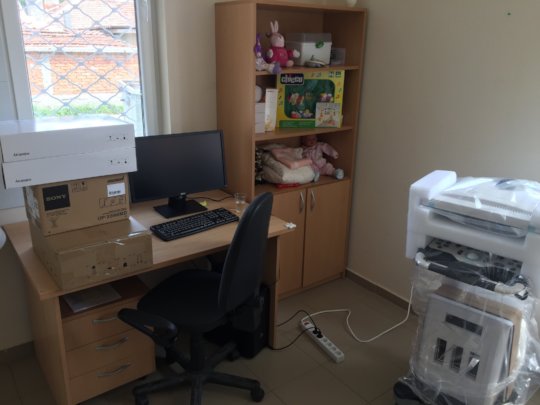 Dear Donor,
Thank you for your generous support! In the last three months we have succeeded in raising an additional $410.47 for our campaign to provide free medical access to disadvantaged women and children.
We have finally been able to purchase several new pieces of equipment for our future community medical center. These include an ultrasound machine, a colposcopy, and a video printer. That gives us the opportunity to officially initiate the registration process with the Bulgarian Health Fund, which will entail stricter service regulations and additional equipment requirements but will also allow us to offer examinations to both uninsured and insured pregnant women, mothers, and children. Our next target is to purchase an autoclave, a medical bed, and a gynecological examination lamp. Until then, Roza and other volunteer midwives and pediatricians will continue supporting mothers and children who do not have insurance or other access to medical care.
Thank you again for backing our cause to reduce infant and child mortality in Bulgaria's capital.
Best,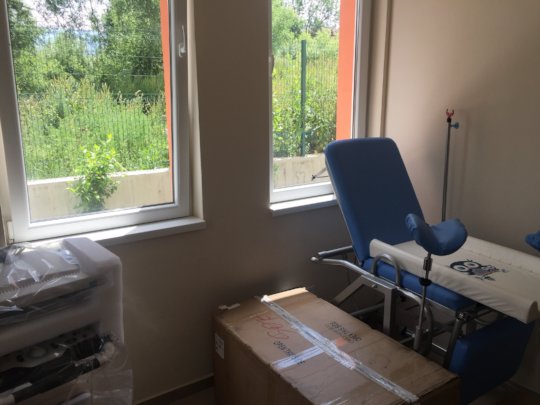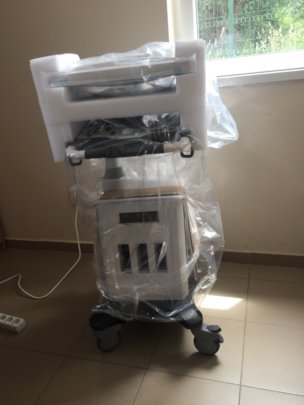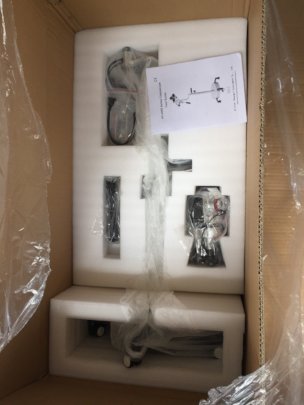 Links:
Dear donor, The project 'Help Us Provide Nutritious Food to Vulnerable Kids' remains temporarily on hold, but we are hoping to continue working on it soon. We are still recruiting for team members to assist with this project's implementation; if you are interested, or if you have any questions about the position or this project, please visit our website at https://socialachievement.org/en and do not hesitate to contact us.
Our current fundraising efforts are primarily focused on our initiative 'Free Medical Access for Teenage Mothers' to decrease child mortality in Sofia, Bulgaria. Learn more about this important cause and donate here.
Links:
WARNING: Javascript is currently disabled or is not available in your browser. GlobalGiving makes extensive use of Javascript and will not function properly with Javascript disabled.
Please enable Javascript
and refresh this page.