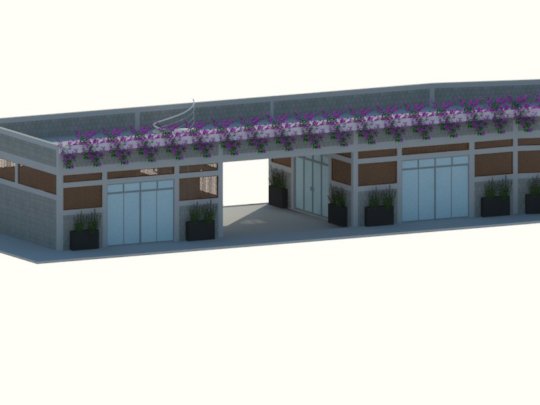 Why is fundraising right now so important? Because a lack of education in Central America is one of the most important reasons families suffer from malnutrition, poverty, and domestic violence. We must ban together to provide a voice to children and a safe space to grow into happy and thriving adults. Little by little, our donors have helped us do just that, as we continue to expand Escuela Adelante, a bilingual school in Nicaragua.
Our most pressing need, as we launch 4th grade in January 2021, is more classrooms. As we add a grade level each year to our school, we run out of enough space to teach our student body! It is more urgent than ever that we work together, as Escuela Adelante supporters, to ensure that our students carry on successfully into the primary school years in their separate classrooms.
We want to enter the new year with infrastructure to safely and effectively instruct primary school students. We have taken steps to get there. The architectural renderings are complete. Our two-classroom pod structures with rooftop "terrazas" and additional outdoor learning space in-between will lead to lots of innovation and advancement. The school's location in nature makes it idyllic and inspirational. We plan on building three of these two-classroom pods for grades 1 - 6 of primary school.
Escuela Adelante is diverse, colorful, and creative. We work with low-income local families in Nicaragua to provide free and low-cost bilingual education. We have made an effort to allow for extra support for families during the Covid-19 pandemic. On September 1st, we launched a partial reopening with rotating schedules and small groups. We couldn't be happier to see students, even if it is under a mask for now!
From September 14th to 18th, GlobalGiving will host the Little by Little campaign. We want to ask supporters to consider making a small donation to our project: Help Build a Bilingual School. GlobalGiving will match all donations up to $50 by 50% for five days straight. Any new monthly donations will receive an additional 100% match on top of that. You give a little, and we get a lot! Little by little, primary school, here we come!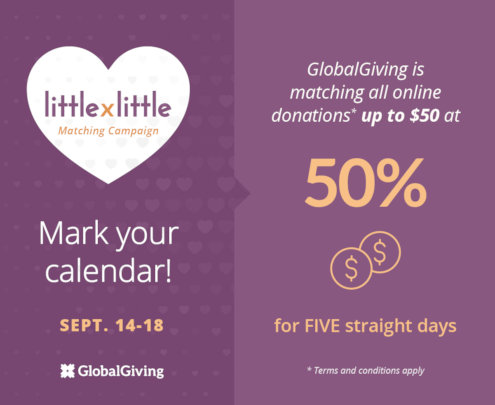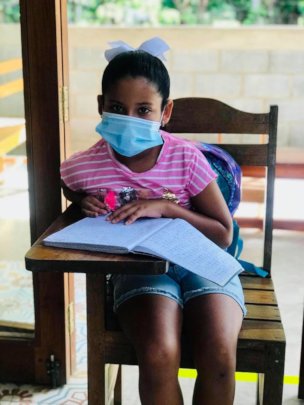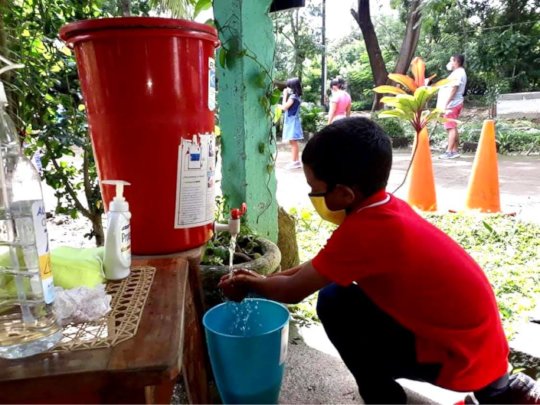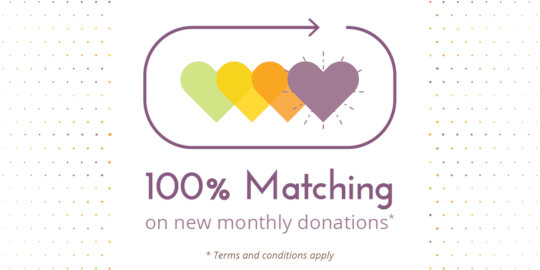 Links: