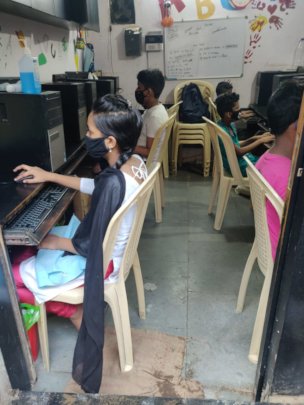 Dear Friends and Supporters,
We hope that you all are keeping safe and in the best of your health and spirits!
We are all in the middle of an unprecedented time, with the novel coronavirus spreading rapidly across the globe. The situation started worsening in India from the third week of March. In the interest of the safety of our staff, children and their families as per government advisories, we have had to keep our centres closed since March 16th.
Our programme team, however, continued to remain in touch with community members, parents and children. We organised several awareness campaigns to help our communities keep abreast with all the information around COVID-19. Many in the community lost their jobs and went back to their villages, but a large majority stayed back without any income or food left to feed their families. To help these families, we reached out to various organisations to facilitate the supply of essentials and food items.
Through various collaborations, we were able to facilitate the supply of food to over 3000 families across various low-income communities in Mumbai. All through this time, our team kept the children engaged through online platforms. We shared engaging, fun and educational content with them every day and made sure that our children stay positive and healthy all through the lockdown period. Those who were not able to participate online were kept at par by our teachers through other modes. With more than 1600 children, this initiative has been a successful one and is continuing to grow stronger!
As the lockdown continued, schools also started engaging children in online curriculums. This increasingly put pressure on our children as only 60% of them had access to smartphones/devices. Thus, we decided to open up digital centres at many of our intervention areas, where children can attend courses on computer skills, as well as access the online resources assigned to them as part of the school curriculum. (Shared below are some pictures of the centre in the new normal era!)
We are incredibly grateful for the generosity of you and 85 other donors who helped us raise $42,928 in 2 months. With the additional funding received from the GlobalGiving community of donors and supporters, we will continue our digital education activities and help 4 more low-income communities in Mumbai to set up a new centre.
A big Thank you to all of you for your wonderful support!
We look forward to keeping you updated on our work and achievements!
Stay happy! Stay safe!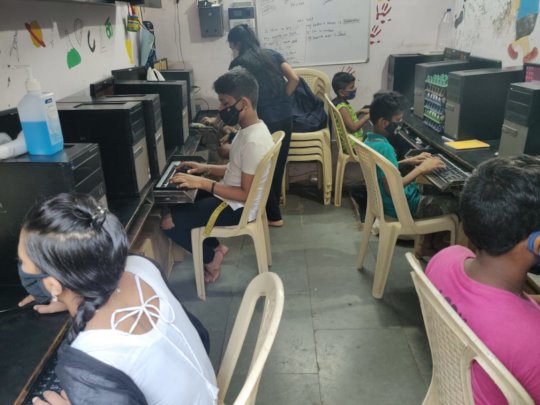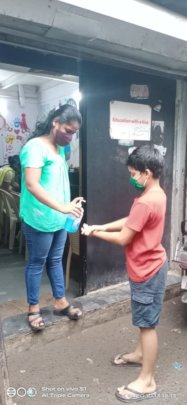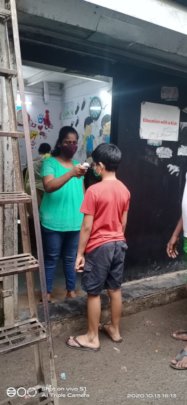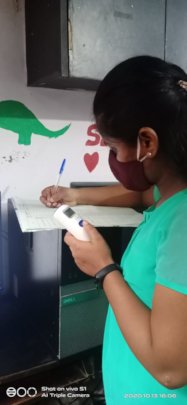 Links: