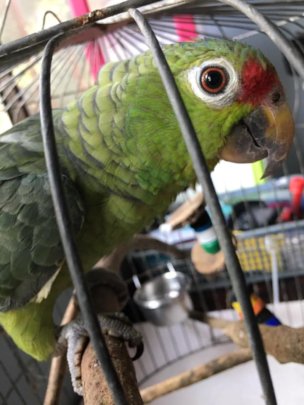 February at KSTR!
- Tink may be tiny, but she will still cut you if you're not careful! Watch her slo-mo attack stance, where she looks like she's ready to defend her honor, despite supreme sleepiness!
- Oscar was rescued a couple of weeks ago after he was found by local hotel employees.
He had been eating out of the garbage cans near the national park and throwing up. He also had blood on his face.
He's been with us for a couple of weeks and went for an X-ray due to an ankle issue. His recovery is coming along.
- KSTR received a rescue call for a baby anteater in the Parrita area. The mother had been attacked by a dog and separated from the baby. KSTR ambulance personnel responded and were unable to locate the mother. The baby anteater was brought back to the KSTR clinic and examined by our vet. The photo shows Dr. Carmen Soto teaching interns during the examination. The anteater appeared to be healthy and she was transferred to the nursery.
- The Tao of Pooh the kinkajou:
If life makes you feel hot & sleepy, sometimes it's best to air out your mouth


- Tabby the white-nosed coati came to us on 3rd February as a transfer from our neighboring rescue center, Alturas.

She was a surrendered pet, and for this reason, is severely imprinted (wants to be around humans) and cannot be released. The enclosure she is currently in is far from ideal as coatis love to dig in the mud, climb and play.
For this reason, we would love to build a whole new enclosure for her. Although Tabby will not be able to lead a normal, wildlife your donation will ensure Tabby is still has a happy and long one!
If you would like to help us with building a new enclosure for Tabby please donate via the link below.
- Dudley doing the potty shake, going to the bathroom, than doing the sloth wahhhhhhs afterwards.
Smokey and Dudley Keep Growing big and strong.
- In Kids Saving the Rainforest we continue working on wildlife bridges with wild animals with the collaboration of ICE since 2000, here we show photos of the street near the Hotel California where pruning of the mango tree was carried out, and a new wildlife bridge was installed, this is one of the sites that needed an urgent intervention, and we will continue working on March 3 in this same place so we ask the surrounding population for the apology of the case since ICE will remove the electricity from 8:00 am to 2:00 pm to be able to finish the work in a way more suitable.
Please help us build more #wildlifebridges and save the animals of the rainforest from getting hurt by donating
- Fozzie Bear & Chicles finally moved to our pre-release Rehab area and have a little more room to roam.
Fozzie is still under treatment for a liver issue, but she seems to be making progress, so we are very hopeful that she can recover & be able to live independently.
- Meet Charlie, a Red Lored parrot that was brought to KSTR in February.
He was left at the entrance of our sanctuary, alone and without any explanation.
His feathers have been clipped so severely that it would have been painful, and he won't be able to fly for the foreseeable future.
Because of this, he will not be able to be released during this period and will remain with us.
This is a common problem with parrots their feathers are clipped before people decide that they no longer want to look after these beautiful animals.
For this reason we need your help to look after Charlie by giving a donation using the link below so that he can get the care he needs.
Thank you for helping us continue this wonderful work and save the lives of these animals.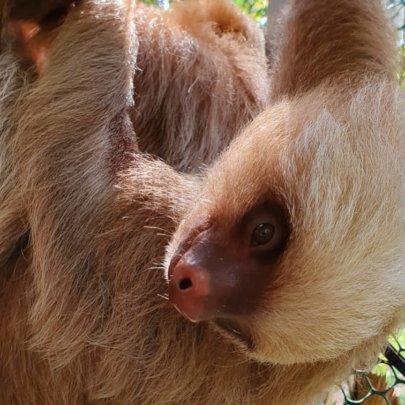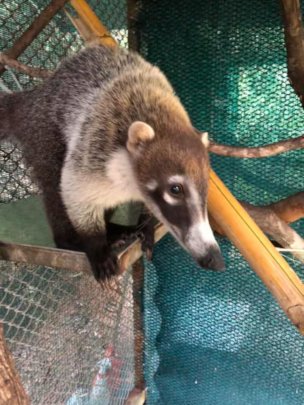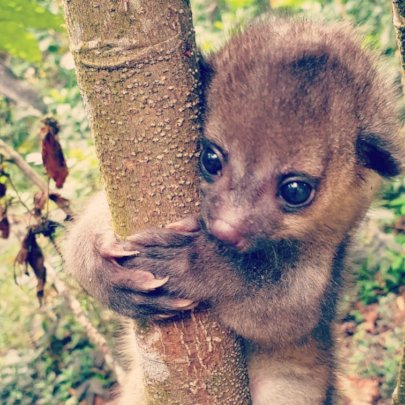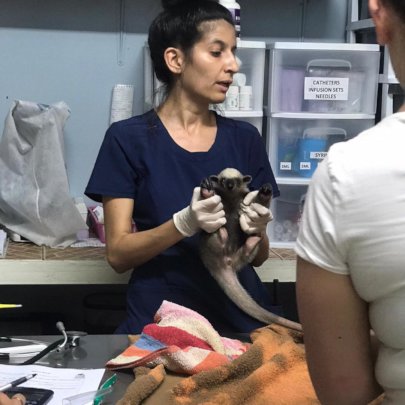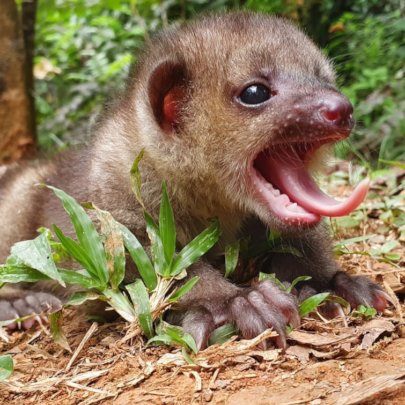 Links: