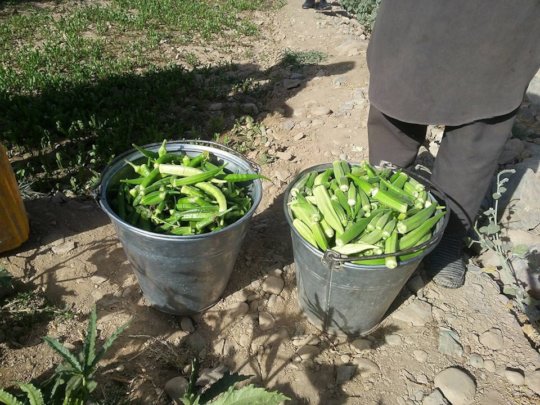 Faizabad (also spelled Fayzabad, Feyzabad, Fazelabad) is a city in Northern Afghanistan that has been threatened over the last two years by a continued Taliban advance.
Finding homes for Afghan street children -- or at the very least, beds in safe residences -- has been a major goal for Global Roots, an international children's charity with offices in the USA and Holland, for the last seven years.
Our local managers reached out for the first time to the director of Faizabad's largest orphanage last year. We knew, however, that we would need to move forward slowly.
Fortunately, after paying for new school uniforms and stationery for the entire orphanage last year, we were accepted as a true partner and we could do more this year.
Working carefully with our oversight and transparency manager, JJ (who commutes to Faizabad from Kabul) we could be certain that the funds we wired this yaer made it to the project on target.
Our local manager (sent over from our successful food security program in neighboring Baharak) picked out arable land to rent near the orphanage and ground was broken. We then harvesting 2,500 cucumners and tons of leafy vegetables by late spring.
According to the orphanage manager, the vegetables that were supplied by our garden were the very first vegetables all 190 orphaned children had ever eaten in their entire lives. The reason for this is that Badakhshan is an extremly arid region and vegetables are too expensive for the orphanage to procure.
We are now raising funds for a massive greenhouse next to the Faizabad orphanage that will produce vegetables year round like our successful greenhouse in Baharak.
Attached please find photos of the children we support in Faizabad, the vegetables we have grown for them, a photo of the children eating (established trust) and a spread sheet that shows our expenses for 2017.
Oversight, transparency and metrics rule the day because, "if you can't measure it, it doesn't exist".
Stanby for our year-end report that will share amazing metrics for our new Faizabad Chidlren's Garden (FCG).
Please see the photo of a boy named Jamshid who had never eaten anything besides barley and a kind of soup rich in animal fat and you will see in three months the change in his appearance.
It is so easy to care for children if you provide them with good food and emotional care!
Thank you for your ongoing donations!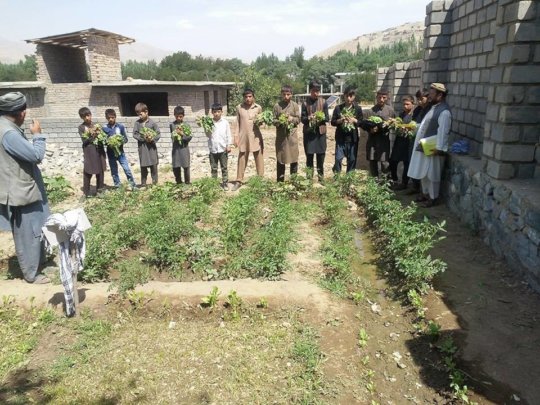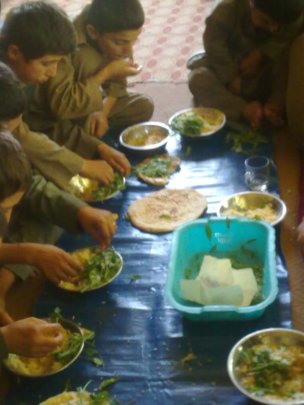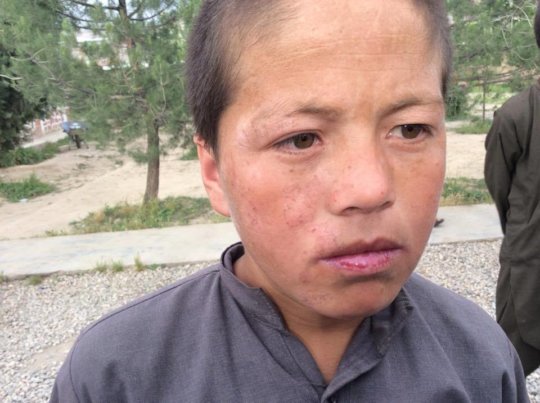 Attachments: