Last month, our home valley of Santo Antônio was severly flooded as unusually heavy rains fell over the Christmas holidays. In that context, over several days, 4 stray dogs came to SINAL to find shelter.
Since then, we have castrated, vaccinated and administered vermifuge to them and are in the process of searching for their forever home! We have named them Mel, Pretinho, Dom and Bebê (Honey, Blackie, Mister and Baby).
We at SINAL have a committment with the animals that arrive here, to be treated with dignity and love. It is very common in Santo Antônio to find stray animals that are neglected - castrating and helping them to find a better life is very important to us!
Thank you for helping us give the animals a better alternative - both our feline community here, as well as these occasional guests!
We will keep you posted about them and our cats in the following reports.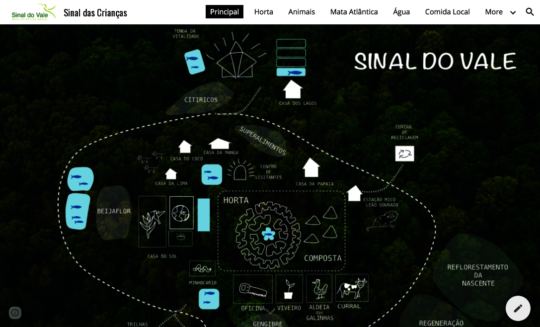 Last report, we told you the story of the American School of Rio de Janeiro's project to teach children online about sustainability based on the day-to-day life at Sinal do Vale. The project was such a success, that Sinal do Vale has been working on the creation of its own online platform -this time in portuguese- to support teachers of the third grade in public schools of the area.
With 7 knowledge stations with a video clip, a quiz and activities, the platform is designed for children to explore SINAL online, and carry out experiments at home with materials they can easily find. The launch will roll out the next school year, beginning in March 2021. For now, almost 500 schools in the Rio de Janeiro, São Paulo and Petrópolis areas are included in the launch plan!
You can see the platform here
A big thank you to all our donors who have supported us particularly during this hard time - your generous donations have helped us adapt and offer relevant solutions to keep up our work as environmental educators!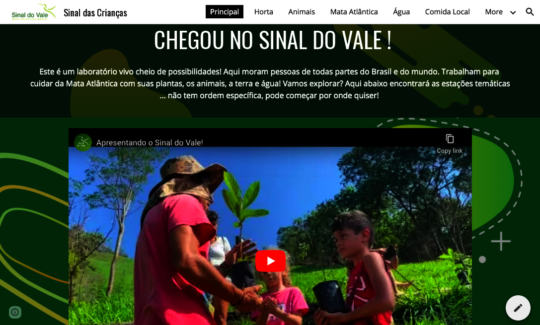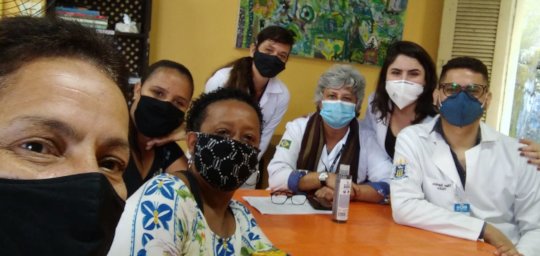 As the COVID pandemic continues and seems to bring about a second wave, we have continued our work as a hub for donation and distribution of basic baskets for the families. The baskets have expanded beyond food to health and sanitation, and we are distributing hand sanitizer among other products.
Parallel to that work, the center has become a health checkpoint where health professionals are working as a screening filter to distribute COVID tests in the community. As this population is particularly vulnerable due to the fact that it is difficult to stop working, because of both socioeconomic situation as well as work being categorized as essential, this checkpoint will help prevent and contain the spread of COVID in the Julio Otoni Favela and elsewhere.
We want to extend a heartfelt thank you to our donors who are helping us keep a community safe and afloat in this difficult time for everyone. We are committed to continuing our efforts from the Julio Otoni Center to keep children and families safe!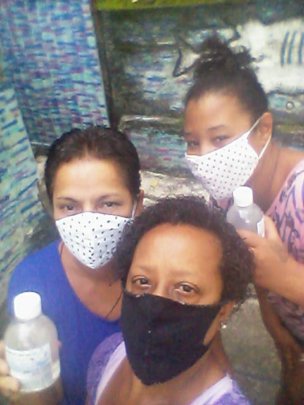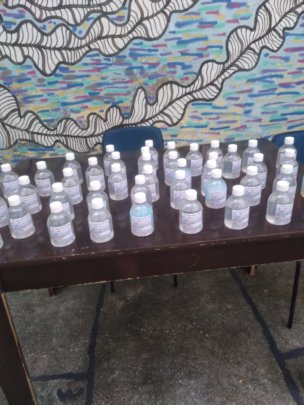 WARNING: Javascript is currently disabled or is not available in your browser. GlobalGiving makes extensive use of Javascript and will not function properly with Javascript disabled.
Please enable Javascript
and refresh this page.