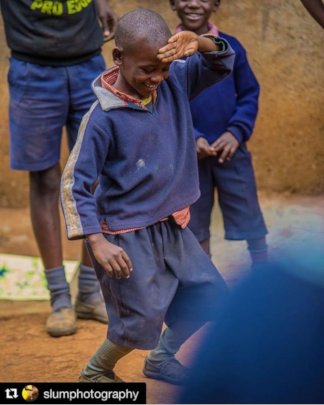 The school year has been an exciting one, 15 of us received a second shot at education and the other 15 had their first experience in school. We've learnt new things both in and out of class and we wanted to share some of our highlights.
Friday Creative Classes.
Our friends at Colour My World Kenya continued running the creative art classes with us on Fridays. Our creativity has come alive as we became characters during the story telling sessions, painted and coloured away our imaginations and for some of us who are shy found time to shine as we each took turns during organized play time. We have truly had the opportunities to shine and grow during these classes
Deworming and Hand Washing Session
Did you know for girls and boys aged 5 to 14 years in low-income countries, intestinal worms account for an estimated 11 and 12 percent, respectively, of the total disease burden, and represent the single largest contributor to the disease burden of this group? Well, now you know. Deworming is therefore serious business for us.
Turning Point knows how important it is for us to stay in school and therefore they invited AAR Kenya to deworm us.
We were taught the correct way to wash our hands in order to decrease our chances of getting infected and we all took one tablet. We are due for another visit in the New Year and we hope we can keep up the good hand washing skills during our Christmas break.
School Trip
We had a school trip!!!! Some of us rarely leave the slum and therefore all trips are special and exciting. We visited the Bomas of Kenya and learnt the different cultures that make up our beautiful country and how our great, great, great grandparents used to live. We learnt that it is our differences that make our country so rich and we should be proud.
Next Year we move on up to primary school, we'll miss our teachers but we are excited to start another chapter pf our lives. Thank you for making all these possible and for supporting us by ensuring we return to school. The ripple effect of your giving will be felt for many years.
Happy Holidays!!