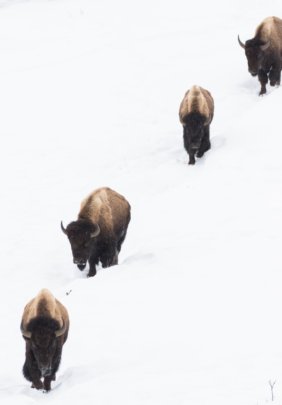 In a huge victory for wildlife, Montana Gov. Steve Bullock last month granted wild bison more room to roam around Yellowstone National Park. It's the first time in 30 years that bison can migrate safely – and without harassment – outside the park!
Join us in thanking Gov. Bullock for expanding habitat for wild bison and helping public lands be the home to wildlife they were mean to be.
You may ask, Why now? Gov. Bullock pointed to reduced livestock/wildlife conflicts as the main reason for issuing his decision. That means NWF's Wildlife Conflict Resolution Program is working! NWF has worked tirelessly with cattle ranchers, the Park Service and the Forest Service to allow for year round tolerance of bison as they migrate out of the Park during the winter months searching for forage. By retiring key grazing allotments north and west of Yellowstone (Horse Butte, Slip n Slide, Royal Teton Ranch) concerns of disease being spread from bison to cattle has all but been eliminated.
Governor Bullock noted specifically:
-Cattle are no longer found on Horse Butte because of change in ownership and subsequent changes in land use
-On the west side of the park, there are no active cattle allotments on the public lands which constitute over 96% of the area to be accessed by bison.
Of course, this isn't the end of our work restoring wild bison.
With help from generous people like you, we've eliminated conflict on over a million acres of public land, through voluntary negotiations, retiring grazing leases often provides long-term security to both western ranchers dependent on public lands to make a living and the wildlife who depend on those lands to survive. In the coming years, we hope to double the number, giving wildlife like bison and bighorn sheep safe spaces to roam their natural habitats.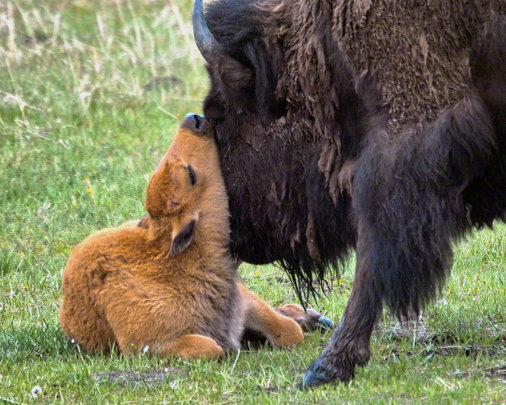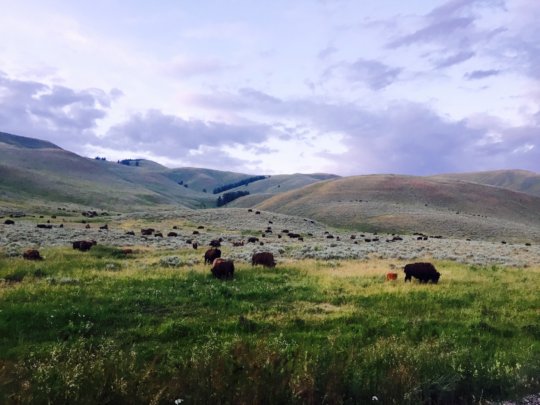 Links: