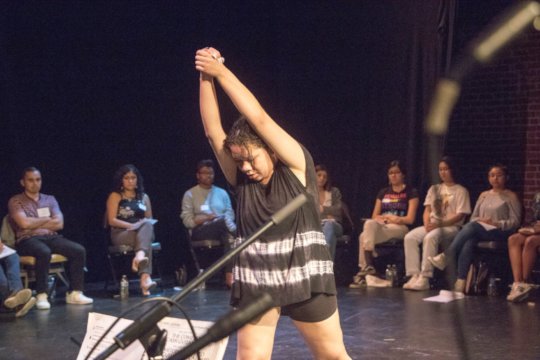 On Saturday, June 1, POPS the Club launched our sixth annual anthology, WE GOT GAME at The Actors Gang Theater, where 40 POPS students representing eight Los Angeles POPS clubs read, sang, danced, displayed their artwork and played music. They performed before a sold-out and rapt audience, and as I watched the show, I kept wondering how I could somehow convey the magic of the day for those of you who weren't able to join us.
After the show, as audience members moved out to the courtyard reception, the performers stayed behind to talk privately for a few moments. They had just bared their souls, and we all needed a breath. Johnny Rodriguez, POPS board member, performer, graduate and guide, gathered in a circle and asked, gently, "Does anyone have anything they need to say?"
Nods around the circle. People smiled. A few tears fell. "It was good," Mya said. And Bianca said, softly, "No, great." Then one of the guitarists leaned in and said, "I never got to go to a POPS club meeting. It wasn't at my school before I graduated, but I could have used this kind of community...Can someone tell me what the mission of POPS is?"
That's the question I've become accustomed to answering, and for a split second I thought about speaking, telling this young man that "Well, POPS stands for Pain of the Prison System, and that the mission is to heal that pain, and to amplify the voices of those who have loved ones inside..." But before I could say a word, hands flew into the air, and I remembered it is these young people's voices we all need to hear. And so I listened.
"It's a safe space," Alejandra said. Everyone nodded.
"It's this place we can all be ourselves..." Leslie echoed her.
"We can say anything we want...," John B said.
"You know," Lakeia leaned in and said, "I always knew there were other kids around me who had parents in prison, but NO ONE ever talked about it. At POPS we can all TALK about it. It's okay to be who we are..."
"We're kind to each other," Caleb added.
"We make things better for each other," his twin brother Kylon broke in.
"We find out we're not alone," said Amanda.
Nods and more nods. "I want to say something else," Caleb added. "Me and my brother don't have as much pain as other kids...I mean our uncle's in prison, and our cousin has a hard time, and that hurts us, but you know, what happens in POPS is that all that pain drops away, and when the pain drops away, we can let our creativity show..."
"Like the way Leahnora dances her story..."
"And Virginia's poetry..."
"And Lucy's art..."
"Yeah," they said, "yeah, that's it," someone else chimed in, and I realized, again, for maybe the thousandth time, how truly wise and talented and tender-hearted these young people are, and when they are given a space to be nurtured and nourished, a space where judgment vanishes, their pain drops away, and they create.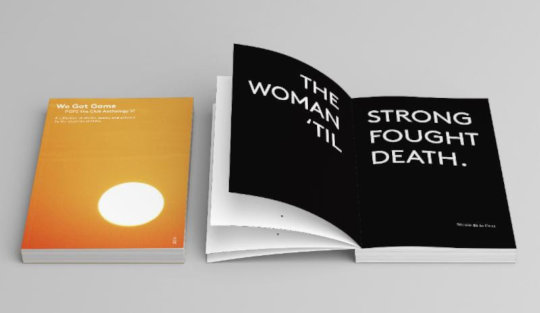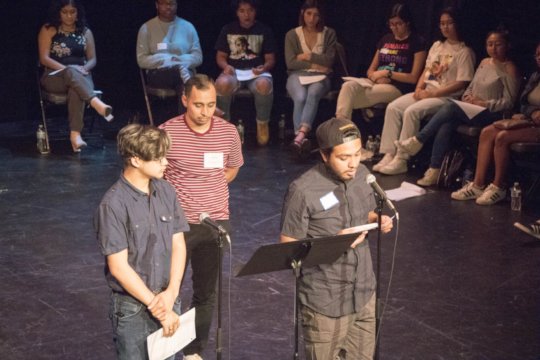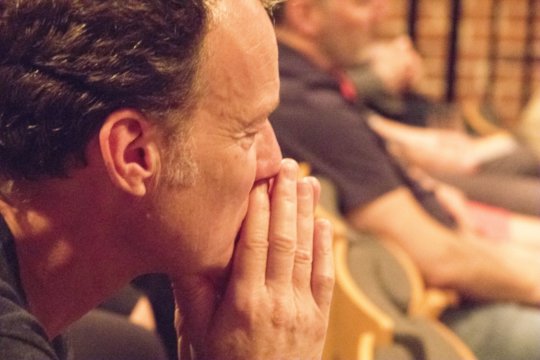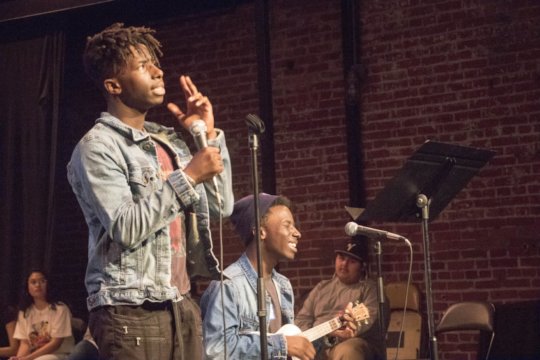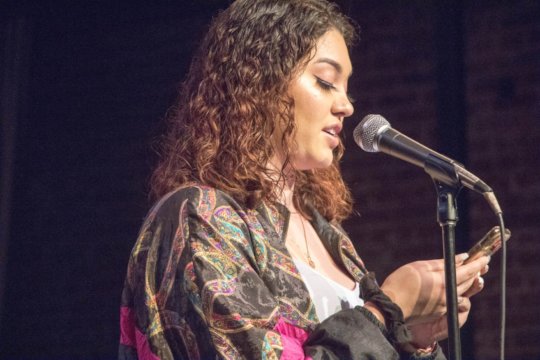 Links: