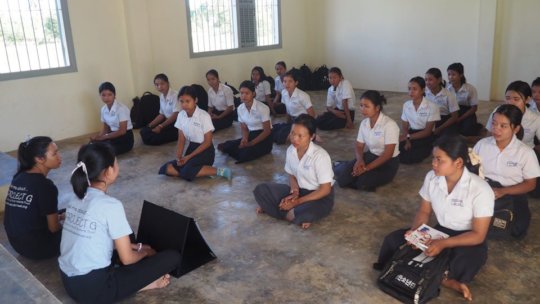 2019 was a HUGE year for Project G - thank you for your generous support over the past 12 months!!
In 2019 we -
- Taught 2,442 students
- Distributed 1,248 Kits
- We now have 19 Project G educators!!!
We have set ourselves higher targets in 2020 and would love your help this year to reach our goals!!
In 2020 we aim to:
- Teach 5,000 students
- Distribute 3,000 Kits
- Add Human Trafficking content into our education sessions
- Run at least 3 distributions per month in rural schools, NGOs and local communities
We have set-up a new GlobalGiving Campaign for 2020 and appreciate your support for another great year! For more details on this campaign, click here - https://www.globalgiving.org/projects/project-g-empowering-girls-days-for-girls-kits/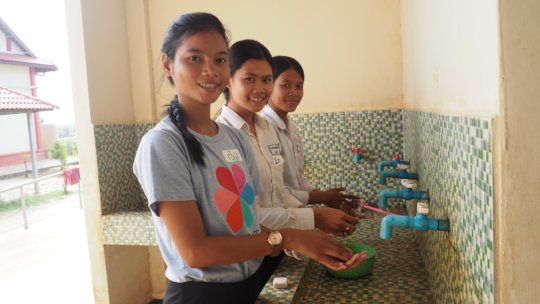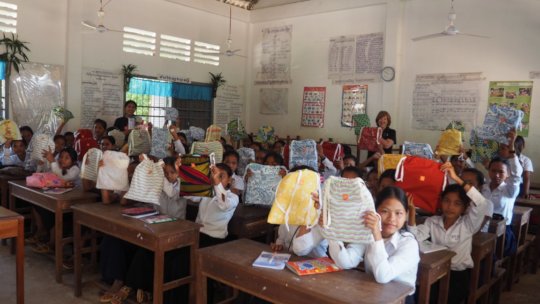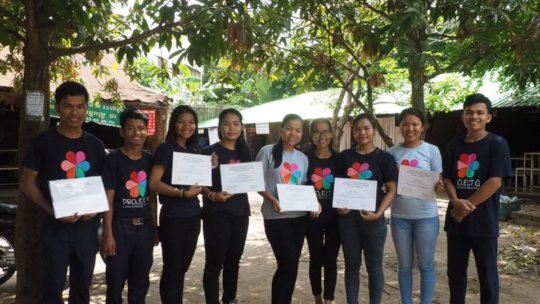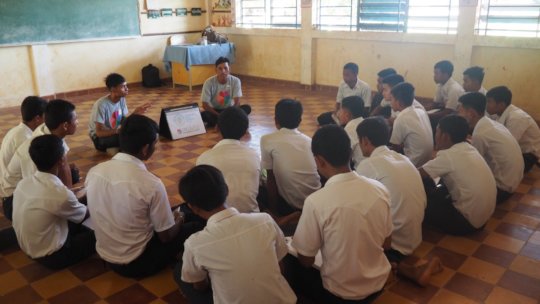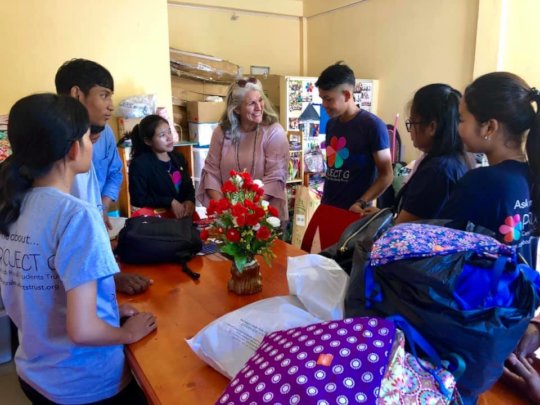 2019 has been a huge year for Project G and Cambodia Rural Students Trust! Thank you for your support this year. With your help we taught 2107 students and distributed 1082 Kits with further distirbutuions happening this month!
We have hosted many guests in Siem Reap - thank you for helping us pack kits that were made in Siem Reap at our enterprise and thank you for attendeding distributions with us! And a huge thank you to the founder of Days for Girls, Celeste Mergens who has visited us twice in the last few months, as well as the ongoing support of Maria Hicks OAM who is the Regional Representative for Cambodia with Days for Girls.
Project G Empowering Girls sews Days for Girls Kits in Siem Reap. The Kits are washable pads that last 3+ years enabling women and girls to continue on with 'life as usual' during their periods. That means NO missing school, NO shame, NO limited activities and NO lost days. By gifting a Kit, YOU have changed a girls life and created a better future for her and for those that will come after her.
We are looking forward to 2020 and reaching our goal to distirbute 3000 kits for free to rural girls and educate 5000 girls and boys about menstruation, gender equality, hygiene, self-defence and human trafficking.
Thank you again and Happy Holidays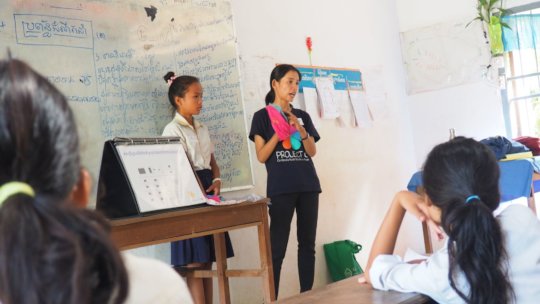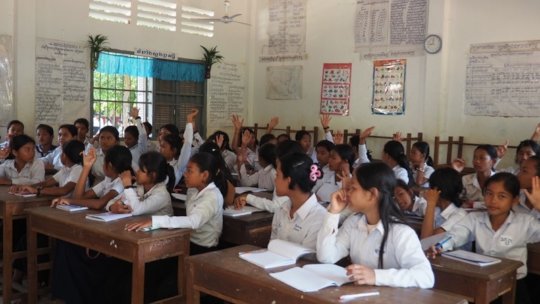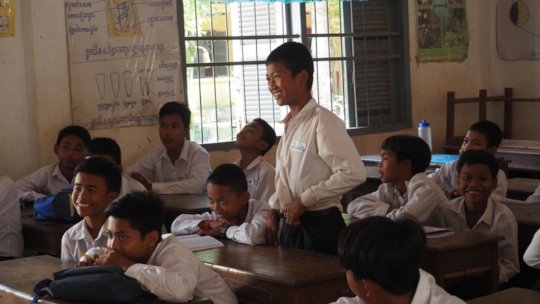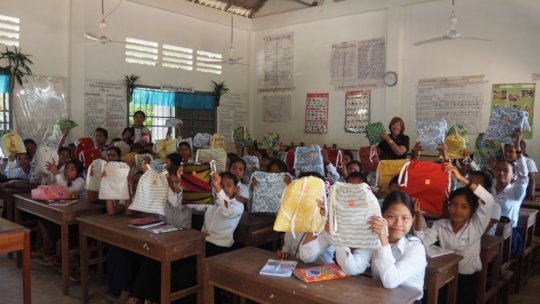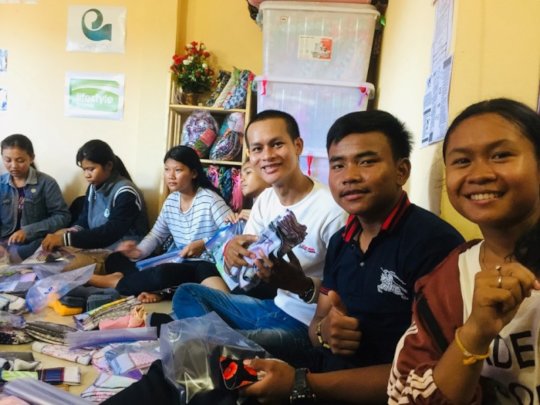 Links: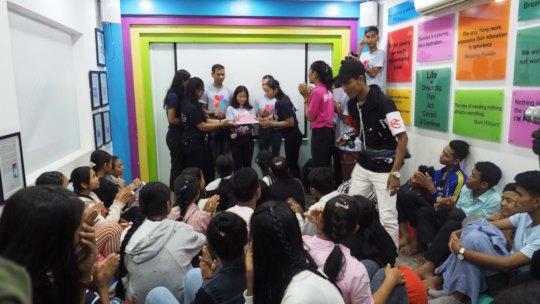 It's hard to believe that Project G Empowering Girls started 12 months ago! In that time, we have made over 1200 Kits, delieverd 987 Kits and educated 1458 girls and boys through our education program!! We have 3 trained sewers, 30 Project G team members and 80+ regular volunteers!!
To celebrate our first anniversary we held a movie night and looked back at what we've accomplsihed in this past year. We would like to sincerely thank every person who has supported us through this first year and we look forward to many more years of empowering more girls to stay in school and achieve their dreams. We would also like to make a speical thank you to Burgess Group, Caprice and Lifestyle Brands International for their corporate support.
Our goal for the next 12 months is to sew and distirbute 3000 Kits and educate 5000 students - we look forward to sharing our journey with you!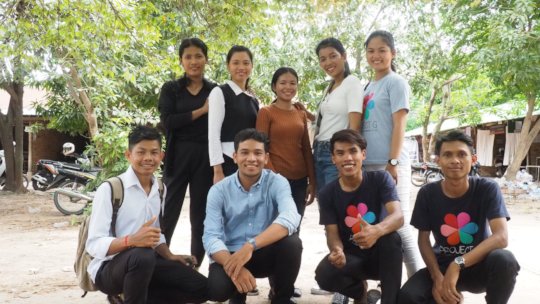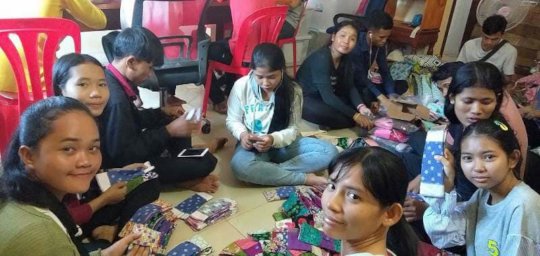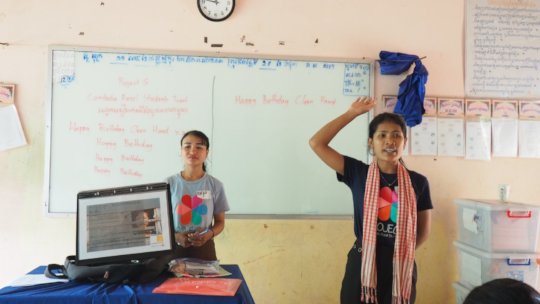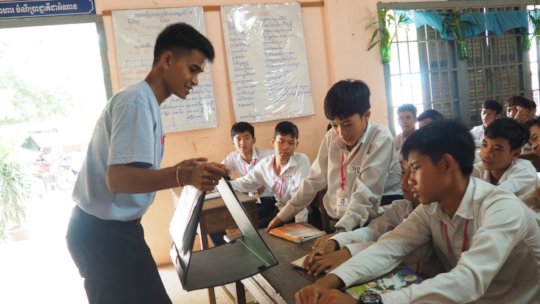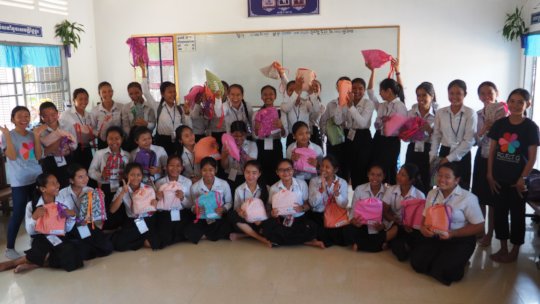 WARNING: Javascript is currently disabled or is not available in your browser. GlobalGiving makes extensive use of Javascript and will not function properly with Javascript disabled.
Please enable Javascript
and refresh this page.