Periodically we like to connect with our supporters to let you know how things are going with our mission to help sexual violence survivors reclaim their voices and lives from sexual trauma.
If you've been following current events, you've likely watched as sexual perpetrator, Jeffrey Epstein, has finally being apprehended by U.S. federal agents after decades of sex-trafficking and sexual assault of minors. And over the past few months, details have continued to emerge about the pervasiveness of child sex abuse of boys by over 300 leaders in Boy Scouts of America.
Over the past few years, we've seen a cascade of shocking stories of abuse and assault become public. While these abuses are just coming to our awareness, many represent long term, systemic abuses. Public figures, institutions, trusted leaders preying upon those who trusted them…often harming the most vulnerable among us.
MapYourVoice provides a pathway for survivors who haven't felt safe enough to speak up, to have their voices heard, be supported and access the help they need. Through our secure, anonymous assault report, survivors can safely share what they've, often painfully, kept locked away inside. Site visitors can click the "support buttons" to encourage survivors and let them know they're not alone. And through our extensive, user-friendly map of local support resources every survivor finds in their online account, that first step to getting help is made easier than ever.
With as many stories of sexual violence as are being revealed, there are still so many more left untold. With your continued help, we can continue to encourage and reassure survivors across the globe that their voices matters…that they matter.
Thanks so much for supporting this important endeavor!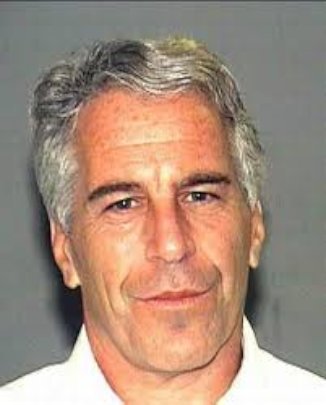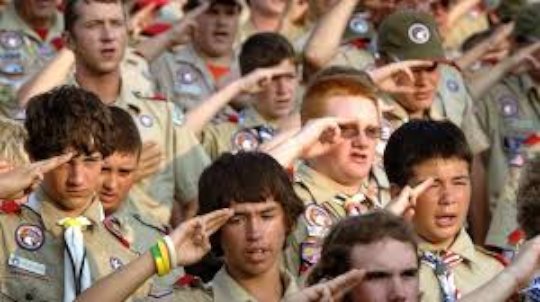 Links: