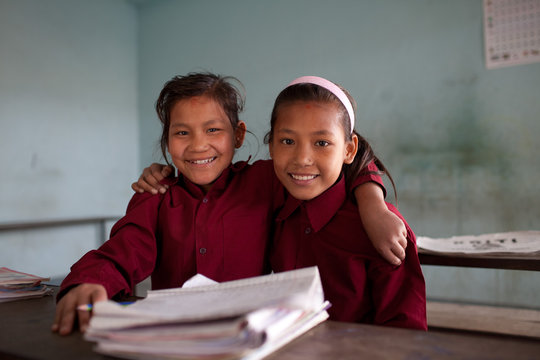 Dear GlobalGiver,
Thank you. Because of your generosity, this project has been fully funded. You have helped us to provide urgent assistance to individual "carpet kids" while simultaneously unraveling the wider system that enslaved them to begin with. Your gift is now reverberating through the weaving villages of India, the carpet factories of Kathmandu, and the homes of Afghan widows.
You may have heard the exciting news that GoodWeave's founder, Kailash Satyarthi, was named winner of the Nobel Peace Prize for his courageous and innovative work toward ending child slavery. As the plight of child laborers takes the world stage, your gift could not have come at a more important time. With your generous support, we will be able to leverage this moment and complete the task that Kailash started.
Although this project has reached its funding goal and will be deactivated, our work isn't finished. Together, we will expand GoodWeave's reach into more carpet regions of Afghanistan and India, even as we work to replicate our success in other industries where child labor is rampant, including the brick kilns of Nepal. We will continue to educate consumers and companies through the Stand with Sanju campaign.
We will soon be starting a new project on GlobalGiving, one that will also include our efforts to raise awareness and create demand for child-labor-free carpets among consumers. Without this part of our work, we would not be able to envision the end of child labor in the carpet industry by 2020. We hope you will join us in supporting this new project and ensuring that someday we will no longer need to rescue children from carpet looms.
We also encourage you to check out our other GlobalGiving project, Bring a Daycare to Balkh Province, Afghanistan, to find out how you can help us to support the families of home-based weavers by providing a safe and nurturing environment for their children. For other ways to keep up with GoodWeave's work, please check out our website, sign up for our newsletter, "like" us on Facebook, or follow us on Twitter.
On behalf of the children, women, workers, companies and entire communities your compassion has and will help, thank you again for your support. We hope you will continue to be a part of the GoodWeave family.
With gratitude,
Nina Smith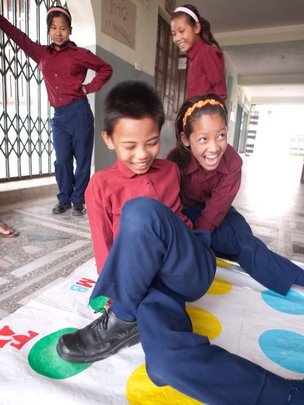 Links: