We're excited about 2019 and we hope that your new year is off to a great start! This is the year of SHAPE's 50th anniversary and we are focusing on feedback.
There has not been a lot of new activity since our last report, but the work has been significant. We are now working with the Memria platform to help us collect feedback stories from people who have a stake in the next 50 years of SHAPE's service... people like you.
The next few months will include collecting these important stories as we host various events leading to the 50th anniversary celebration. By the end of the year, it is our aim to have your voices collected in a commemorative souvenir book. And, while not as flashy, your feedback will also inform the plans and policies sustaining SHAPE into the future.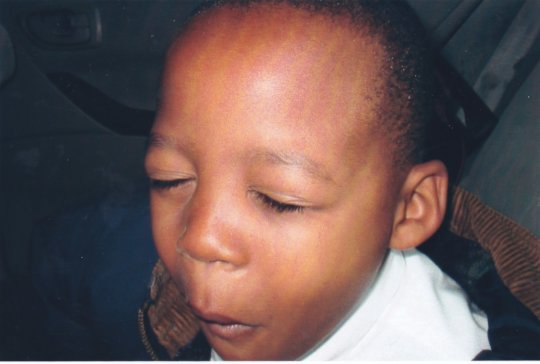 With the help of our generous donors, parents, volunteers and staff, SHAPE was able to expand the After-School Enrichment Program through another holiday season to provide child care and education services. Of course, some of the children would have preferred sleeping in late for the holidays, but unfortunately, most parents do not have the same holiday schedule as the local school districts.
Despite some of the early mornings and long days, the session bustled with activity. Our enrollment doubled to 30 students! The children were able to receive scholastic assistance as well as participate in fun cultural activities. One of the highlights was a multi-generational celebration of family and unity as children experienced African drumming and history to mark the first day of Kwanzaa.
The celebration included special guests and Swahili language lessons on the 7 principles of Kwanzaa, their meanings, and how to implement them in the children's daily lives.
Lastly, the children also marched with 50 community members in Houston's Original Martin Luther King, Jr. Day Parade, in celebration of unity and SHAPE's 50th anniversary.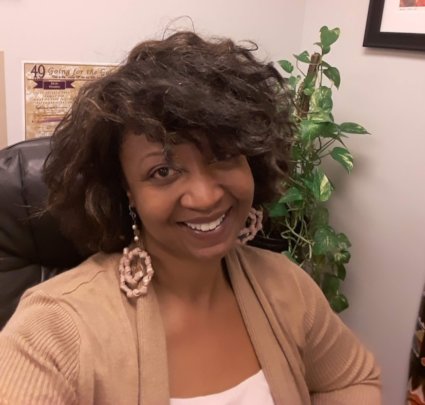 Since our last report, SHAPE has participated in some exciting projects. I'll tell you more about them in this report after I go over the numbers.

We are still receiving a small number of requests from people who had not previously received any assistance from us; but they are still suffering from the negative impact of Hurricane Harvey. We have distributed $900 in direct financial assistance to new requests. After receiving additional funding, we were able to provide supplementary assistance to previously funded requests in the amount of $450. An additional $1500 was paid to contractors and supply stores. Other funding includes $760 in temporary housing assistance, and SHAPE continues to provide after-school enrichment for children affected by Harvey.

You may remember Leonard, from our last report, who was not only displaced but in need of social services. With your help, we have been able to continue supporting Leonard with long- term temporary housing as we work with community partners to provide social services, counseling, and help find a permanent solution.

Our community partners also helped with pulling together a community mental health event for the 1 year anniversary of Hurricane Harvey- the Healing After Harvey Circle of Resiliency. We like putting the focus on "resiliency" because it is a strong characteristic of the Houston community. Even the people who have not fully recovered show amazing spirit. The event had a strong impact on those who attended, but it was not as well-attended as we hoped. However, we did learn from the event and received constructive feedback to help support future events.

Speaking of "feedback", SHAPE is excited to share with you that we had the honor of participating in a week-long Feedback Fellowship in Washington D. C. And, in the interest of collecting information from more of our stakeholders, we invite you to share your feedback. If you have questions or information that you would like to share, we would love to hear from you! For example, is there any particular reason that you feel connected to this project? Feel free to share, and please know that we will not use your information to contact you for any other purposes.
WARNING: Javascript is currently disabled or is not available in your browser. GlobalGiving makes extensive use of Javascript and will not function properly with Javascript disabled.
Please enable Javascript
and refresh this page.