Ms. Ida doesn't want to start a movement, but she will if she has to. Ms. Ida suffered property damages due to Hurricane Harvey, and she is still fighting to recover. The 75-year old Houstonian had home-owners insurance at the time of the storm, along with policies for several contingencies… including typhoons! However, her insurance company has continued to deny her claim. Ms. Ida has filed a complaint with the Texas Department of Insurance and has sought mediation. She has been informed that her insurance company cannot be compelled to attend mediation and her only recourse is to take legal action.
Although Ms. Ida received a small amount of financial assistance from SHAPE and other avenues, it has not been close to what she needs to repair her home. She explained to us that she does not want money from taxpayers or from organizations where she may be taking assistance from others who were not insured. She feels that because of her age, her insurance company is defrauding her of money that she should be paid for a legitimate claim. Ms. Ida also believes that she is not the only elder who is suffering in this way.
As a retiree, Ms. Ida has been looking forward to starting her own non-profit organization focusing on early education, but she believes she will be forced to take a new path. This month, she will be meeting with SHAPE's Elder Institute of Wisdom as well as other advocates for elders. It is our hope that through community support, Ms. Ida's home will soon be restored and she can focus her retirement on helping children, just as she had planned before the storm.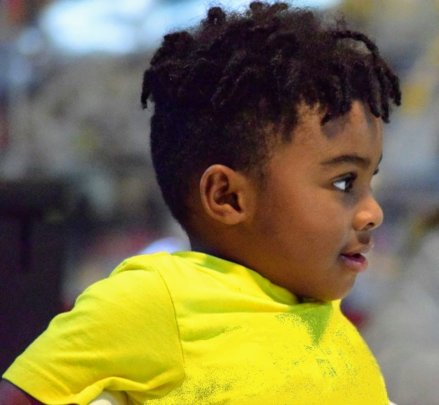 Ok… maybe we are a little biased, but we are overjoyed to report that with the exception of one "C" in one class… ALL of the other grades were "A"s and "B"s. Out of the 22 children enrolled in our after-school program, 21 students made honor roll at their respective schools this term. Some of the children struggled with marks as low as the 40's during the semester, but they were undaunted and pulled through with exceptional marks. We are so proud of each one of them. And, we hope that you share in our joy because your support of this program helped make it possible.
This period brought other positive results that are not all quantifiable. The children were able to participate in a photo shoot that was donated by one of our supporters, so they could star in various ads for our #GivingTuesday campaign. Seeing themselves featured in the campaign and on SHAPE's social media, helping to support their own program, was a definite confidence booster. One of the parents shared with me that her son showed his Facebook post to their whole family and all of his schoolmates.
Now, the children are working on a new campaign in which a music video they completed during the summer program, titled "Water," is the feature for their fundraiser. Another one of our awesome supporters supplied artesian bottled water and he is donating 50% of the sales back to the program. The children feel ownership in their program and in their community, as they learn some of our core values including: Unity, Self-Determination, Collective Work & Responsibility, Cooperative Economics, Purpose, Creativity and Faith.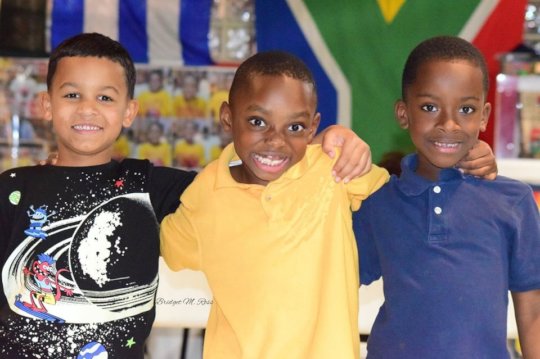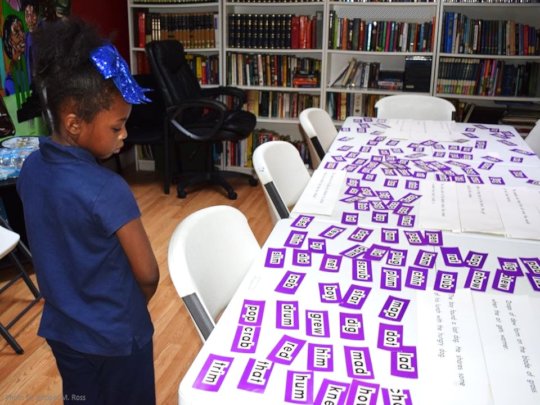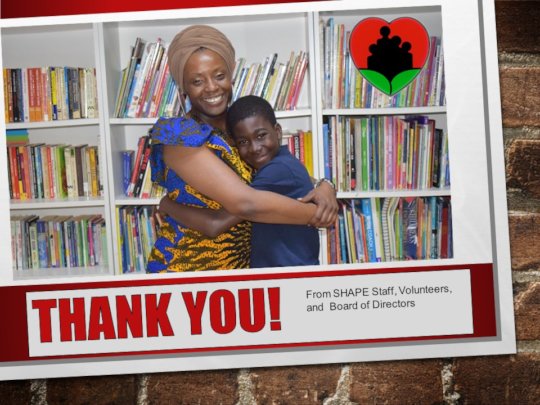 Links: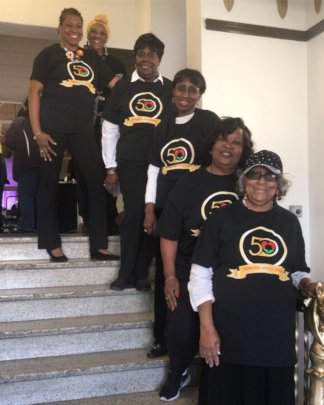 On November 2, 2019, we had our 50th Anniversary Gala! Since our last report, we've been working diligently on having a successful event, which honored and celebrated the dedication and commitment of those who have made an impact through the last 50 years.
As we celebrated, we were also making strategic decisions to impact SHAPE's programs and sustainability for the next 50 years and beyond. We have added two new board members and our succession and sustainability committee is pushing forward.
We have faced some challenges because we work from a small pool of people. Many of the people working on the committee also worked with gala preparations and work with our programs and administration. We believe that our additions to the board along with outreach through the gala and other recent events are helping to expand our pool of supporters.
Another challenge we faced was with Lee, the elder from Galena Park that we mentioned in our last report, who still needs home repairs from Hurricane Harvey. We were able to connect him to a program, but his application for assistance was denied because there was too much additional damage in his backyard. We have reached out to the program to get clarification on the reason he was denied and to find out how we may be able to help. In the meantime, we have assisted Lee in applying for another program. We'll keep you posted on his progression!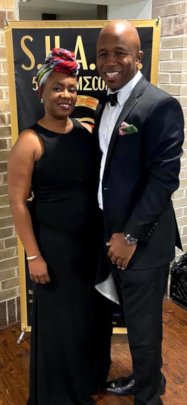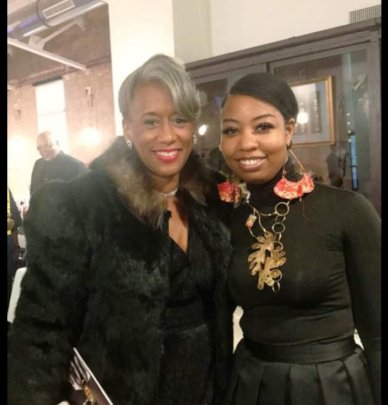 WARNING: Javascript is currently disabled or is not available in your browser. GlobalGiving makes extensive use of Javascript and will not function properly with Javascript disabled.
Please enable Javascript
and refresh this page.