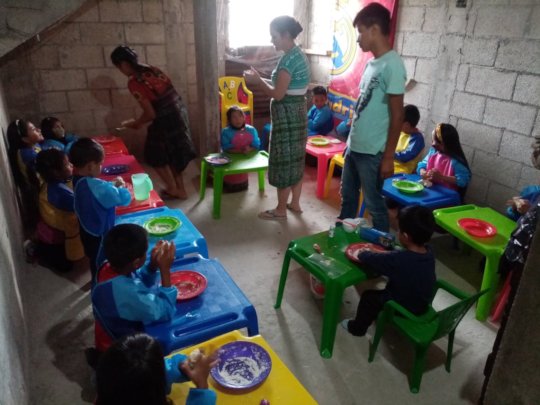 Greetings from all of us here at Compartiendo Nuestras Bendiciones. We hope this message finds you blessed. Here in Guatemala we have been busy putting your donations to work helping local children gain skills while they have fun. For now we are working every Saturday afternoon from 2-6 pm with a group of 20 children in our community of San Andres Itzapa. This month we should be starting biweekly with a new group of students in the rural community of Chicojon, San Martin Jilotepeque. As an example of the types of activities that we are doing, during recess of our meeting this week the children made homemade play dough from common items they can find in their kitchens at home (flour, salt and oil). This activity in addition to working on concepts of measurement such as cups and tablespoons and providing a fine motor workout, helps children whose families don't have the financial resources to buy costly commercially produced play dough. It is activities like these that your donations are supporting that provide children with opportunities to have fun while they learn and to enrich their creative and imaginative play. We thank you for your support.
Best,
Colleen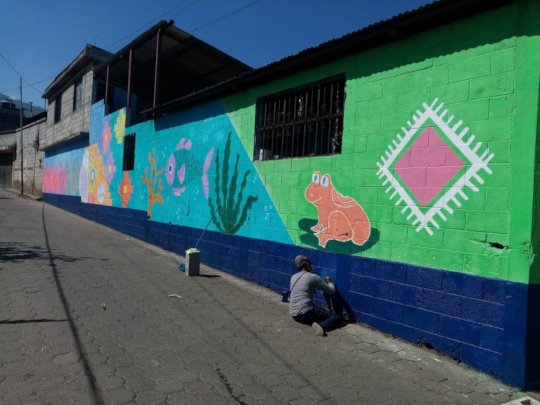 Greetings,

We hope this quick message finds you well. Luckily here in Guatemala all of our team is doing well too and we are starting to get back to continue our work to improve our community. As the schools plan to open up in the next month or two we are planning to get back educating children on the problems with single use plastics, plastic pollution as well as on eco-brick making. This year we plan on having children in the schools to exchange eco-bricks in order to win a mural and clean up for their school. We are always looking for ways to engage students and at the same time to clean up and beatify our community. Attached to this message are some photos of our first school mural that we completed together with a Dutch artist Carin who is currently visiting Guatemala just last week. For the moment, future donations to this project will be used to cover the costs of the materials to realize our next school mural. In addition to improving the look of our community, each school mural will provide roughly the eco-bricks necessary to build 1 rainwater harvesting system (1,300) and will recycle more than 300 pounds of plastic trash. We look forward to sending you photos once our next mural is done.

Best wishes,

Colleen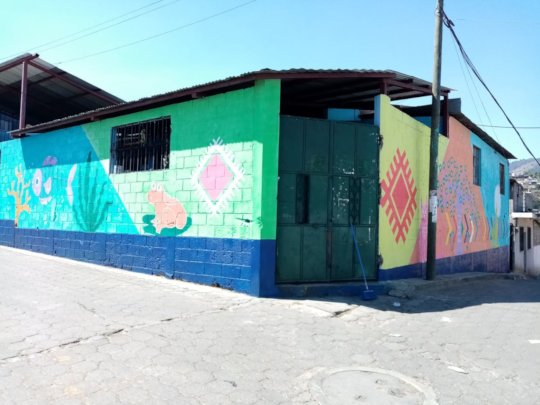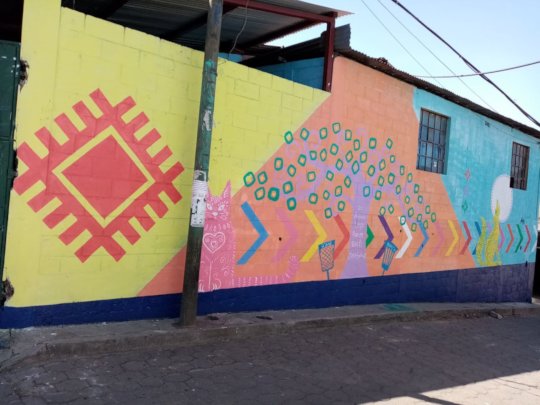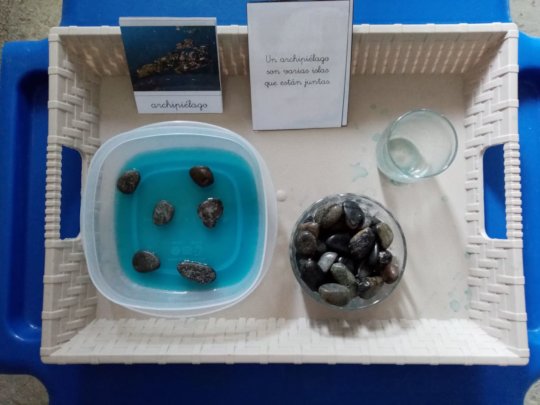 Greetings,
We hope that this update finds you well. Here in Guatemala our team members are doing great! Our alternative school has been keeping us busy. During the school break the past few months we had been meeting once a week with a group of around 1 dozen children from 3 to 11. As school (in some form) in likely to start up this month, we are now meeting with the kids just once a month in our town of Itzapa and we have a request to form a new group in the rural village of Chijocon, San Martin where children don't have access to anything close to the activities that we are realizing in our school. Each time we get together we learn about a new country and do 15+ hands on activities and experiments associated with that country. So far we have visited Australia, Russia and Canada. We also focus on practical life skills where children learn manners and how to care for themselves and their surroundings as well as food preparation. We also recently unrolled a reading corner where the kids can take some time out to flip through their choice of books. We currently have raised funds for providing the snack for our Itzapa group for the entire year and any additional funds we raise will be used to provide snack for the Chijocon children. In this update you will find photos of examples of some of the hands on learning activities that were made possible through your support.
As always thank you for being part of this great project!
Best wishes,
Colleen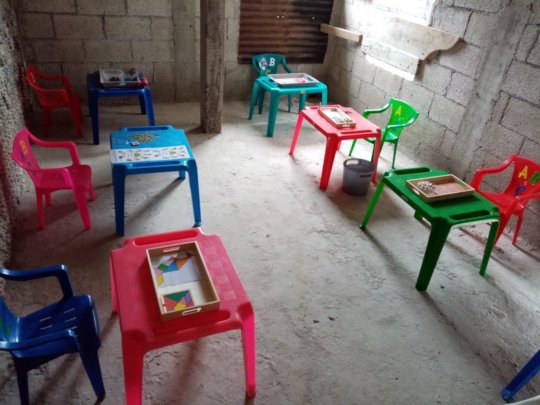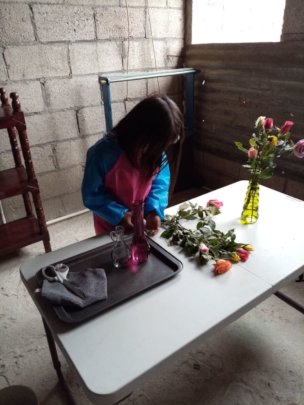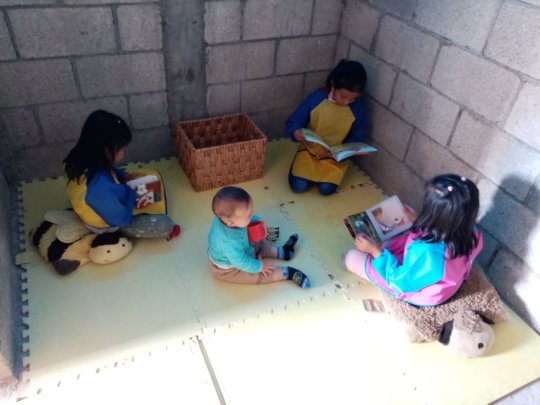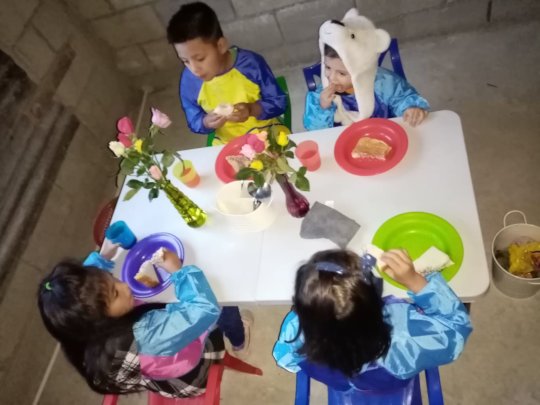 WARNING: Javascript is currently disabled or is not available in your browser. GlobalGiving makes extensive use of Javascript and will not function properly with Javascript disabled.
Please enable Javascript
and refresh this page.