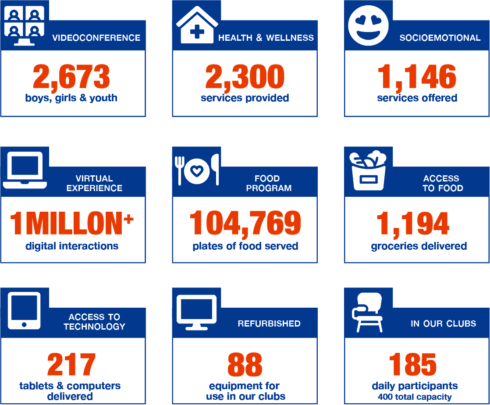 "In the club I have grown and learned many things, but above all, the club is like a second home for me."
-Isis C, San Juan, Puerto Rico
Isis is a 15 year-old girl who has been in our clubs since 2012. She currently attends the ninth grade. Isis is an extremely talented young woman full of ideas who stands out for her creativity and service. Like 40% of our kids, she lives with her mother. She has taken advantage of the diverse programs in the organization, where she developed leadership skills. She aspires to a career in the Arts.
Edwin is a committed, responsible activist who attended the club at his community since it opened its doors. While at the club, he stood out as one of the most active participants in the Keystone Leadership Development program. He was also a prominent participant in the Upward Bound program. His passion for service motivated him to train as a social worker at Sagrado Corazón University. While pursuing his college degree, he assisted incoming students as they got acquainted with university life. He is currently pursuing his master's degree, integrating social work and communications.
It takes a village to raise a child and thanks to donors who believed in our mission in the past, Edwin is now an active member of our society. Thanks to donors like you, who believe in our mission now, Isis and all the kids in our clubs will follow on Edwin's footsteps and achieve their dreams.
With your donations totaling $2,723 during this quarter, we are providing virtual academic and socio-emotional support, meals and free internet access. We are addressing the education and social gaps our children and youth face while living in inequality and uncertainty after the consecutive crises experienced during the last three-years in Puerto Rico.
When you receive this report, it will be a year since the entire population in Puerto Rico saw their lives changed due to COVID-19. We are preparing to fully reopen our clubs, where children and youth feel emotionally and physically safe, develop healthy adult connections, experience a sense of belonging and are recognized.
I am including a dashboard showing how, with your support and that of many donors like you, we have come together to reach out and lead the way during this extraordinary times.
On behalf of Isis, Edwin and the thousands of children in our clubs, thank you.