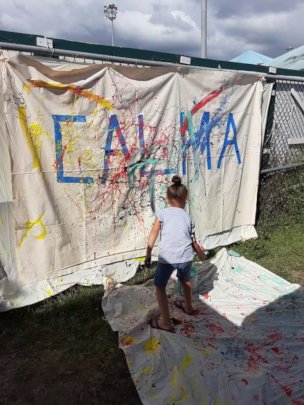 Dear friends,
We hope this update finds you in good health and spirits. As you may know, Puerto Rico experienced a 6.5 magnitude earthquake which had the most devastating effects in the southwestern region of the Island, but shook us all to the core. Although this event affected our regular operations, it also challenged our resiliency and creativity. It seems that every event we face collectively pushes us to grow in kindness, empathy and solidary action.
Amid the crisis, our first response was to serve those who lost their homes and sense of safety. We quickly organized our staff and Leadership and Service Program members to visit temporary shelters for families affected by the earthquake. Together we designed and organized workshops focused on art, writing and collaborative games as a healthy channel for children and youth to deal with feelings and stress. A group of 30 volunteer members joined the call to action.
We have found that when facing unforeseen challenges, our capacity to respond rests solely on a small group of staff and a strong volunteer base. Thus, we continue to expand our network by strengthening our volunteer body and to building the relationships which allow us to grow.
As the Island regained some stability, we reestablished services. On February, we celebrated the annual Leadership and Service Program Initiation for new members, which included 32 youth who completed one of the personal and social development programs, 13 mentors who wish to continue involved with our programs, and 4 youth family members. The Initiation is a weekend event which serves as a rite of passage into an intergenerational community committed to mutual support, respect, volunteering and service learning. This activity serves as a way to renew and strengthen our volunteer program, one of our greatest assets.
Other efforts led by our development staff brought amazing opportunities to continue expanding our network with two new partners: Feedback Labs and the American Bar Association Labor and Employment Law Group. We held two interactive workshops which allowed us to share and showcase how our programs work. The special sessions focused on collaboration and leadership through games and activities which were led by our own young leaders in training. We were extremely proud of our youth as they took the lead and interacted with grace, positive energy and fearless leadership. This type of event is essential to building new relationships which in turn provide new opportunities and growth.
We want to thank our donors and friends. Your continued support allows us to expand the activities which build our organization's resiliency and capacity to serve our at risk youth.
Stay safe and strong,
Jóvenes de Puerto Rico en Riesgo, Inc.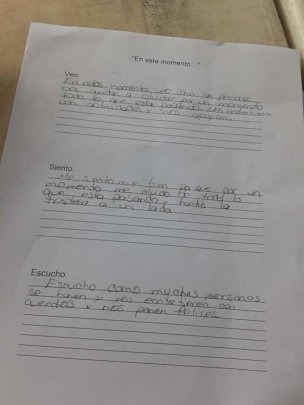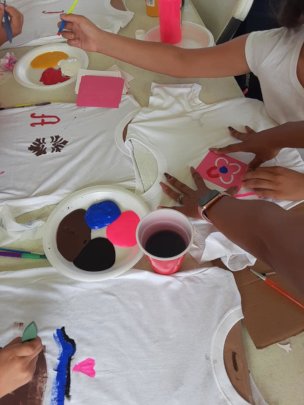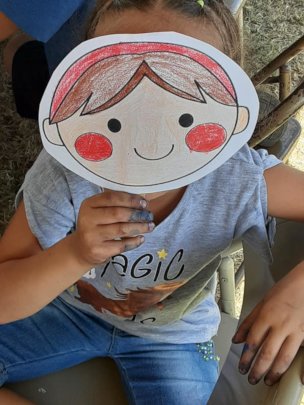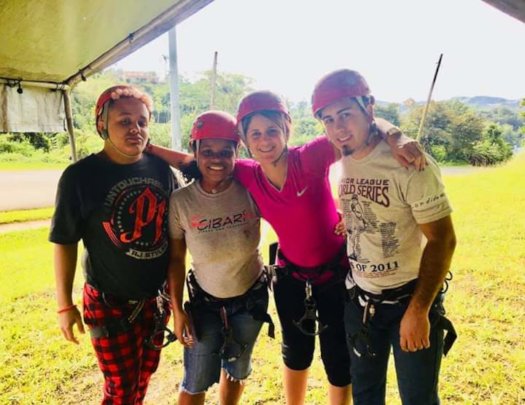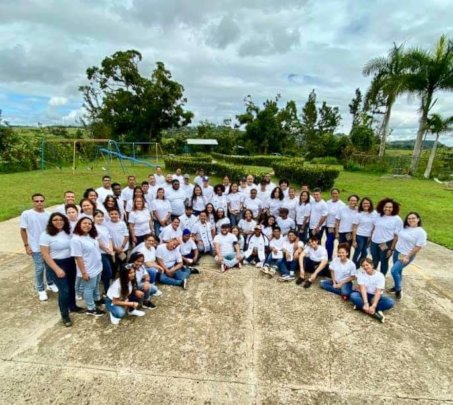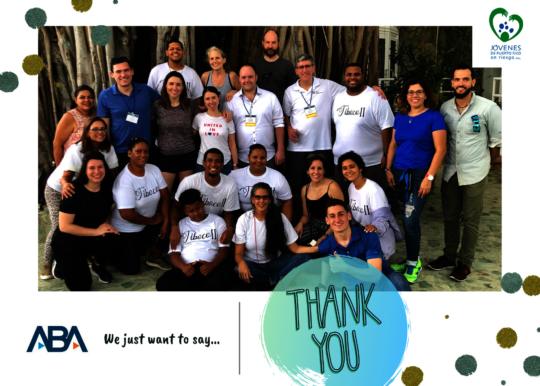 Attachments: