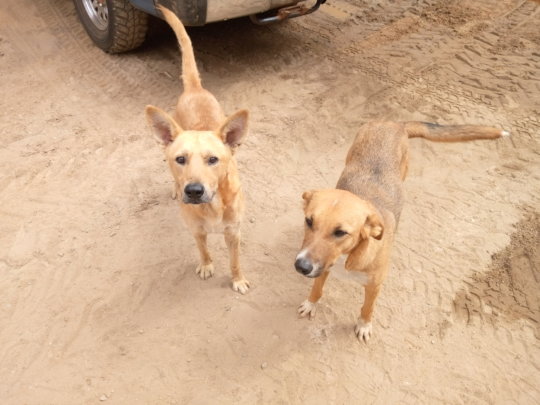 Since last I reported:
The USPCA has rescued so many animals-I only have space to give you an overview of a handful of them.
Several cats and dogs have been adopted-but nowhere near pre-covid-19 levels, sadly. (You know what that means-The Haven shelter is getting busier and more crowded all the time.)
We also have some exciting news: An AKI volunteer created a beautiful video to help us raise awareness of the USPCA's plight and to help fundraise for a new Haven (go to the 2nd video on the page).
On the same page, you can also listen to Alex (Haven shelter manager) as he tells me how the USPCA has managed during the pandemic (1st video on that page).
Lastly, there's a bit of movement on the land front: With travel restricted during the pandemic, the search slowed. For a few months, it had totally halted. But now the USPCA board is more motivated than ever to find a reasonably priced piece of land (we recently heard of a 3 1/2 acre plot near the airport in Entebbe selling for $4 million - yes, that's US dollars-that is definitely unreasnable for the USPCA!).
Now onto a few of the recent rescues:
In August, the USPCA rescued 2 dogs from a Roko Construction site (see picture). The hawkers (street sellers) around the construction site "don't like the dogs and were demanding they be removed from there." For the dogs' safety, the USPCA decided to take the dogs to The Haven.
Also in August, Police, a really sweet dog (see picture), was surrendered to The Haven by his owner, who said that he he lost his job due to covid-19 and could no longer afford to keep him. The owner didn't want to dump Police on the street and was kind enough to bring him to The Haven.
On September 11, a USPCA supporter (Alice) found a little puppy wandering all by himself and brought him to The Haven (see picture), where he is undergoing mange treatment.
On September 9, The Haven added 7 more puppies to their menagerie when Elise found them in a box left in front of her gate. She already has 8 dogs, so brought the pups to The Haven.
And some of the recent adoptions:
For three Haven dogs, September 12 was their lucky day: Sox, Lucky/Maggot, and Ziggy were adopted to one home (see picture).
September 7 was another three-dog day! Max, Simba, and Happy were adopted to be resident dogs at the Human Development Center. Thank you to Myra who helped with introductions and gave a lesson on how to behave around dogs. You can see from the picture that the dogs will be getting --and giving--a lot of love!
August 17 was another multi-dog adoption day. Simba, Police, Nala, and Penny (see picture) were adopted by Moses (not pictured). Moses has a very big compound-and look at all that nice grass to roll around in. Moses adopted 2 dogs from the USPCA several years ago-he's a great dog father!
I'm very sorry to our kitty friends! We'll work on getting some good cat stories for our next update!
Thank you so much to all of you, we're so grateful to have your support during these very difficult times. We hope that you are staying safe and healthy.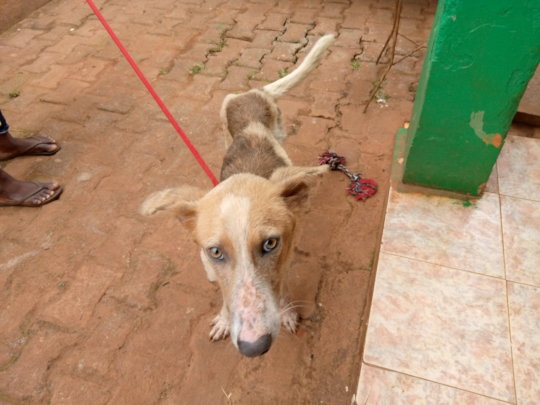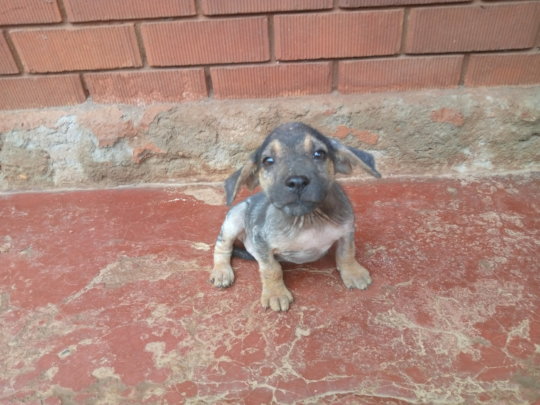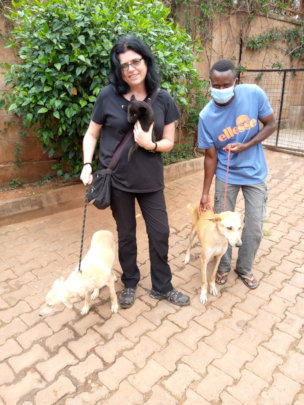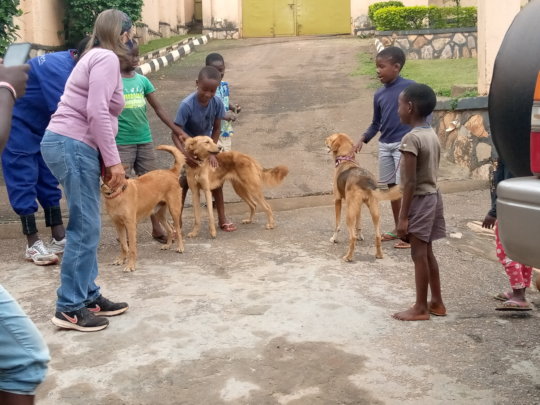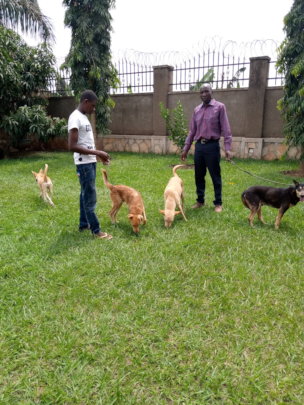 Links: