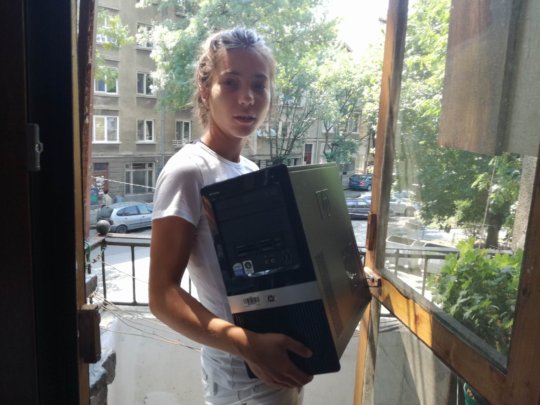 Greetings from the Step for Bulgaria Foundation!
We are happy to share with you some information on our current activities and campaigns, designed to help underprivileged youths in their efforts to find realization of their talents, knowledge and skills and become independent. Over the past two months we have run a donation campaign for used personal computers and peripheral computer equipment. We granted them for temporary use to some of the underprivileged youths that we work with and who do not have access to a personal computer. We provided them with the equipment necessary to ensure their needs, connected to studying, job search, communication etc. We wanted to help them become independent by ensuring their access to information and by providing them with the tools necessary for that purpose. During the campaign, we have gathered 20 computers, 16 monitors, 7 keyboards and 5 mice. Up to now, seven youths have received their personal computers. The remaining computers and peripheral equipment will be donated to sheltered homes for young people without parental care.
There is also another campaign that we are currently running. It is for the donation of two urban bicycles to underprivileged youths. The two bicycles were donated to the Foundation by private donors. A bike shop helping underprivileged children and youths repaired them for us and now we are offering them to our youths. The bicycles are still waiting to find their new owners. We hope to please the youths and to help them live their life trouble-free and fully. Thank you so much for your support! It makes this vision possible!
Best regards,
The Step for Bulgaria team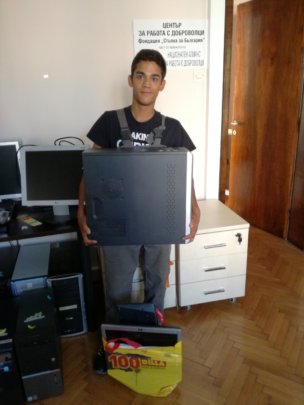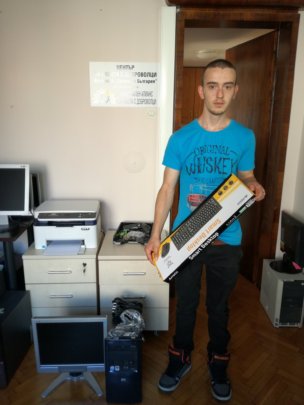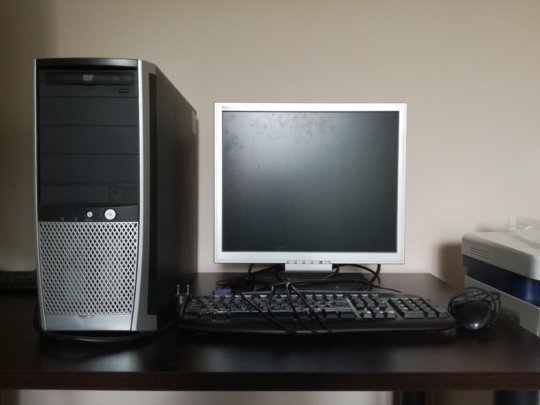 Greetings from the Step for Bulgaria Foundation!
We are happy to inform you that our Mentoring program continues with full force! We are discussing the possibilities of a recent partnership with 12 schools situated in underprivileged areas in the outskirts of Sofia and in the Sofia Region. We are planning to choose six of them and to develop the Program at the time of the coming school year. We intend to design it as a bridge between business and school education, possibly by applying some international expertise coming from the part of our partners.
The mentoring help that we offer expands beyond school education. A recent example of that and a personal story that we would like to share with you is that of Vesela, one of our youths. She is studying Psychology in the New Bulgarian University in Sofia. Vesela is a full-time student with a part-time job. Her mentor is helping her with her Spanish lessons. The girl could not afford to buy herself a computer for her studies, so as to prepare her lessons and assignments. She was one of the first to benefit from the assistance that the Foundation offers in the form of provision of computer and peripheral equipment. Recently, the computer that Vesela had received as a donation broke-down and was repaired shortly after with the help of her mentor and by using the resources, offered under the Mentoring program. The computer was returned to Vesela fully-operational and she managed to submit all her written assignments on time!
We hope that with the development of our Program in the near future, we could reach even more young people and offer them the assistance they need in order to take advantage of various opportunities for personal and professional development that exist around them! Your kind and generous support to our cause is what makes this scenario possible! Thank you! We look forward to continue with of our efforts and harvest the best results possible!
Sincerely,
The Step for Bulgaria Foundation team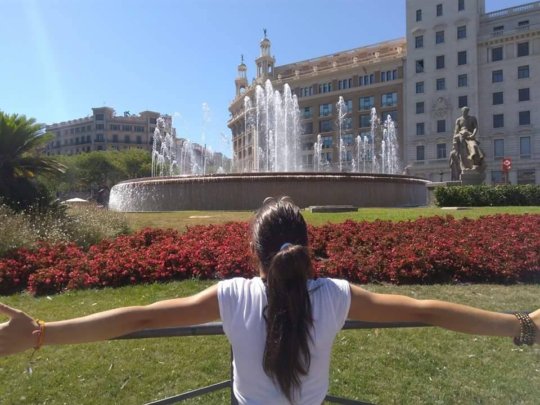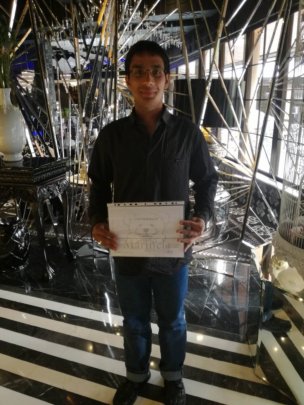 Greetings from the Step for Bulgaria Foundation!
We are happy to share with you that recently we started putting our efforts into organizing workshops, specifically designed to teach employability skills to the youths that we work with. Staying well-informed and being prepared and able to secure a steady job is crucial for these youths in their efforts to lead an independent life. Therefore recently we at the Step for Bulgaria Foundation gathered our volunteers and brainstormed ideas for a workshop covering the main areas in which underprivileged youths are most likely to face difficulties. The topics and ideas that we came up with were so numerous that eventually we agreed upon organising a whole series of workshops.

The first workshop took place on the 14th of May and gathered youths interested in discussing useful tips with our volunteers and receiving feedback from them on how to write a successful Curriculum vitae. At the end of the training each participant prepared a professional-looking CV and, with the individual help of one or more of our volunteers, managed to incorporate in it all the good practices discussed earlier during the day. At the end of the workshop we received warm and positive feedbacks from our youths. The best part, however, is what happened only 1 day after. Ivan, one of the workshop's participants, submitted a job application (prepared during the workshop - he was very much pleased with the help he received from our newest volunteer - a friendly, young woman, working as a HR specialist) and just a few hours later he was offered the job that he fantasized about getting in front of the rest of the participants - as a pizza baker in a famous chain of restaurants! Ivan is looking forward to making his first pizza this week in the sunny seaside town of Nesebar!
After the success of the first workshop, we are now preparing the rest of the series of youth workshops, covering topics such as financial literacy, labor rights, job application (preparation of CV and cover letter, preparation for a job interview etc.) and digital skills. We hope and wish to make Ivan's case a reality for all other underprivileged youths who attend our future workshops! Of course, none of this would have been possible without the generous support of YOU, our donors. Thank you! We look forward to continue spreading our common cause!
Sincerely,
The Step for Bulgaria Foundation team
WARNING: Javascript is currently disabled or is not available in your browser. GlobalGiving makes extensive use of Javascript and will not function properly with Javascript disabled.
Please enable Javascript
and refresh this page.