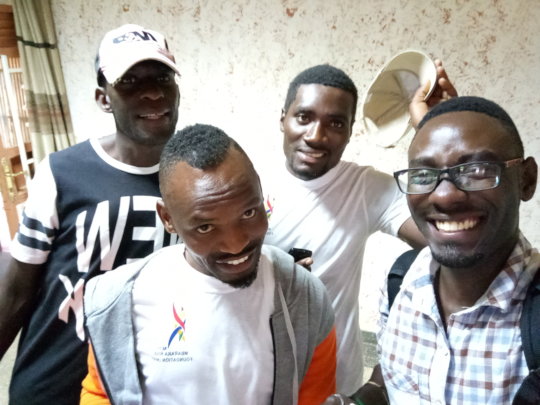 The LGBTIQ+ communities in rural Uganda are reeling under difficult times due to lockdown caused by COVID-19 pandemic, Staying at home has resulted our worlds upended by stigma and discrimination, threats, insecurity, a systematic denial of basic human rights, isolation, loneliness, depression or generalized anxiety disorder have become collective experiences shared by literally everyone. LGBTQ youth are particularly at risk for negative mental health outcomes.
Handling emotional problems is also uncalled for challenge at the moment. At the moment, we have paid attention to offering counceling and make awareness on menatl health illness, giving one hour to respond the our clients needs and requests. a total of 8 gay men have benefited so far.
Please chipin and make a donation of any amount to make a difffernce with and to have support to help many.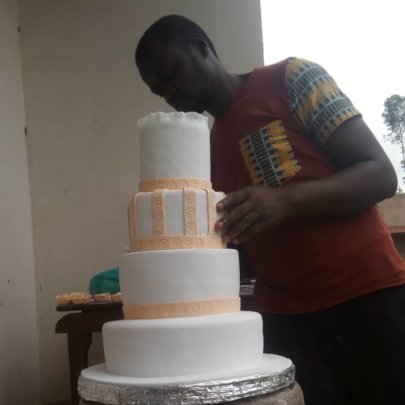 At MRF we are so proud of donors like you that are supporting this project.
Thank you so much for the way in which you support the rural ugandan LGBTIQ+ people. Your gift means so much to us as an organization because it means we can continue to make a difference in the lives of the LGBTIQ+ people we serve! Our Cake baking economic empoerment program inspire the LGBTIQ+ community to be the best versions of themselves and raise out of poverty, in turn, it contributes on their wellbeing.
The LGBTIQ+ idetifying people here in Africa have been seen as waste products, and as a group of people who are menatlly ill and can not do any productive thing, they are not considered as normal, it is with this project that we are proving the society that the LGBTIQ+ people are like anyother human being and can also be finacailly and economically independent.
The trainings that we offer brings about positive changes in economic attitudes and already inspires and creates opportunities for them to be useful and engaging in their well being.
Currently amdist the COVID crisis, we have gone ahead smothly to offer skills and we are requesting on your continued support.
Thank you
Dear Our beloved donors
This project has trained 30 LGBTQ individuals in both financial literacies, baking and bakery management, and is allowing them to be self-sufficient with a steady income, 02 participants that we recently trained have been employment at Kiddawalime bakery and we hope they will have the opportunity to rise out of poverty and improve their well-being in this corona virus pandemic
We have so far encountered a Challenge which include
Demand: There is still high demand from members to get trained and yet the organization had only budgeted for 30 participants, we preferred the small number because it's easy to train and also monitor progress so as to evaluate the effectiveness of the training and that's why we selected 15 participants for a one-day training. The project impacted at least 30 LGBT people only in Mbarara district leaving other districts behind. With other support, we hope to extend the program to other districts in western Uganda. Ie in kabale, Ibanda, Kasese, Rukungiri, Bushenyi all found in western uganda
we will contiune to update you on any progress.
Warm Regards.
WARNING: Javascript is currently disabled or is not available in your browser. GlobalGiving makes extensive use of Javascript and will not function properly with Javascript disabled.
Please enable Javascript
and refresh this page.