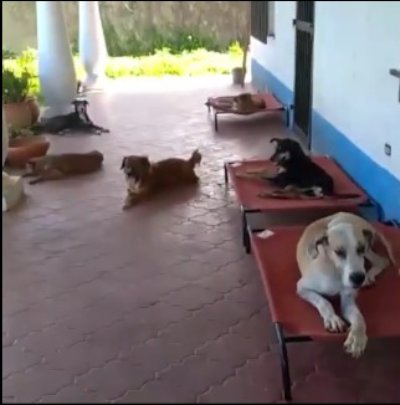 Hello,
After many months and a lot of effort, we managed to get to our rescued all the gifts collected for them, but most important, we brought some other things like more beds (so that they no longer have to take turns using them), food for the next few weeks and a kit of medicines for any eventuality that may arise
We will never tire of thanking you, especially when it comes to improving the quality of life for our rescued adults.
THANK YOU for being part of this story,
THANK YOU for taking care of our rescued,
THANK YOU because despite what happened this year, with your contribution we could make a difference.
We are very happy because our senior dogs have been able to receive two bags of higher quality food thanks to the donations we have received on this project in GlobalGiving.
Every day, we take care of our senior citizens dogs that we have rescued several years ago and that, unfortunately, it is very unlikely that they will be adopted. You make possible for us keep our senior rescue Venezuelan dogs feel at home and provide them vet care, food, shelter and love.

However, with every dollar you have been donating towards them, we can make their stay in our shelter a lot more comfortable and try to adapt the conditions to their senior needs.


This cause belongs to all of us, so we invite you to share it with your network..
https://www.globalgiving.org/projects/make-200-senior-dogs-in-venezuela-feel-at-home/
Share with your friends, colleagues and family so that we can introduce more people to the animals we're saving, and the dream of giving them better lives.

We hope to continue counting with your support.

With gratitude,
Red de Apoyo Canino's Team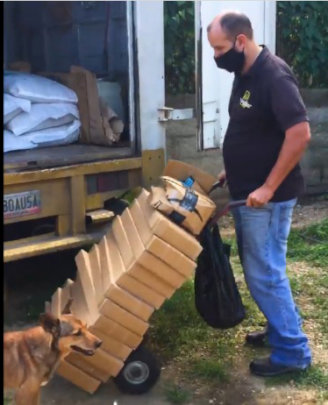 Links: