Dear Donors and Supporters,
This report is to inform you that we still need more time to do fundraising for this project. So far, we have received only $350 for this project and it is not reaching the amount of goal we expect and need. We will contince in a difference way to make this project achieve as we belived in Bicycle is a part of Education. Bicycle mean lots to rural area students. It doesn't mean only help the children from home to school but it still can help the kids and the families in daily living life. At Kamboo Project we belived bike could change student's life as the Topic said " A ride to a brighter future" . Currently, we still contince our assessment to collect the photoes and data information, so it will be smootly when we have enought fund support.
Please see below photoes of assessment activities and We are looking to seeing your support.
Best Regards,
Thanks,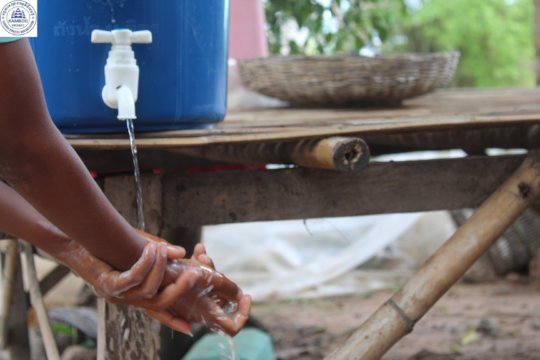 Dear all donors and supporters.
We could achieve after great donations we could achieve our next success bicycle delivery to rural area students. Our team has visited them as often and received lots of good feedback from their family.
I would like to take this chance to inform everyone that this project is going to stop raising funds very soon due to the real situation nowadays is not possible for us and we are now running a new project which needs support from people like you.
The project is to provide those same 100 families with one handwashing devices and a package of food supplies while the kids are staying home and the parents do not have a job to do due to virus SARS-CoV-2.
The reason that we do this project is:
The handwashing devices can help children at home circumventing infection by the virus. They will receive "hardware" (the device") and "software" (training from us how to deploy the device) to avoid the virus. Additionally, the planned package of food supply will help them to overcome hardship.
We intend to strengthen hygienic practices for the future. We know that many viruses transmit via hands when touching things and that have not been cleaned properly. The good practices with washing hands will stay long, ideally forever, with the kids and their families, long after this species of viral threat is hopefully gone.
Thank you very much and look forward to receiving your help.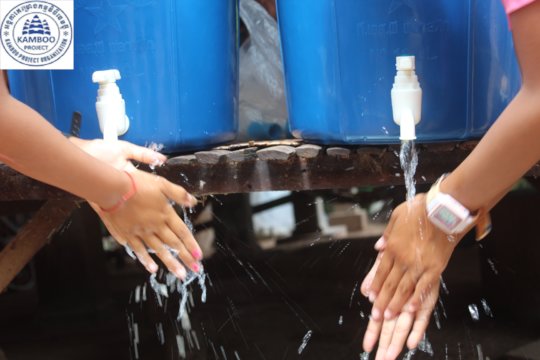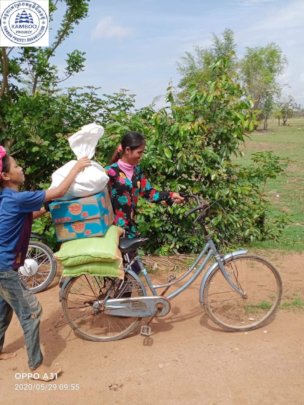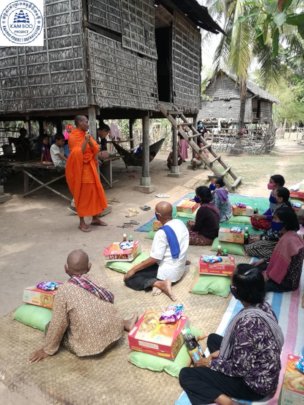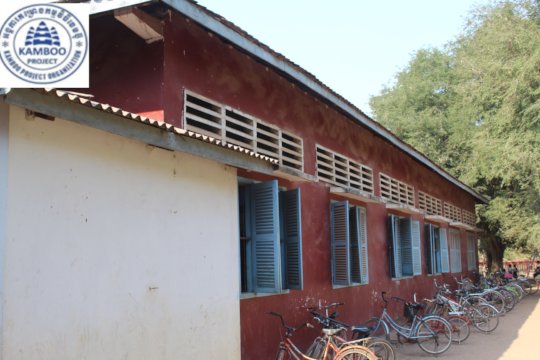 A ride to a brighter future is the second project published in GlobalGiving after Rural Kids need a bike to go to school. We are trying our best to raise funds for A ride to a brighter future to be the same as Rural Kids need a Bike because the target students are the difference and the budget also difference.
So far we can raise only 300$ for this project and we need more funds to be able to implement the project. We have already done with some first process of school selection and also student selection. We also are done with students' assessment, this assessment is to make sure that they really need bikes for their study.
Please see the photos below for your information. Please help to donate and all single money will definitely go to the students in rural areas. Your donation is greatly appreciated.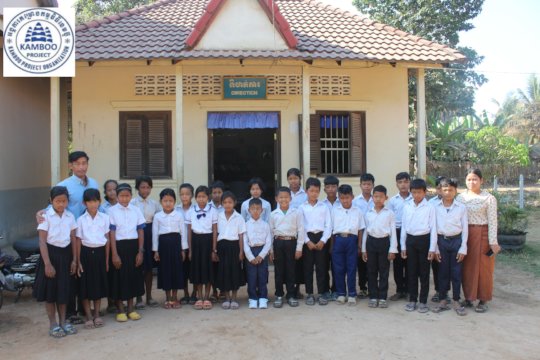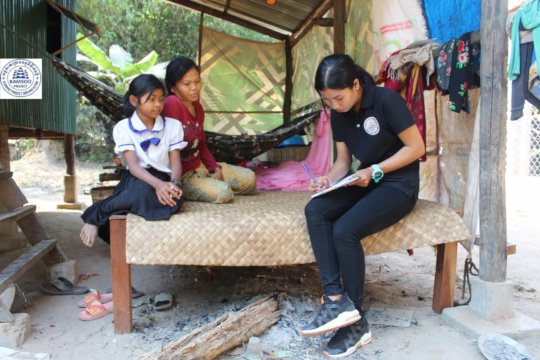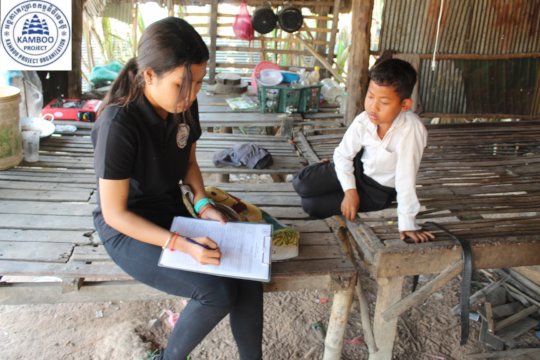 WARNING: Javascript is currently disabled or is not available in your browser. GlobalGiving makes extensive use of Javascript and will not function properly with Javascript disabled.
Please enable Javascript
and refresh this page.