Dear Amazing LI Donor,
Please meet Kyle (Project Manager), Jett (Communications Chair), Kyla (Special Projects Chair), Brianna (Fundraising Chair), and Blake (Media Chair), this team are from Alta Loma High School, Located in California. The team is partnered with Mobile Phone Repair business owned by Ibrahim. Ibrahim lost his parents a while ago and has been taken care of by an uncle for years. Recently, Ibrahim learned how to repair phones to help take care of his sister and himself and also reduce the burden on their uncle and is excited to have partnered with the IBAP team.
Ibrahim is located at Wunti Market Bauchi, Bauchi State - Nigeria. He has 4 young boys that have learned how to repair mobile phones with him, 2 of which are still with him. Currently, Ibrahim continue his education at Abubakar Tafawa Balewa University, Bauchi – Nigeria where he is studying microbiology
The "Alta Loma High School team" lead by Kyla in their research to assist Abdullahi, discovered some of the challenges faced by Ibrahim's business, such as; a lack of technique for managing his financial and a need of new Ideas on advertising.
These amazing future leaders from Alta Loma High School design a financial management on spreadsheet/Excel and had him test it. The financial spreadsheet will allow him to easily see his income and expenditure and device a means of maximally managing his finances. Kyla and her team also design several beautiful logos and asked him to select the one he prefers to assist with the advertising.
"There is nothing more beautiful than someone who goes out of their way to make life beautiful for others." This amazing team is doing just that!
Your continued support is not only transforming the lives of Ibrahim and his community but the lives of American students who are helping him and others grow their businesses.
Because of you, new jobs have been created like the Mobile phone repair shop that is connecting a community by creating a market for affordable cell phone with his repair services.
Thank you from the entire LI family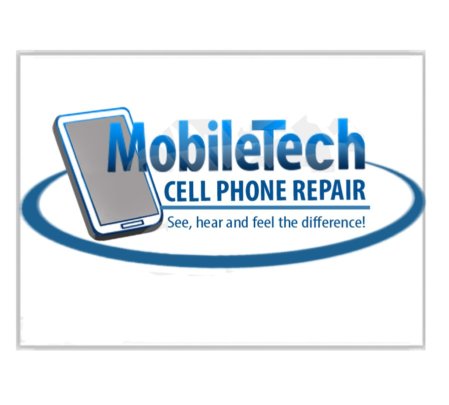 Links: