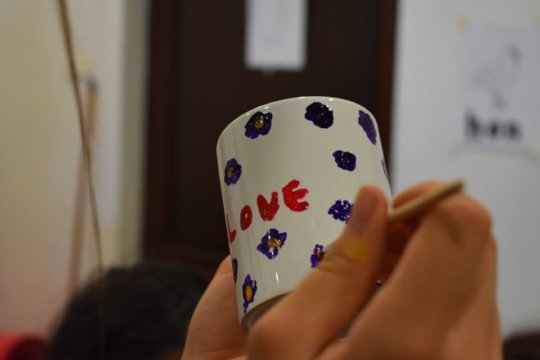 Each year Care2Travel organizes Summer Camps for children ages 5 to 14.
Seeing the need to improve camp programs for the disadvantaged offered by the city and fill the void in childrens lives, we started collaboration local and international charities, to organise summer camps at Csaracso, a 15 minute drive from our office. These disadvantaged youth are often from economically deprived and or abusive environments and or from large families unable to give the individual attention needed.
Within a structured, nurturing, and caring environment, children attend one of the four to five day overnight camps where learning 80 new English words is the goal. Programs are fun and interactive, e.g., baloon shaving, olympic competitions in limbo dancing and ball games, with learning new games and skills occurring in a team focused environment.
Along with the help of donors, international volunteers are also a big help when it comes to organizing these camps. Thanks to the support we had in 2018, we were able to organize a total of 15 camps, four to five days long each. This means more than 460 children involved in learning teamwork and developing personally through many different games. Additionally, Care2 Travel, as partner, helped organizing two more camps, hosting a total of 56 people.
When children arrive they split into 4 teams and design and make their team flags, which helps build esprit de corps. In addition to team building, where competition, sportsmanship and fair play are learned, exposure to multi-cultural adult role models enable children to improve their life and social skills. Days begin at and end with shower and lights out at 10:00 P.M. Children needing calming may be read to as they attempt to fall asleep. The camps end with a party, including a little awards ceremony and lots of hugs, and numerous memories to take back home.
To show our gratitude for our donors, we will be more than happy to send out flags made by the children.
If you are interested you can e-mail us at: office@care2travel.org