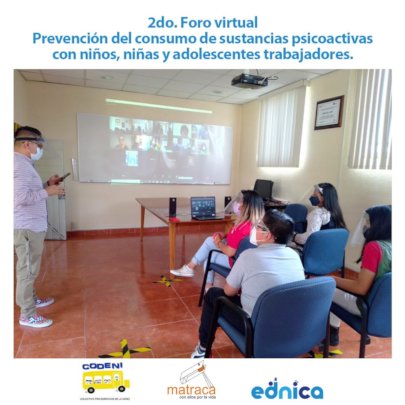 In the three community centers of ednica we continue with health care about the Covid-19, this year we have learned how to generate great alliances to support the benefited population in ednica: young homeless people. That is the reason that our cause is so important. We need provide more supplies for girls, boys and adolescents who need protection, like masks, sanitizing gel, and other things for the Covid - 19 situation.
In the last months the crew in ednica got more than 5,000 masks with the support of CAAAREM Fundation; another important donation were the gallons of chlorine, liquid cleaner and sanitizer, this supplies was provided by the member of the enterprise Master Life; with that help there are guaranteed the clean spaces in the community centers.
Many families, kids and young people that they asisting to the centers had a lot of their family members sick with Covid- 19, for that reason, they could not work in the streets with their sales, and they could get money for surviving. In ednica we knew that were a possibility, for that, we provided groceries for the sick families.
We continue with the capacitation in mental health for homeless young people, and we support the development of their emotional and cognitive skills, for their have a b etter life quality. In the centers the therapist supports them and they accompany them for take some better decisions in their life.
Another important subject in the prevention of the psychoactive substance uses in the homeless young people. This subject is very important to prevent, treat and avoid so that the people we support in the centers do not use again.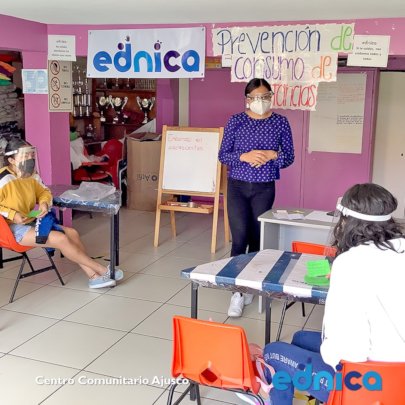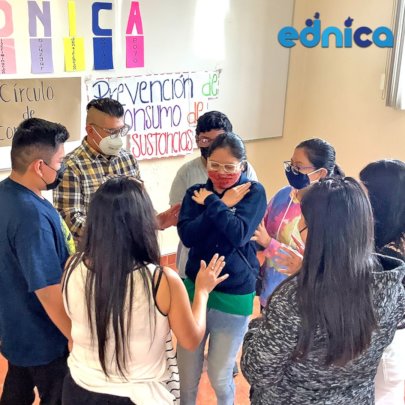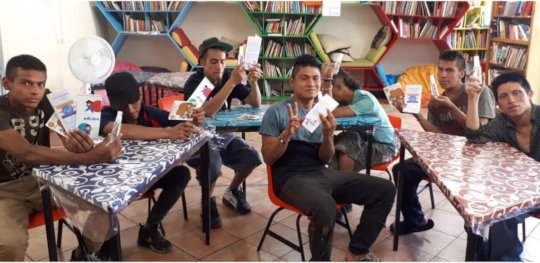 Links:
Attachments: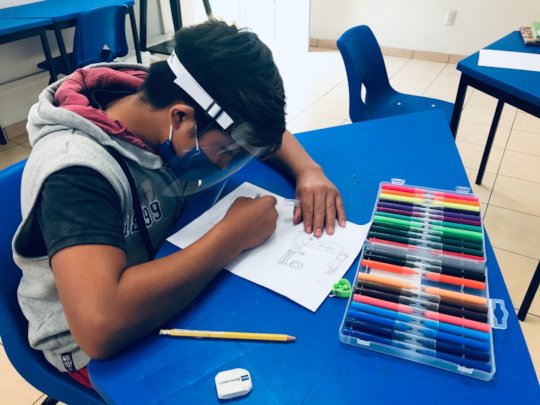 In Ednica we work everyday planning and implementing on an schedule of activities that provide girls, boys and adolescents with tools to achieve optimal development. For this, is important to create a emotional strengthening that allows to succesfull manager of ther emotions and, as a result, establish healty relationships and confftont different situactions in a better way.
We hope you colaborate whit Ednica several years more, we need your help and we know your compromise with the chindren in Mexico
You can help us sharing this note or this GlobalGiving´s project in your social media, this are an important step to continue our labor.
If you want to know more, visite our page for information by day a day. Share our posts and be Ednica friend with the hashtag #EdnicaFriend
Thank you a lot.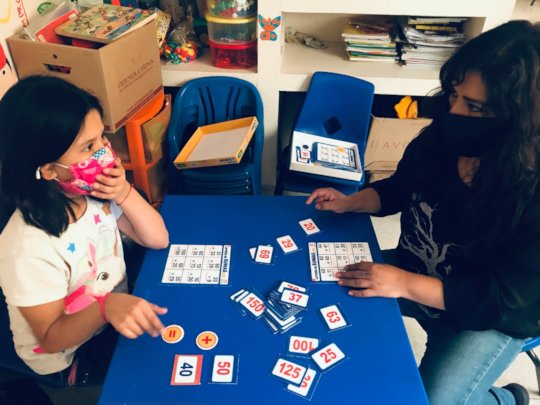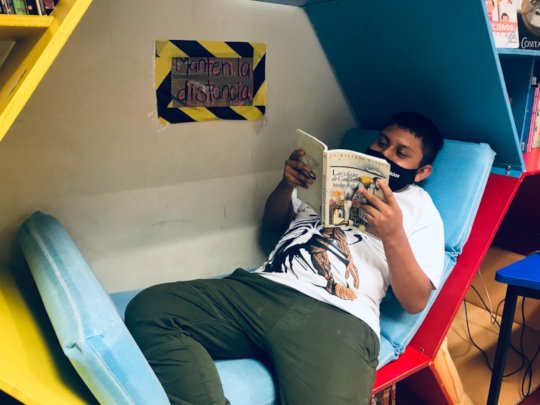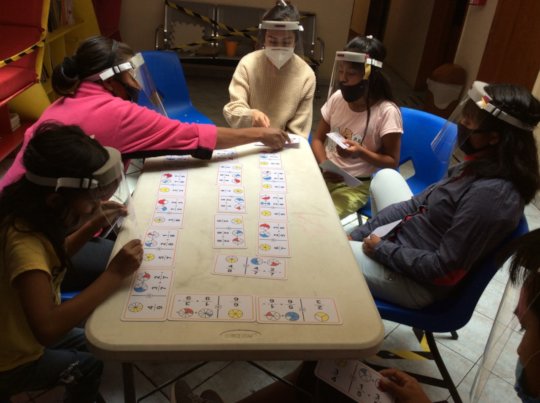 Links:
Attachments: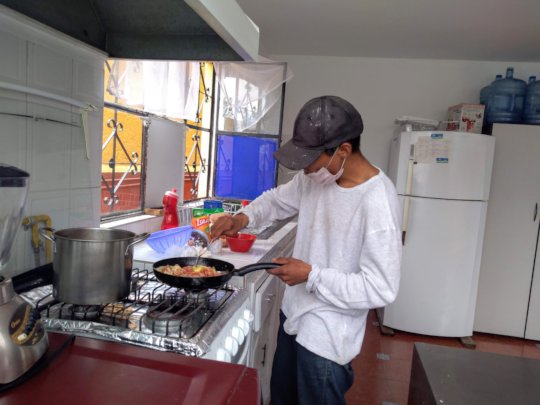 From December to March, in Mexico City, the level of COVID 19 infections was at its highest point; nevertheless, at least once a week, we provide support to young people living on the streets, through food and psychological support and educational processes in small groups.
One of the objectives of our program "Defense and Promotion of the Human Rights of Children and Youths Living on the Street" is that they stop living on the street and that, while they are on the street, their rights are respected and that they are not discriminated against for being on the street.
At this moment, we are promoting awareness so that they can eventually have access to a vaccine, since a requirement in the city for this is that they have official identification and proof of address, documents to which this population hardly has access.
We are deeply grateful for your support in favoring the exercise of the rights of young people living on the streets.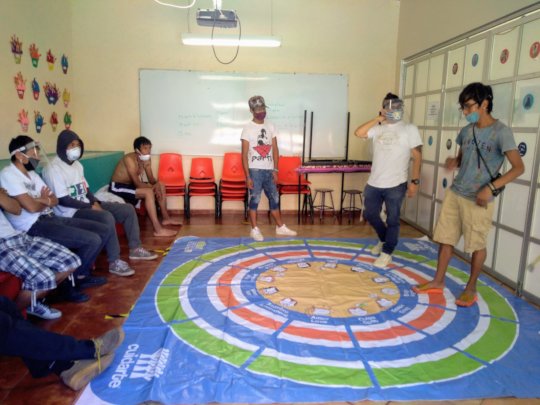 Attachments:
WARNING: Javascript is currently disabled or is not available in your browser. GlobalGiving makes extensive use of Javascript and will not function properly with Javascript disabled.
Please enable Javascript
and refresh this page.