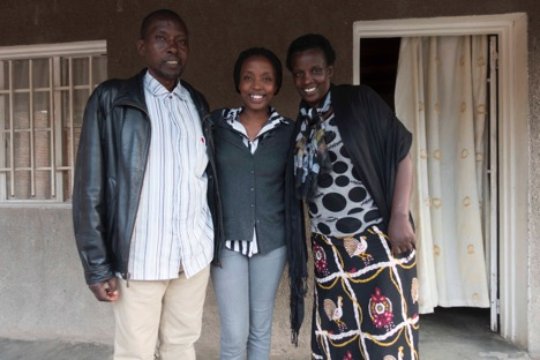 In 1999, Rwanda was still suffered from a complicated history and a challenging environment after the 1994 Rwandan Genocide. Ariane's father, a member of the army, was shot in the head disabling him both physically and mentally. Ariane's mother took on the burden of supporting her five children by setting up a small shop in the Western Province of Rwanda.
Ariane remembers helping her mother as a child. Smiling, she told me, "No one could ever pass up an offer from me." This example of entrepreneurship and independence inspired Ariane to one day open her own business.
As you might imagine, it was challenging growing up in a single-income home with a disabled father, but as the first-born in her family Ariane took the role of caretaker seriously. Diligently she took on small jobs to support her family while studying hard to pursue her dream of attending University.
After Ariane graduated high school she and her mom took a leap of faith in applying to University, and was accepted into the Electronics & Telecommunications program. After completing two years in the program, she was no longer able to pay for her tuition and was forced to leave University.
Ariane could have given up hope, but instead she decided to shift her energy toward a business that she began with a classmate, Starlight, which sells solar powered products to refugee and low-income populations. Ariane and her business partner, Alice, were accepted into our Accelerate Academy entrepreneurship program in 2016, and have been steadily strengthening their business for the last year. Alongside product development and sales, Ariane and her partner began visiting high schools in their community to encourage young girls to study mathematics, science, and engineering. Their mentorship and encouragement have already made an impact for the young women of Rwanda.
It would be enough to end the story there, but Ariane's dreams are huge! As she completed our Accelerate Academy program, she knew that she still needed a university degree to gain the knowledge she needs to inspire others and build her business. Ariane applied to the These Numbers Have Faces University Leadership Program in June 2017 – and we are excited to say that she will be headed back to school this Fall!
Follow along Ariane's story through her dashboard and invest in her future! Thank you for your partnership!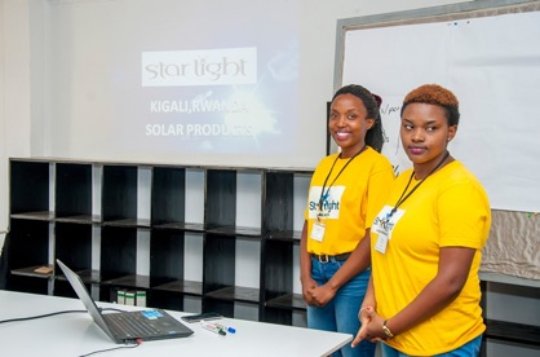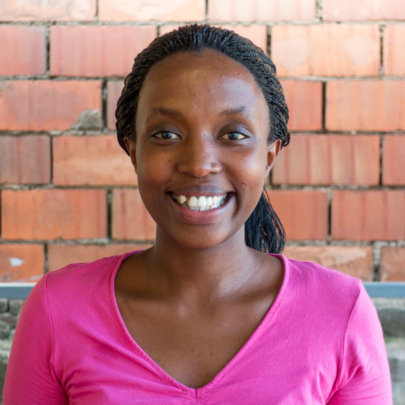 Links: