Dear Friends and Project Supporters,
It is with high optimism and great enthusiasm that I submit this first GlobalGiving project report for "The Pitch" since I have taken over active management of the facility within the past month.
Due credit needs to go to "The Pitch" Founder Russ Wieser whose original vision back in 2017 created the foundation of this program and whose indefatigable efforts sustained it until a recent career move necessitated his moving out of the country.
"The Pitch" facility is located on a sliver of land beyond the right field outfield wall at the municipal field in the historic city of Sosua on the North Coast of the Dominican Republic. This ballfield is the proud home of the 2019 Little League Dominican championship team.
When I asked their coach what he attributed his team's success to his response was "getting the extra batting practice at "The Pitch". This proof point is a major one in the fact that the total number of youth baseball teams in this country who eat sleep and breath baseball and compete for this coveted honor is vast.
So many young boys here have aspirations of making it to the professional level but do not have even the most basic of suitable equipment to play. Addressing this need another vital aspect of this program involves my sourcing inventories of used baseball equipment from Boston and other Northeastern communities and having it shipped down to the Dominican Republic. I then collect it up from the Dominican customs division and present them to the many underprivileged youth players here.
We also welcome women softball players to come and practice to hone their hitting skills as the pitching machine can also accommodate softballs.
The monthly operating expenses of this facility are very low yet the overall benefit to the local community is tremendous as this keeps the young players here, aged 7-17, off the street and away from other negative influences.
Part of the future plans here are to expand the capabilities of this training center by purchasing a radar gun to also measure the skills of the pitching prospects who come to this field which would truly make this a comprehensive training facility. As a former professional level player I will personally lend my expertise to train and supervise their development as both promising ball players and well rounded men.
For so little per month, your contribution, in any increment, will go so far towards the realization of these goals.
Please consider "helping me help them" to make this facility a role model for others throughout this country.
Thank you,
Hugh Baver, Program Director
603-502-7711 Email: edb1260@gmail.com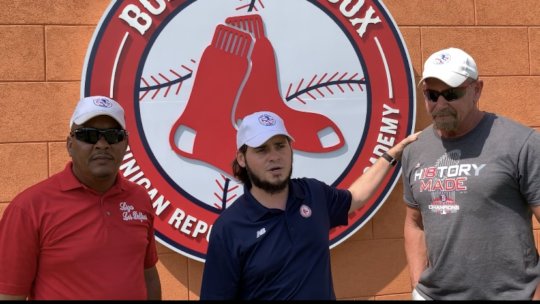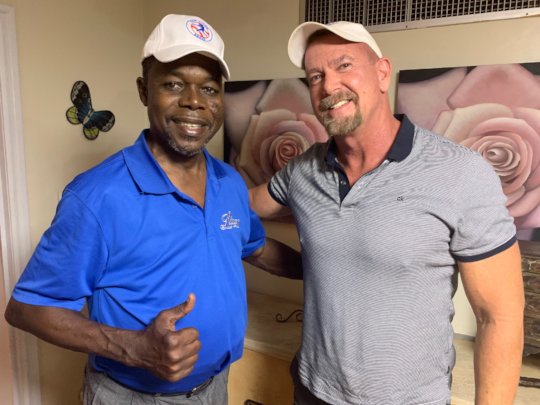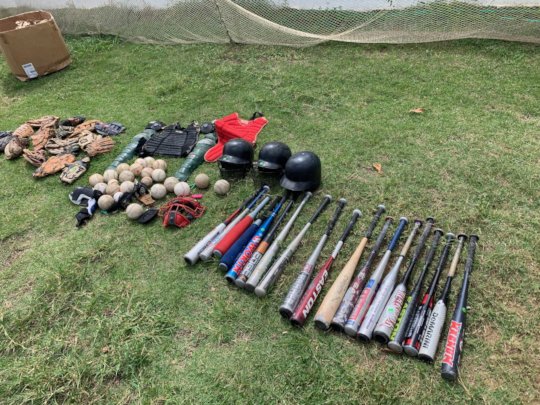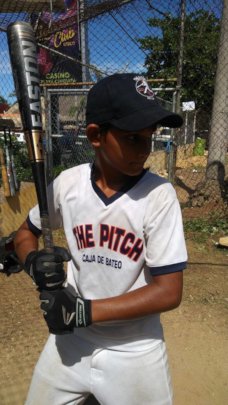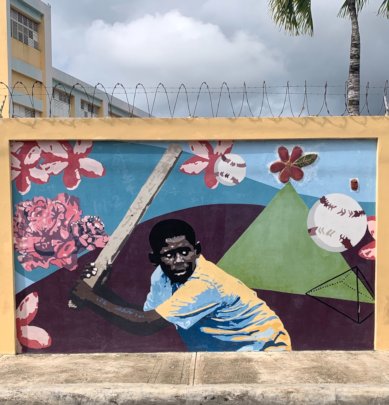 Links: