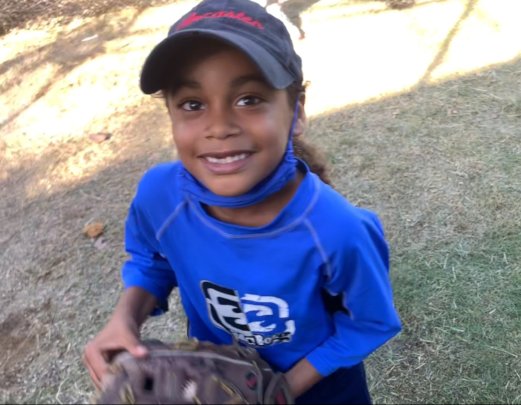 Dear Friends and Pitch Program Supporters,
Welcome to a new year and my first project report of 2021.
As challenging times associated with the global pandemic persist my primary hope is for your personal health and for the health of your families.
Despite COVID and always maintaining the safety of the players, coaches, and their families, I continue to remain incredibly impressed with the deeply embedded spirit and love for the game of baseball here in the Dominican Republic.
As the popularity and enthusiasm for The Pitch Batting Cage program here in Sosua grows I am constantly looking for creative ways to enhance this valuable community resource which keeps young players off the streets and away from other negative influences.
Although the overall number of young participants has dropped since the height of participation 1 year ago, typically serving 150 players per week and up to 100 cycling through on Saturdays, we still maintain an active schedule of aspiring young players who enjoy coming to this facility to take their free swings.
I'm pleased to announce the mid December 2020 launch of "Cards For Sosua", a new creative baseball card giveaway program working in collaboration with baseball card collectors in the US.
https://cards4sosua.wordpress.com/
As actual photos and videos best capture the smiles and overall impact of The Pitch please view the attached links.
Despite demonstrating the immense overall value and hope to young players this program provides our sponsorship levels regrettably are diminishing.
Due to the pandemic which continues to take its toll financially on local businesses and the tourism industry here which is the lifeblood of the Dominican economy, your financial assistance makes a huge difference.
I am still striving to raise the funds to continue repairing the facility with hopes of installing a protective roof as well as commencing education seminars and English as a second language classes.
Please consider making a contribution, in any increment towards maintaining this community program and helping these young aspiring players.
Thank you for all you have already done to keep The Pitch program going!
As always, please don't hesitate to reach out to me personally with any questions or personal requests you may have.
Sincerely,
Hugh Baver
Director of The Pitch Maquina de Batear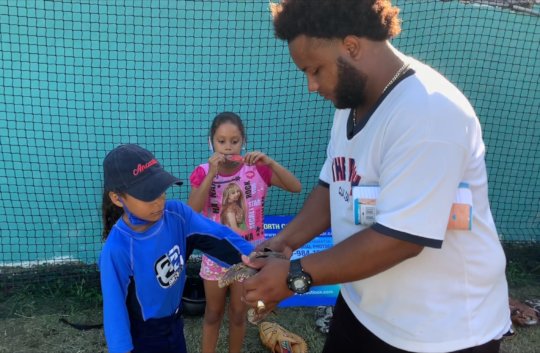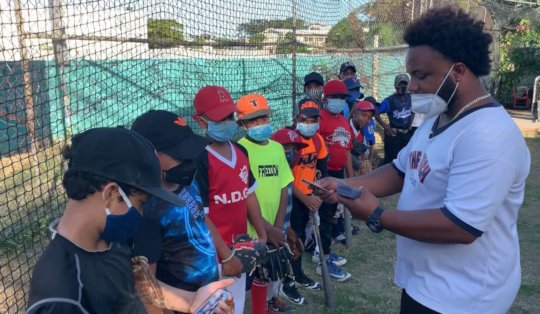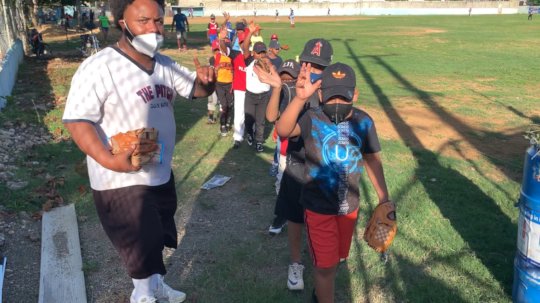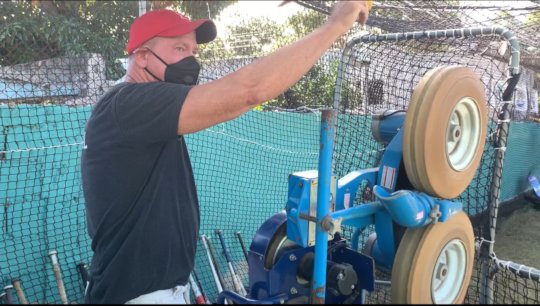 Links: